Plagne Access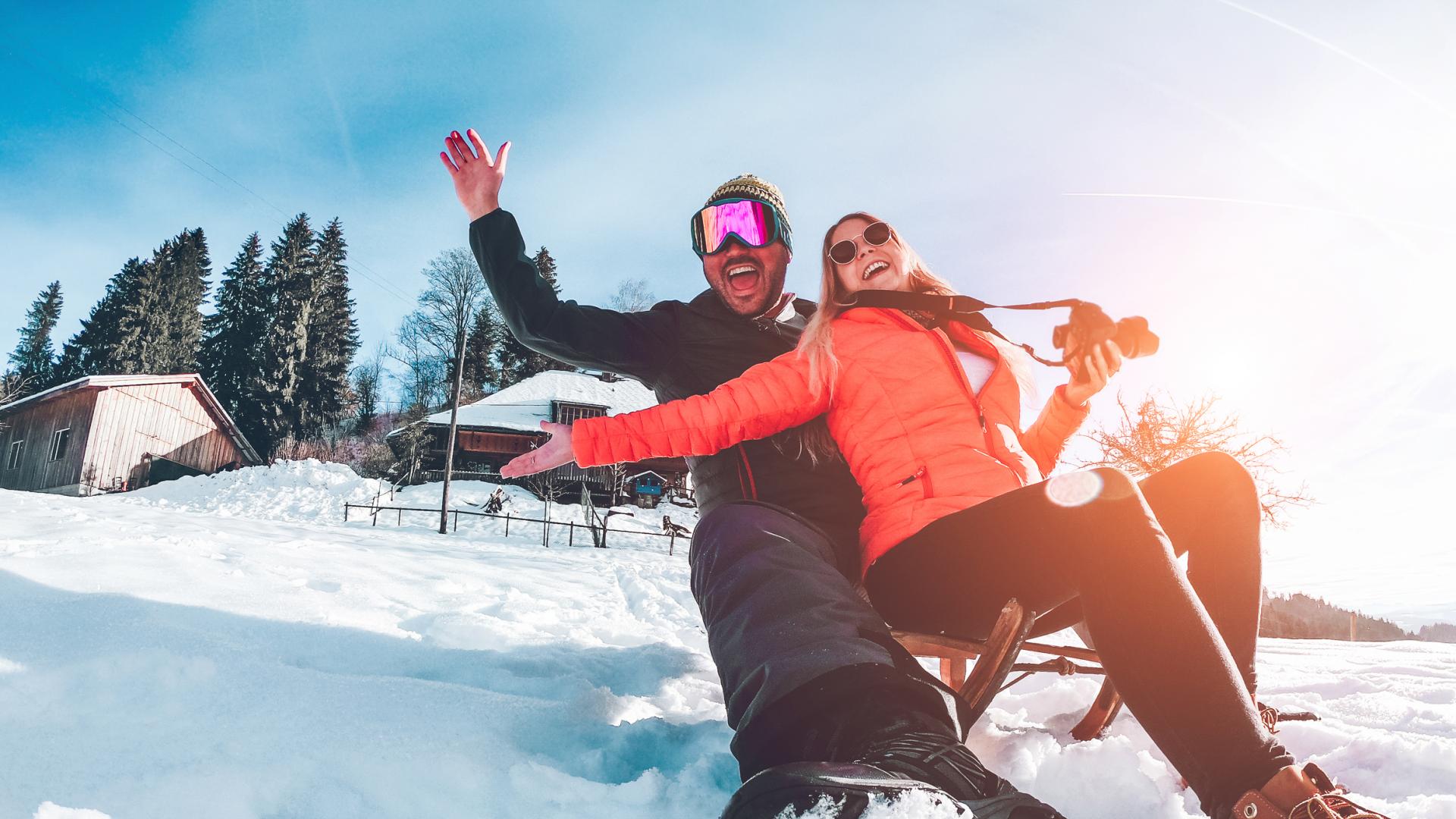 We want to make your life easier during your holiday AND thank you for your loyalty. Plagne Access is the first system of its kind in a ski resort and offers contactless payment for your purchases using your ski pass in our partner shops, in both the winter and summer seasons.
Benefit from reductions and exclusive advantages with our new Privilege Programme!
How does it work?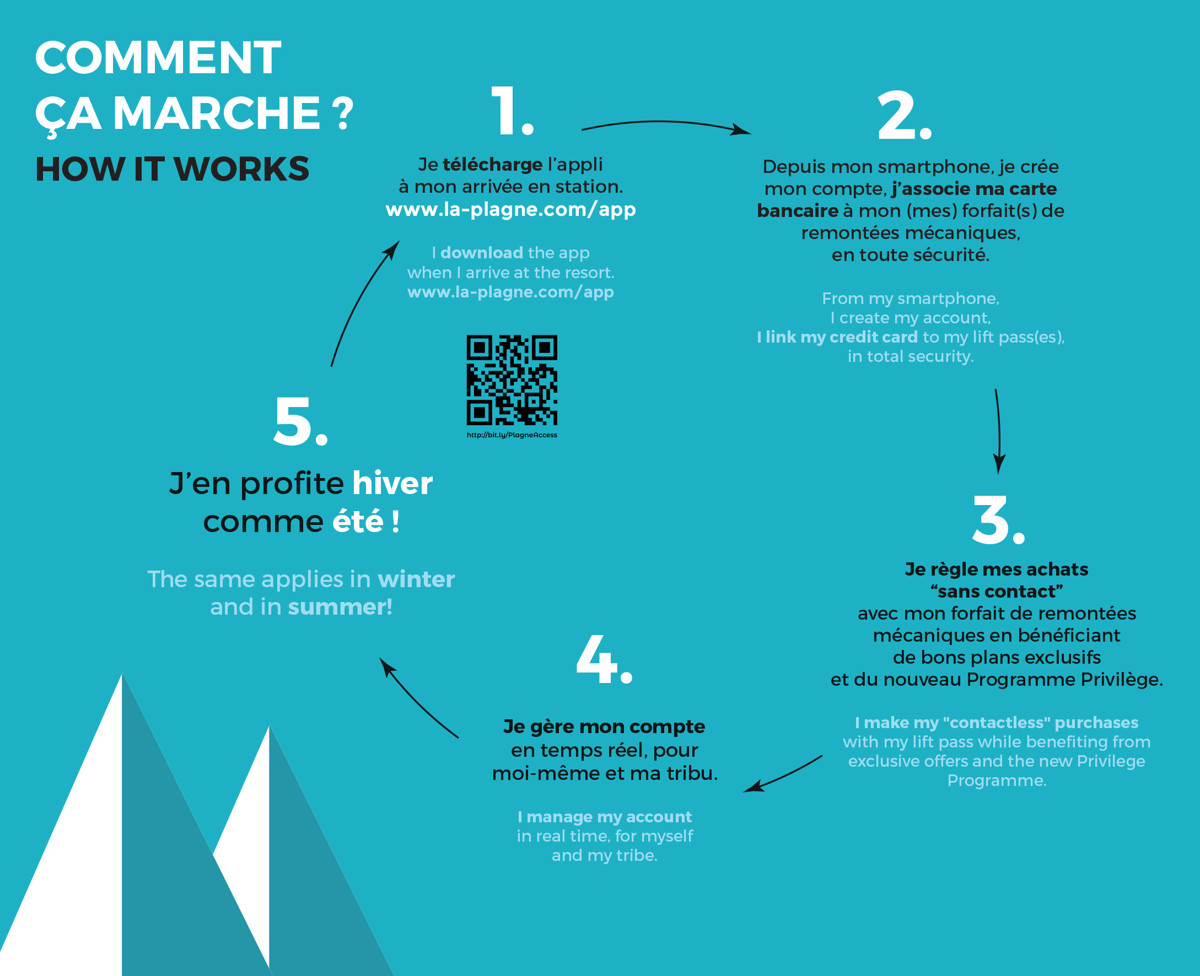 Privilege Program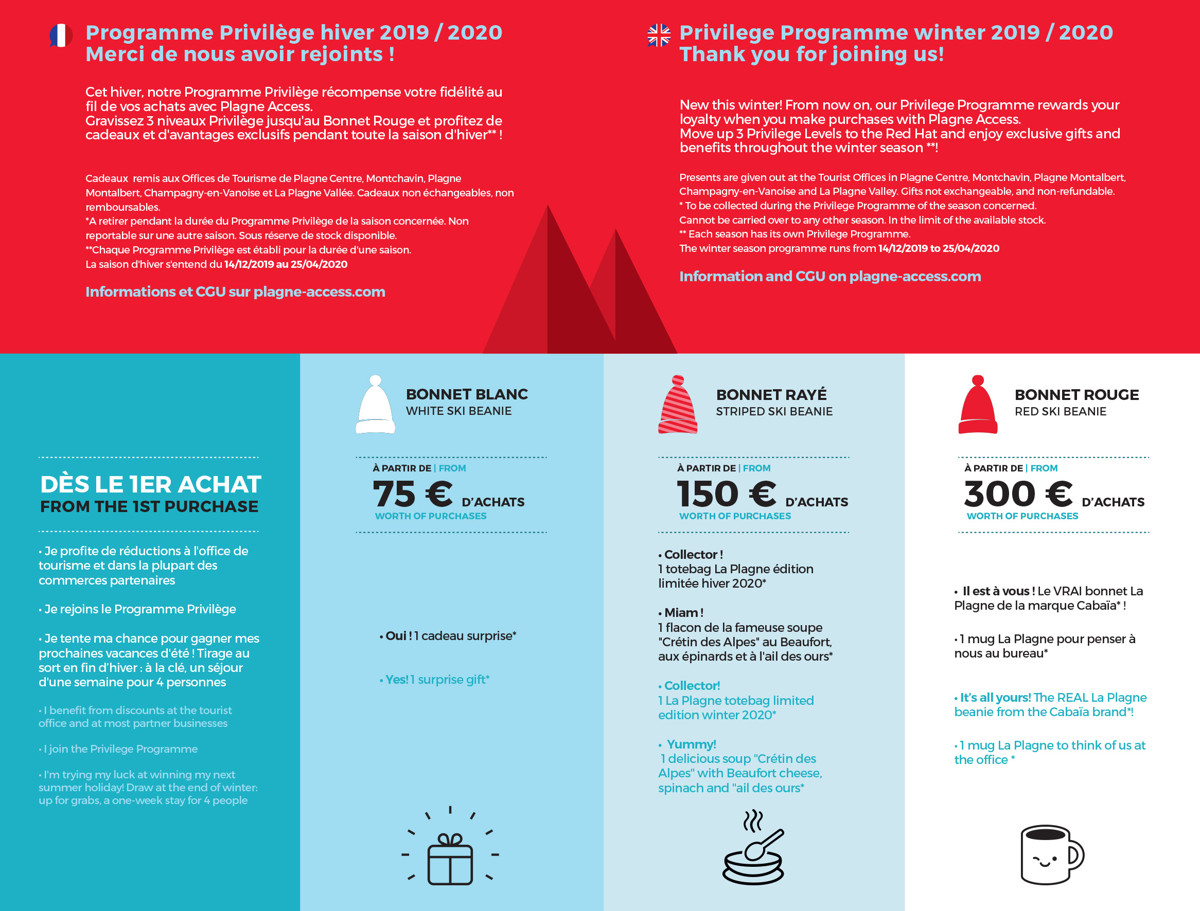 From December 1st, you can find a list of our partner retail areas and the Privilege Program here.
Use subject to service general conditions and confidentiality policy.