Yoga lessons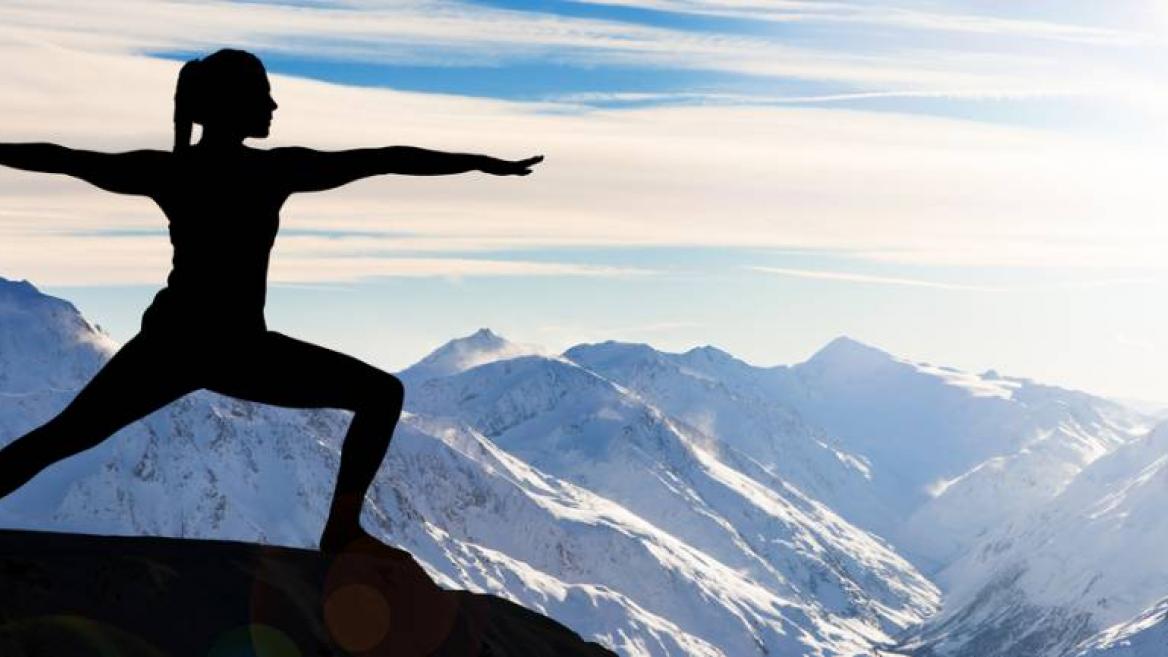 Informations sous réserve de l'évolution de la situation et des décisions gouvernementales.
A.L.C.S
Salle des fêtes Villard Dessous
73350 Champagny-en-Vanoise
See the map
Come and relax on yoga sessions in the village hall with a professional, organised by the Champagny Leisure, Culture & Sport Association (ALCS). Yoga sessions are open to everyone!
Open
From 01/01 to 31/12, daily. Dates to be confirmed.
One session a week. In the evening. Day to be confirmed. Careful: no session during french holidays.
Yoga lessons
A.L.C.S
Salle des fêtes Villard Dessous
73350 Champagny-en-Vanoise