New Year's Eve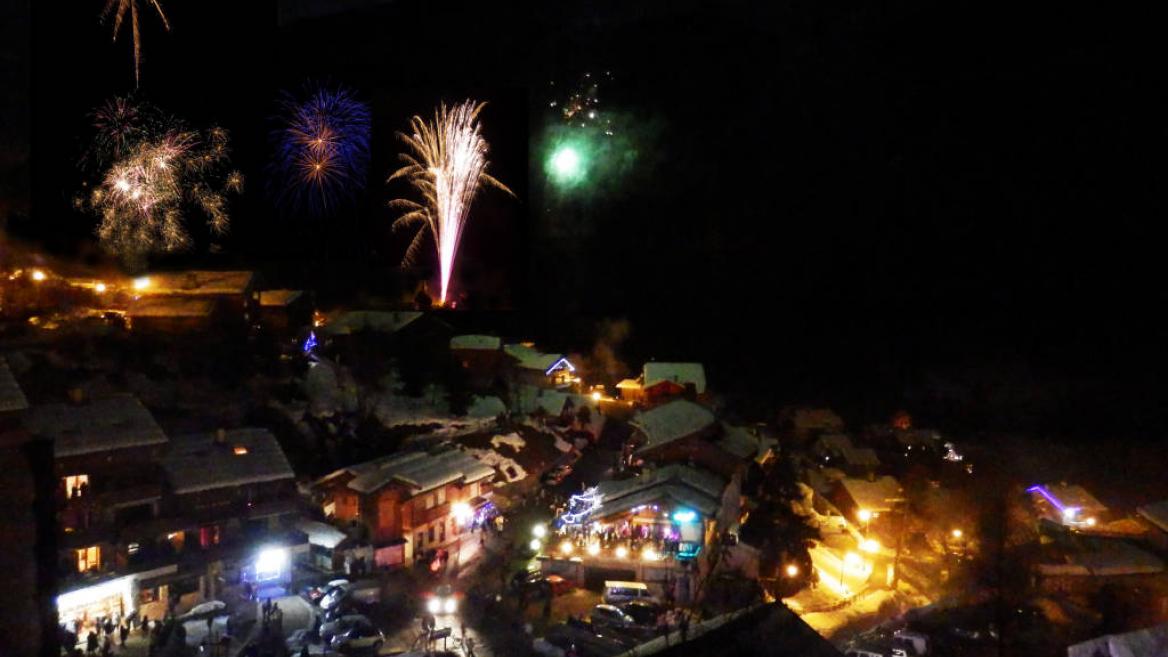 Informations sous réserve de l'évolution de la situation et des décisions gouvernementales.
Front de neige
Place du centre
73350 Champagny-en-Vanoise
See the map
Not at home for New Year's Eve? And so what ? Go and celebrate New Year's Eve with us at the square centre.
Prices
Free of charge. Torchlight : 5 €.
Open
Thursday 31 December 2020.
New Year's Eve
Front de neige
Place du centre
73350 Champagny-en-Vanoise