The magic of Christmas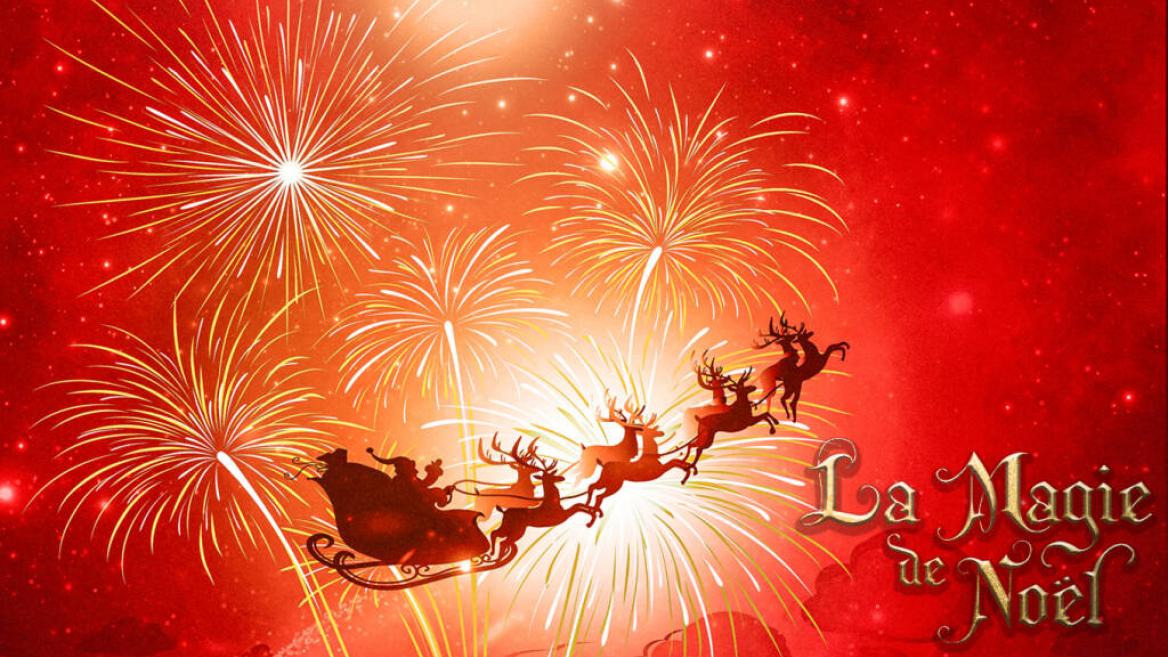 Informations sous réserve de l'évolution de la situation et des décisions gouvernementales.
---
Informations COVID-19
Programme soumis aux décisions gouvernementales en vigueur à date.
---
A magical atmosphere for an enchanting Christmas Eve!
Durant la quinzaine, village de Noël sur la Place des Vieux Garçons dans la Rue Piétonne
Tous les midis, quizz apéros Rue du village
Tous les jours 15h00 – 16H30 rdv front de neige pour vos animations du jour (attention place limitée en fonction des normes sanitaires) : Concours de bonhomme de Neige, Course d'orientation, rallye photo etc
Mardi 22/12 à 17h00 : Nuit de la Glisse avec luge personnelle et prêt de Snooc.
Mercredi 23/12 : Battle Archery avec inscription sur place (4 personnes maxi)
Jeudi 24/12, déambulations du Père Noël dans les Rues du Village de 18h à 19h
Open
From Tuesday 22 to Friday 25 December 2020.
The magic of Christmas
73210 Plagne-Montalbert