The Aime Thursday concerts | MLLE FAUSTINE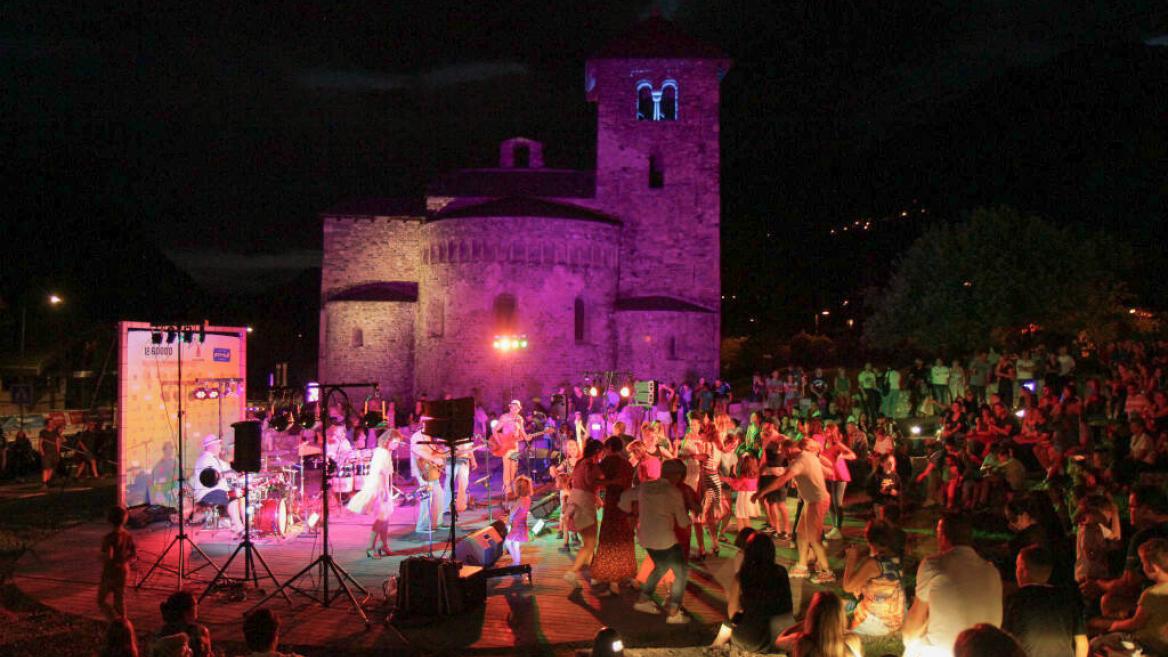 Théâtre de verdure
1137 avenue de Tarentaise Aime
73210 Aime-la-Plagne
See the map
"Tutti Fruiti" by Mlle Faustine Style: Jazz, Bossa, Rockabilly, Rock'n'roll, Blues Mademoiselle Faustine and her musicians propose a repertoire drawn from the best of vintage music. Get your sneakers on and slick back your hair...
Opening
Thursday 20 July 2023 at 9 pm.
The concert will be held in the show hall if the weather is bad.
Characteristic
OK for families with children
yes
The Aime Thursday concerts | MLLE FAUSTINE
Théâtre de verdure
1137 avenue de Tarentaise Aime
73210 Aime-la-Plagne