Champagny-en-Vanoise under the stars: Nocturnal Tour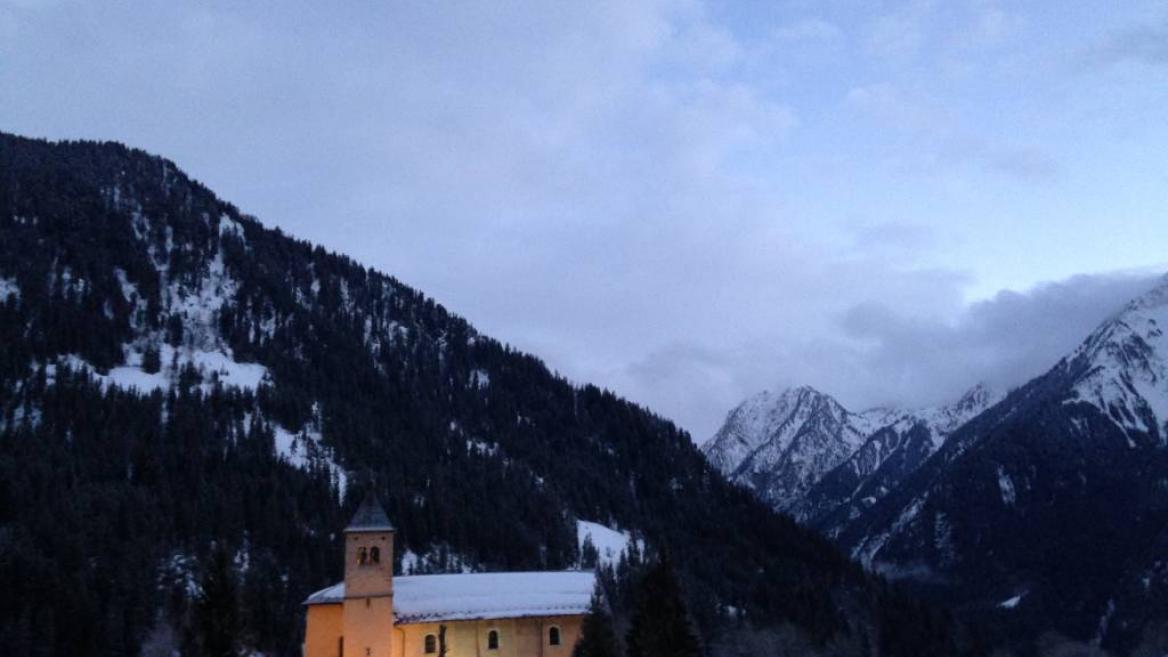 Follow the guide through the streets to discover the village of Champagny by torchlight and be amazed by the golden wonders of Alpine Baroque art! A sensational visit in the company of a guide from the "Pays d'art et Histoire des Hautes vallées de Savoie" (the Land [region] of Art and History of the High Valleys of Savoy).
Take a walking tour by torchlight through the streets and alleyways of Champagny-le-Bas, accompanied by a tour guide from the Land of Art and History of the High Valleys of Savoy. From old houses to renovated chalets, from the " cul-de-sac of Cousin Victor, bone-setter" to the "rue de la Crue (Flood Street) 1935": So many places and names that summon up the past and the secrets of Champagny-en-Vanoise in the magic of the night ... For a beautiful conclusion, marvel at the gilded and colourful universe of Alpine Baroque!
Prices
Full price: 5 €, Child (6-13 years): 3 €.
Open
Tuesday 18 February 2020 between 5.30 pm and 7 pm.
Champagny-en-Vanoise under the stars: Nocturnal Tour
Place du centre
73350 Champagny-en-Vanoise