Discover the forest with an ONF ranger - Nature walks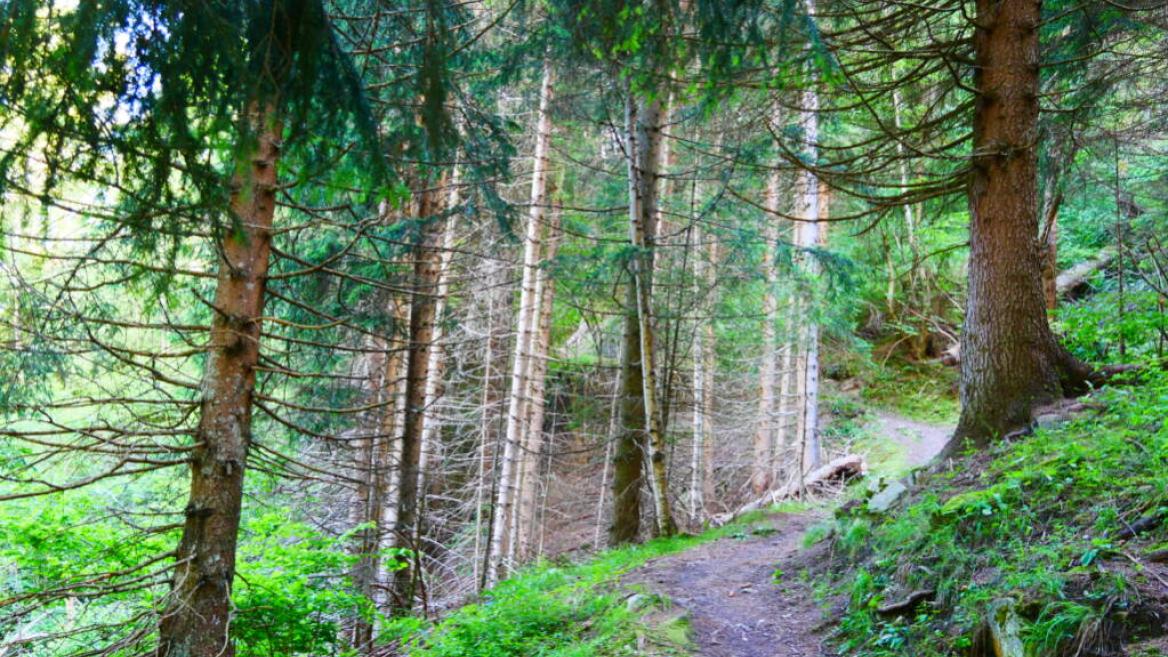 In the company of a representative from the Office National des Forêts (National Forestry Office), a presentation on the job of forest warden, the limits of the communal forest and forest management in the mountains...
Registration required
Opening
Tuesday 31 October 2023 between 1.30 pm and 3.30 pm.

Postponed in case of bad weather.
Tourism and Disability
Not accessible in a wheelchair
Discover the forest with an ONF ranger - Nature walks
73350 Champagny-en-Vanoise