Down on the farm: Guided tour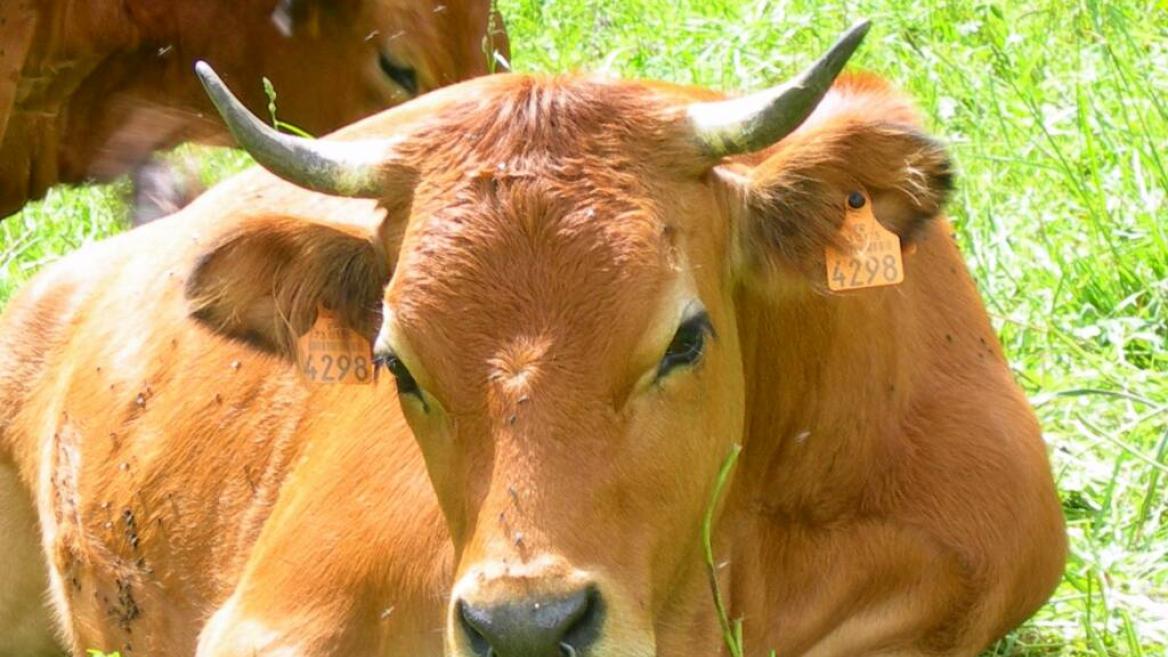 Annulé ou fermé temporairement
Montorlin
Montorlin
73210 Montchavin-les-Coches
See the map
In the village of Montorlin, at milking time, the farmer invites you to share a moment of his life down on the farm.
A farmer shares a moment in his life as a cattle breeder: at the end of the day, it's milking time for his Tarine cows... you know, the ones that produce the milk they use to make Beaufort cheese! You will discover the peculiarities of mountain breeding, the daily life of these passionate men who pass on their know-how from generation to generation.
Prices
Adult: 6 €, Child: 4 € (children (5 to 16 years old)).
Open
Annulé ou fermé temporairement

From 08/02 to 08/03/2021, every Monday between 5.30 pm and 5.45 pm.

Canceled or closed because of Covid-19.
Payment method
Bank/credit card
Cheque
Chèques Vacances
Cash
Characteristic
OK for families with children
yes
Down on the farm: Guided tour
Montorlin
Montorlin
73210 Montchavin-les-Coches