Heritage Days - guided tour of Champagny le Haut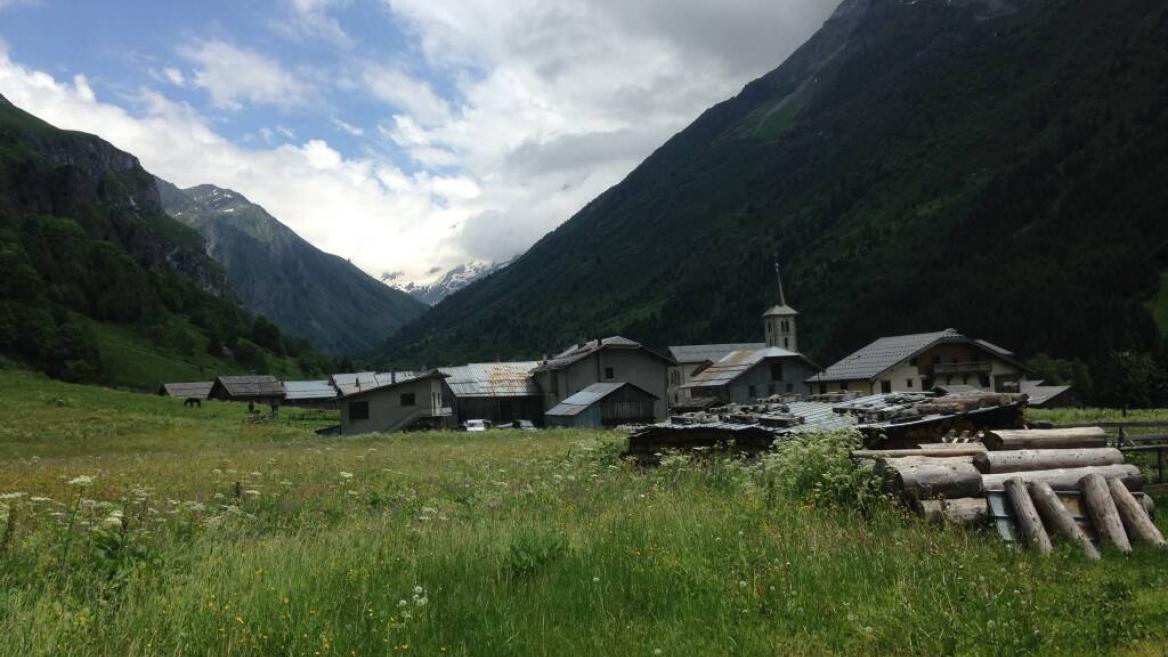 Espace Glacialis
Hameau Le Bois Champagny le Haut
73350 Champagny-en-Vanoise
See the map
---
Informations COVID-19
Port du masque obligatoire, respect des distances de sécurité, inscription obligatoire, nombre de places limitées.
---
Follow the guide through the streets to discover the valley of Champagny-le-Haut, a listed site, accompanied by original and fantastic readings! A visit led by a guide of the Land of art and history of the high valleys of Savoy with the FACIM.
Set off on a walking tour through the streets and alleys of Champagny-le-Haut, guided and commented by a guide-lecturer from the Land of Art and History of the High Valleys of Savoy. It is the hamlet of Le Bois which serves as the backdrop for the visit of the site, between alleys, squares and panorama of the mountains in order to better understand the art of living at altitude with the Champagnolais. The route is enriched with mountain stories and fantastic stories! A visit led by a guide of the Country of Art and History with the Facim Foundation.
Open
Sunday 19 September 2021 between 3 pm and 5 pm.
Characteristic
OK for families with children
yes
Heritage Days - guided tour of Champagny le Haut
Espace Glacialis
Hameau Le Bois Champagny le Haut
73350 Champagny-en-Vanoise