Crossfit Kintsugi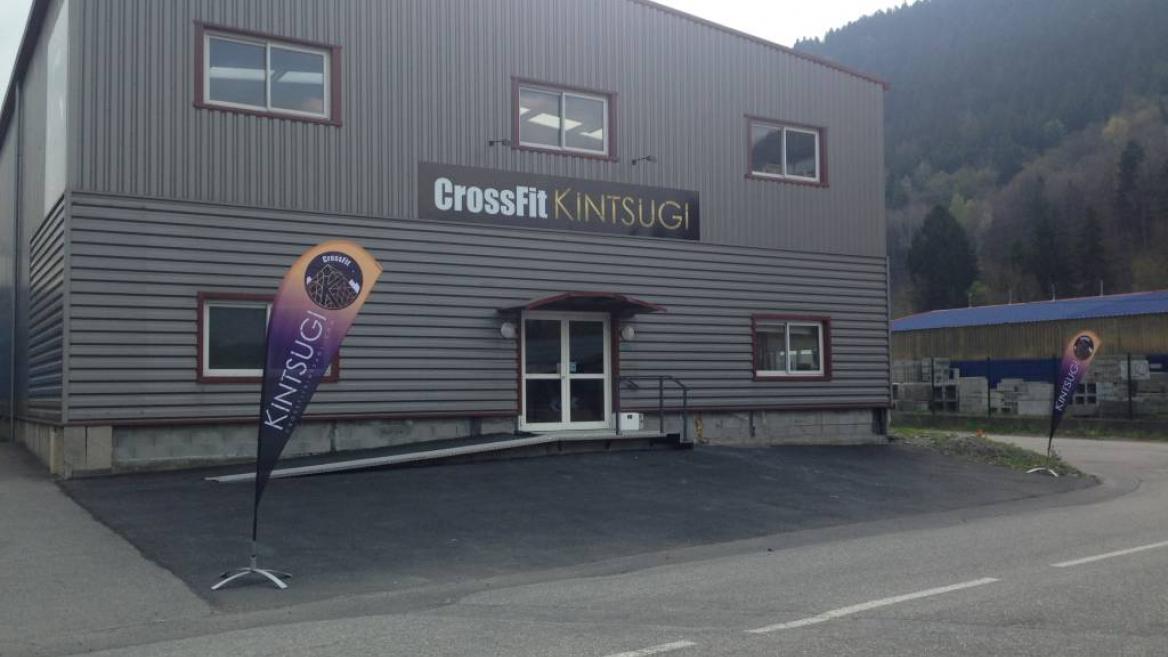 Zone Artisanale des îles Aime
73210 Aime-la-Plagne
See the map
CrossFit is a general physical preparation method that adapts to each person's ability. It's a mix of gymnastics, weights and athletics with added levels of intensity.
From grandmothers to top-level athletes, this method is designed to allow each individual to become the best version of themselves. Beginners are welcome to the FOUNDATION sessions and experienced crossfitters can join us for WODs. Registration and reservation on line or by phone.
Payment method
Bank/credit card
Cheque
Cash
Open
From 01/01 to 31/12. Closed on Saturday.
Crossfit Kintsugi
Zone Artisanale des îles Aime
73210 Aime-la-Plagne