Crossfit Kintsugi - Foundation lessons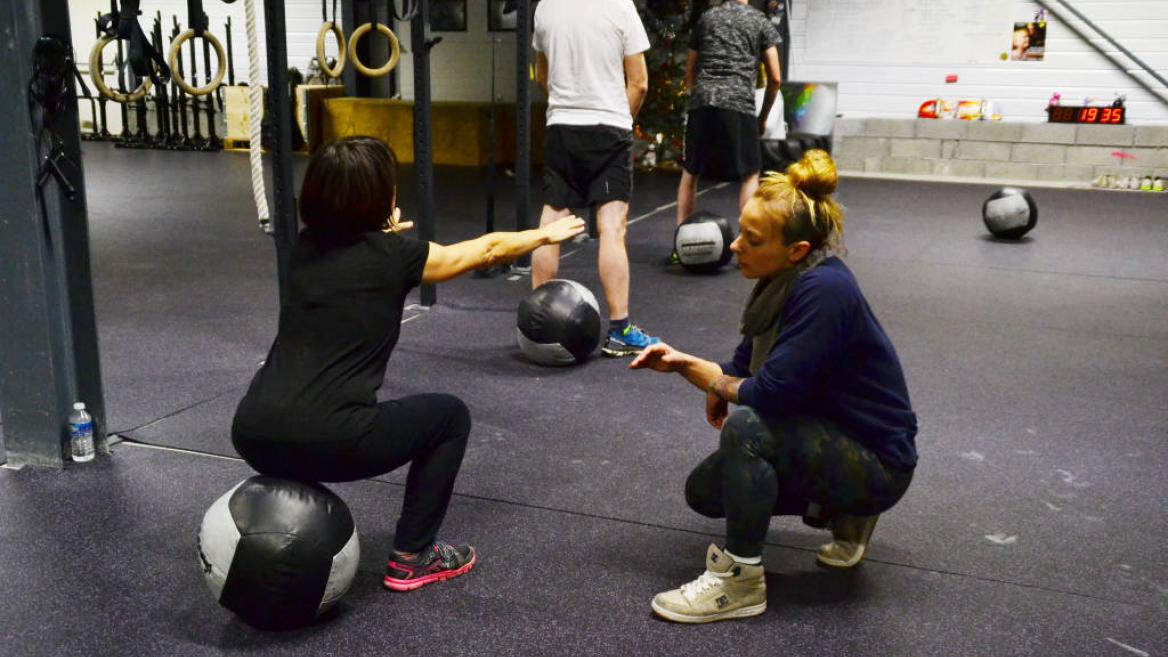 Crossfit Kintsugi
Zone Artisanale des îles 481 route des îles Aime
73210 Aime-la-Plagne
See the map
CrossFit is a physical preparation method that adapts to each person's ability. It's a mix of gymnastics, weights and athletics with added levels of intensity.
1 hr lessons in groups of 8 people maximum, as an introduction to CrossFit for beginners to learn the basic movements. The session consists of a warm up, a technical part and and intense part. These lessons are designed for beginners and anyone recovering from injury or resuming a physical activity
Payment method
Bank/credit card
Cheque
Cash
Open
From 01/01 to 31/12. Closed on Saturday.
Crossfit Kintsugi - Foundation lessons
Crossfit Kintsugi
Zone Artisanale des îles 481 route des îles Aime
73210 Aime-la-Plagne