Crossfit Kintsugi - Workout of the Day (WOD)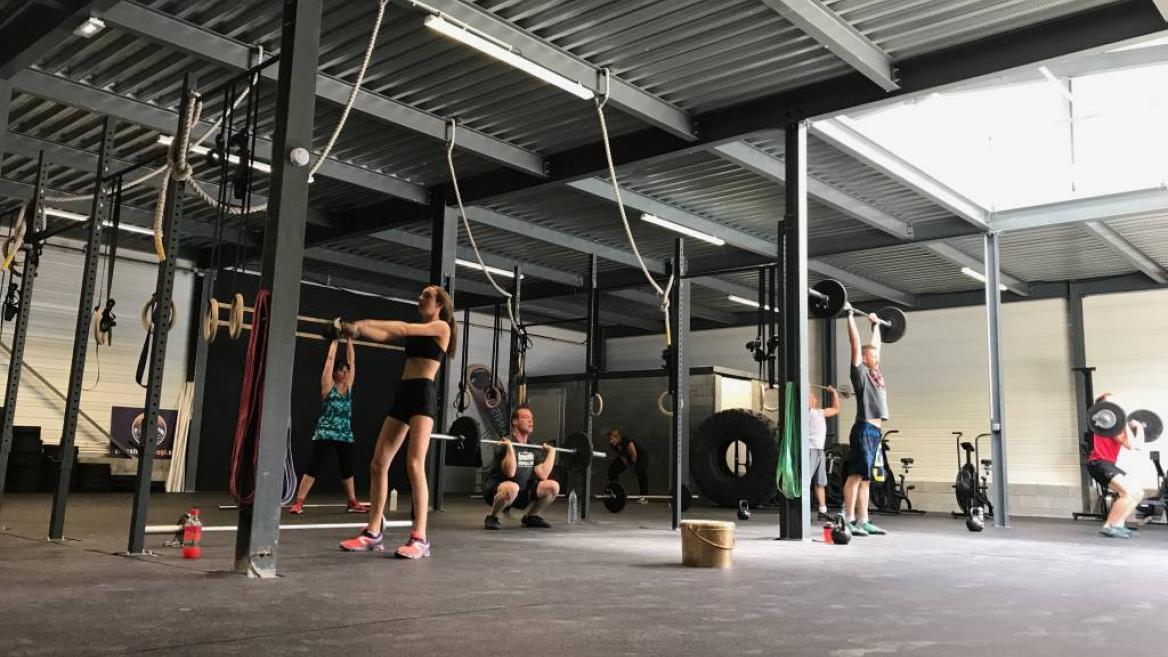 Crossfit Kintsugi
Zone Artisanale des îles 481 route des îles Aime
73210 Aime-la-Plagne
See the map
CrossFit is a physical preparation method that adapts to each person's ability. It's a mix of gymnastics, weights and athletics with added levels of intensity. Our WOD sessions are for athletes that have followed the "FOUNDATION" lessons.
1 hr sessions in groups of 12 people maximum, fully coached and consisting of a warming up part, a technical part and an intense part. The movements are explained, demonstrated, corrected and adapted by the coach throughout the session. These lessons are for participants of all levels who have completed the foundation lessons for beginners.
Payment method
Bank/credit card
Cheque
Cash
Open
From 01/01 to 31/12. Closed on Saturday.
Crossfit Kintsugi - Workout of the Day (WOD)
Crossfit Kintsugi
Zone Artisanale des îles 481 route des îles Aime
73210 Aime-la-Plagne