Nordic Marathon of Grand Bec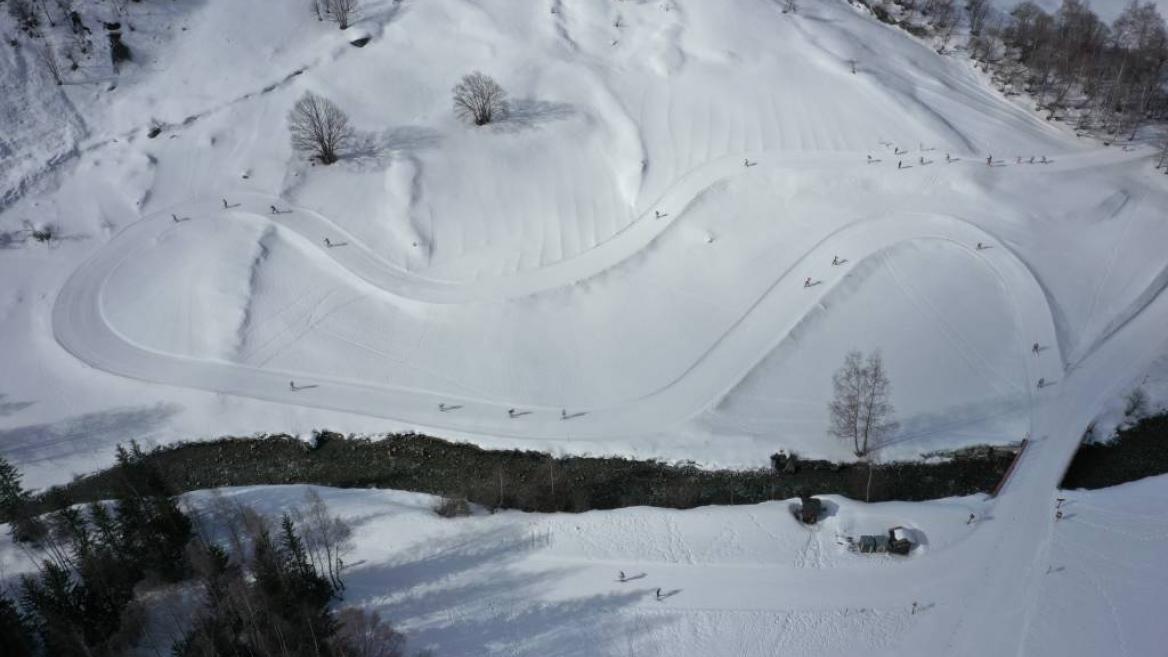 Chalet de ski de fond
Hameau Le Bois Champagny le Haut
73350 Champagny-en-Vanoise
See the map
The Grand Bec marathon is a popular Nordic ski race. It takes place on the magnificent plateau of Champagny le Haut. Many distances are available: 42 km, 21 km, 10 km, 5 km, 3 km and 1,5 km for the youngest.
Meet sportsmen and women from all over France to share a moment of conviviality and practice your passion in an exceptional site.
Prices
Prices not available. Free for onlookers.
Nordic Marathon of Grand Bec
Chalet de ski de fond
Hameau Le Bois Champagny le Haut
73350 Champagny-en-Vanoise