The Trail of the Alpagistes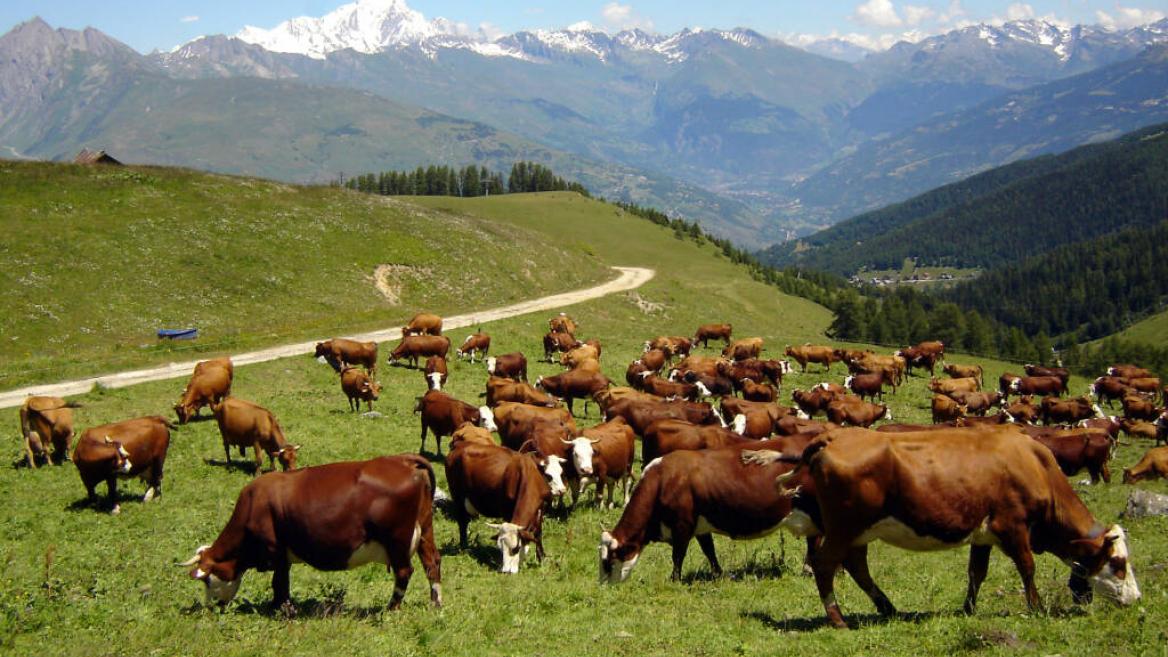 The Alpagistes trail retraces, through twenty panels, the history of the herdsmen who used to live, work and make Beaufort cheese in the alpine pastures of Prajourdan.
Duration: 1 hour
Distance: 3 km
Positive elevation: 150 m
Type: Loop
Negative elevation: 150 m
Signposted: Yes
1/ Departure at the top of the cable car
2/ Take the path towards the hill reservoir for about 200 metres.
3/ The trail starts at the first buildings with the first panels.
4/ It takes you to the bottom of the sunny slopes and then joins the Bief Bovet trail.
Characteristic
Type of itinerary
Circuit
The Trail of the Alpagistes
73210 Plagne-Montalbert