ESCAPE GAME - Virtual reality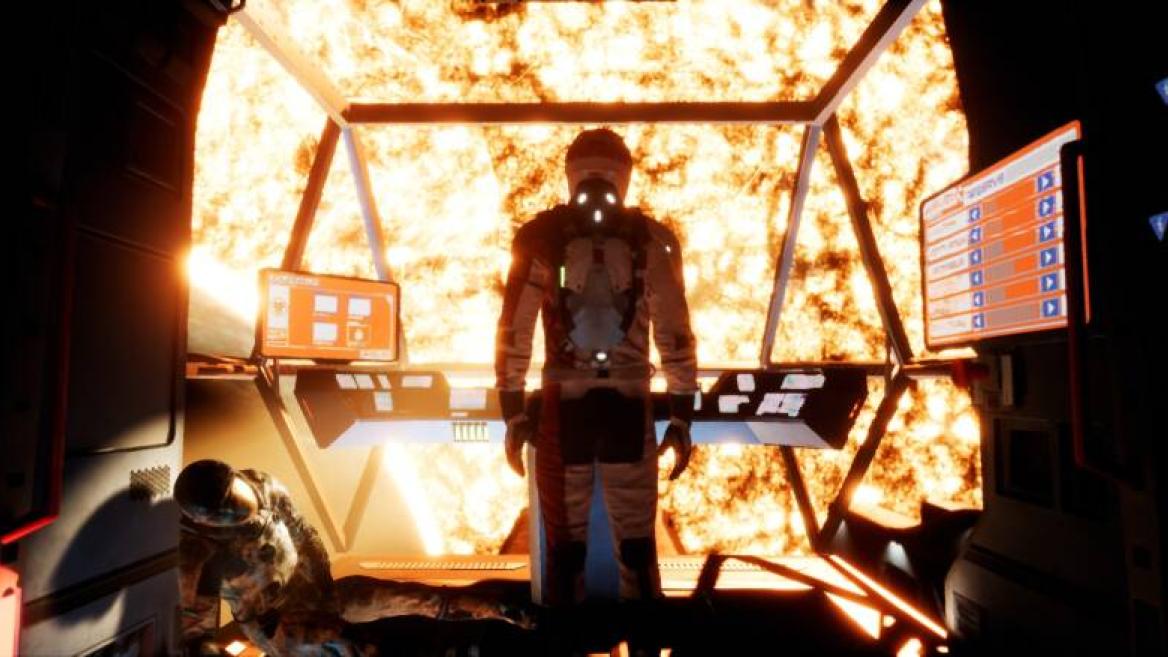 Hotel Ho36 D221 Plagne Centre
73210 La Plagne
See the map
---
Informations COVID-19
Equipment disinfected after each use
---
The HO36 hotel, in partnership with Studio Backlight is proposing a collaborative virtual reality activity in teams of 2 to 4 players. The session lasts around 1hr with preparation / briefing. Bookings online only.
Set off on a journey into space with VR hyper-reality and 4D effects. Your mission aboard the Eclipse spaceship: to save the crew before the solar flare! An intense immersion experience!
ECLIPSE VR: Your mission is simple - up in space you will have to dock your shuttle to the ECLIPSE I spaceship which has not been heard from for years, save the crew if they are still on board and return (alive) to earth before the solar explosion...

If you have ever dreamed of going into space, your dream will come true.
You will forget that what surrounds you does not exist... Amazing technology and graphics make this game an incredible virtual reality (VR) experience. Equipped with headsets and sensors, all your body movements will be reproduced in real time and without any unpleasant sensations. In teams of 2, 3 or 4 players, you will see your friends in the virtual world and be able to communicate with them and work together for an incredible experience.
Opening
From 10/12/2022 to 31/03/2023.
Bookings via our website: https://ho36.com/vr.
ESCAPE GAME - Virtual reality
Hotel Ho36 D221 Plagne Centre
73210 La Plagne