Owners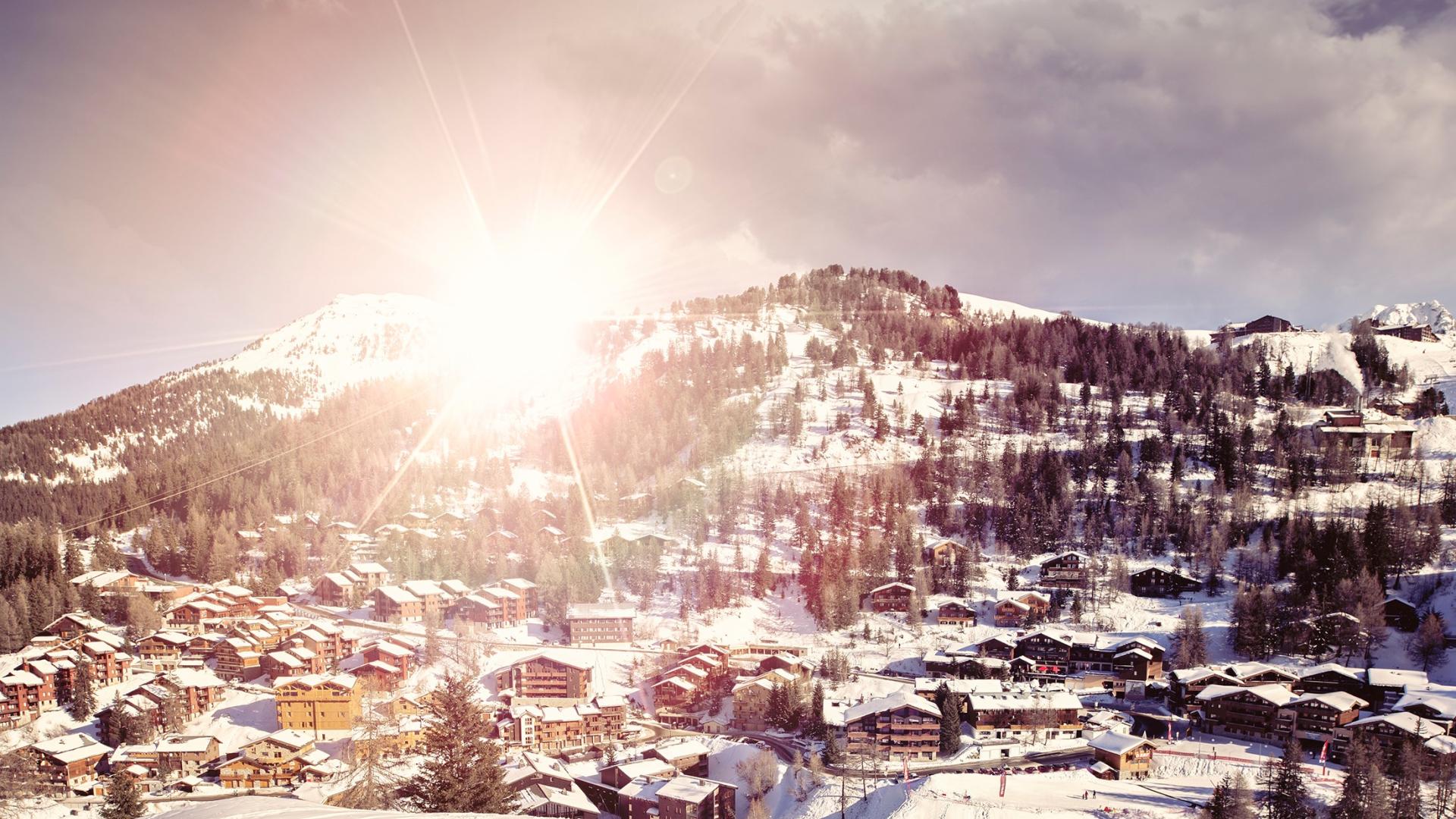 La Plagne proposes two classifications for furnished rental accommodation.
National: 1 – 5 star classification
(Classification table of furnished tourist rental accommodation (all categories))

This is the nationwide classification, based on criteria defined by the Ministry of Tourism.
It offers the possibility of benefiting from an exoneration of the C.F.E. (Cotisation Foncière des Entreprises) and getting a tax allowance of 71% on your annual rental revenue (instead of 50%).

You get free membership of the Agence Nationale de Chèques Vacances when you rent a rated furnished accommodation.
Paradiski "Crystals": 1 to 4 crystals

La Plagne has defined a second classification which takes the constraints of our mountain environment into account to a greater extent and offers a qualitative recognition based on the personalisation of apartments.
Classification valid: 5 years
Classification = better rentals
A classified furnished rental apartment means…
For the owner    
 
For guests

A marketing tool
It can be promoted on internet
The property is highlighted

                           

A guarantee of the quality of the accommodation 
Better visibility of the tourism offer
---
Informations
O.T.G.P OFFICE DE TOURISME DE LA GRANDE PLAGNE
Tel : +33(0)4 79 09 71 41