HEALTH PASS & MEASURES
Please read 
this page
 and 
this PDF
 the organiser's website.
NATIONAL ORIENTEERING 2021
See you on
Friday July 30
afternoon in Macot,
Saturday July 31
afternoon in Montchavin-les Coches and
Sunday August 1
, 2021 all day at Plagne Center for 3 days of racing!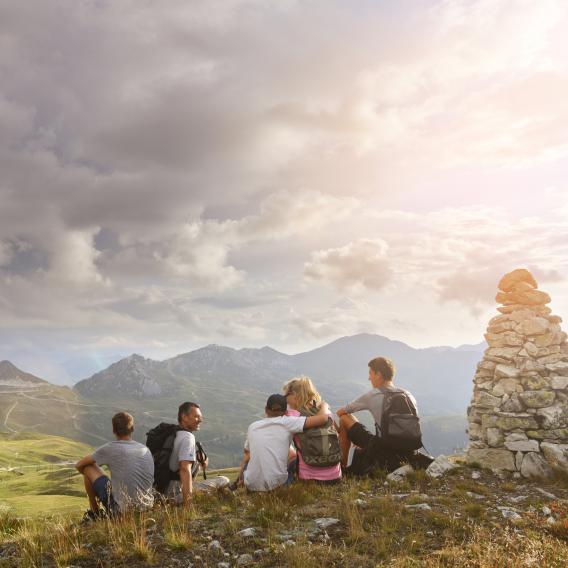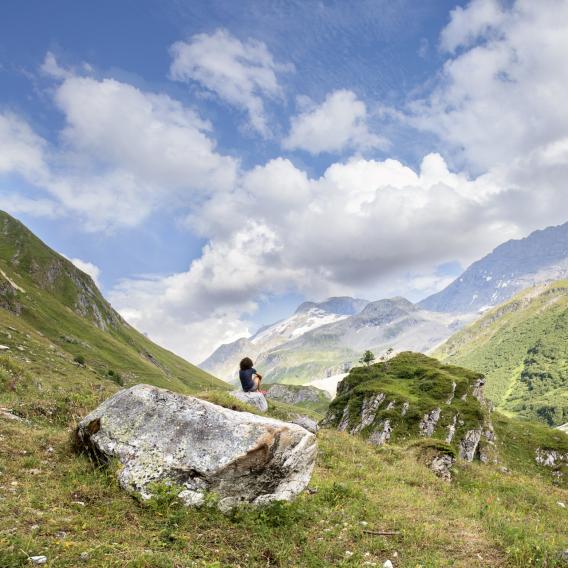 It's in La Plagne
La Plagne hosts the national orienteering competition. Orienteering is the perfect outdoor sport and the French Orienteering Federation has chosen La Plagne with its endless playground to organise its national competition for 2020. Sprints, medium distance, long distance, relays and mixed sprint relays, the different versions promise some great races!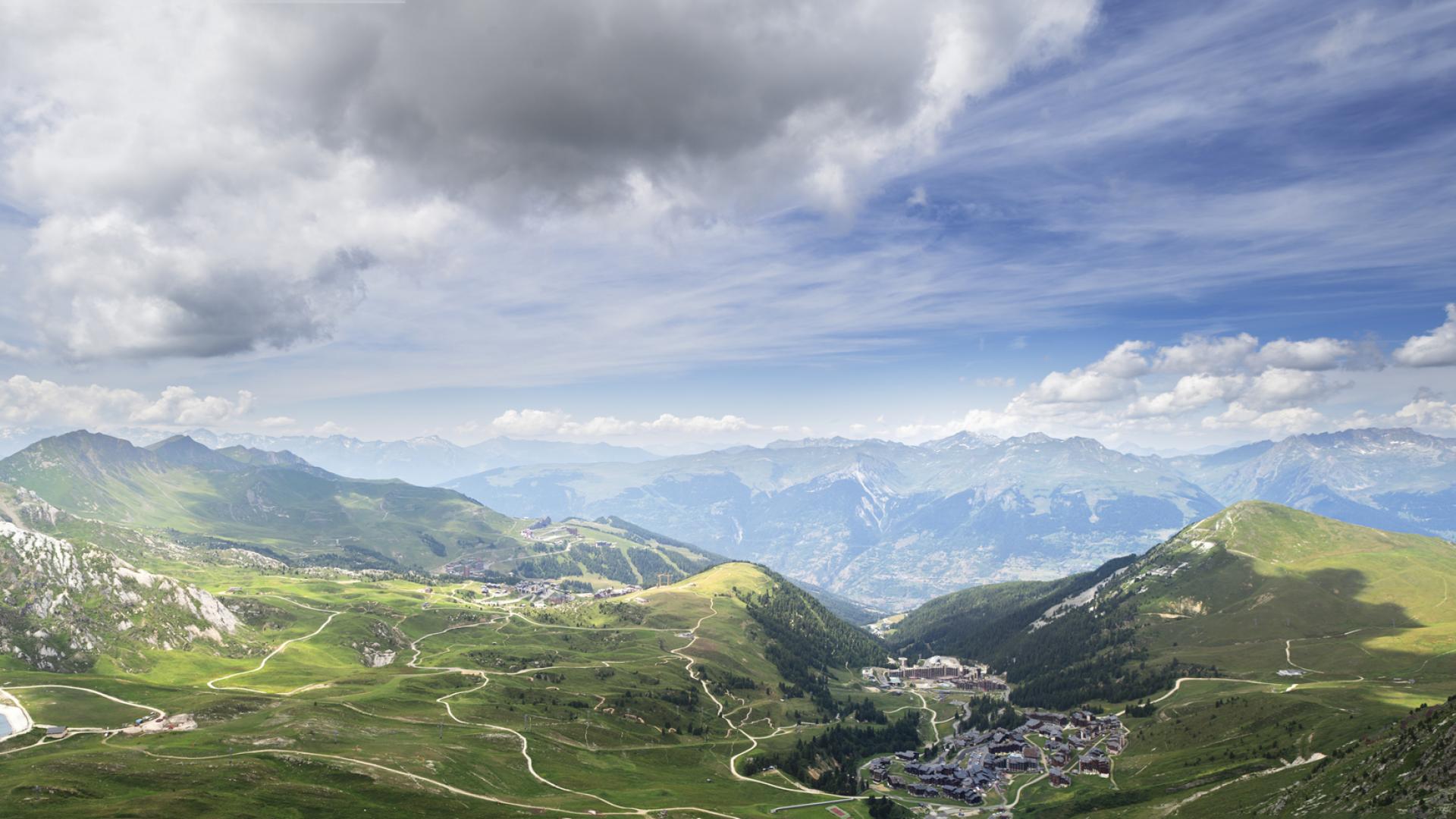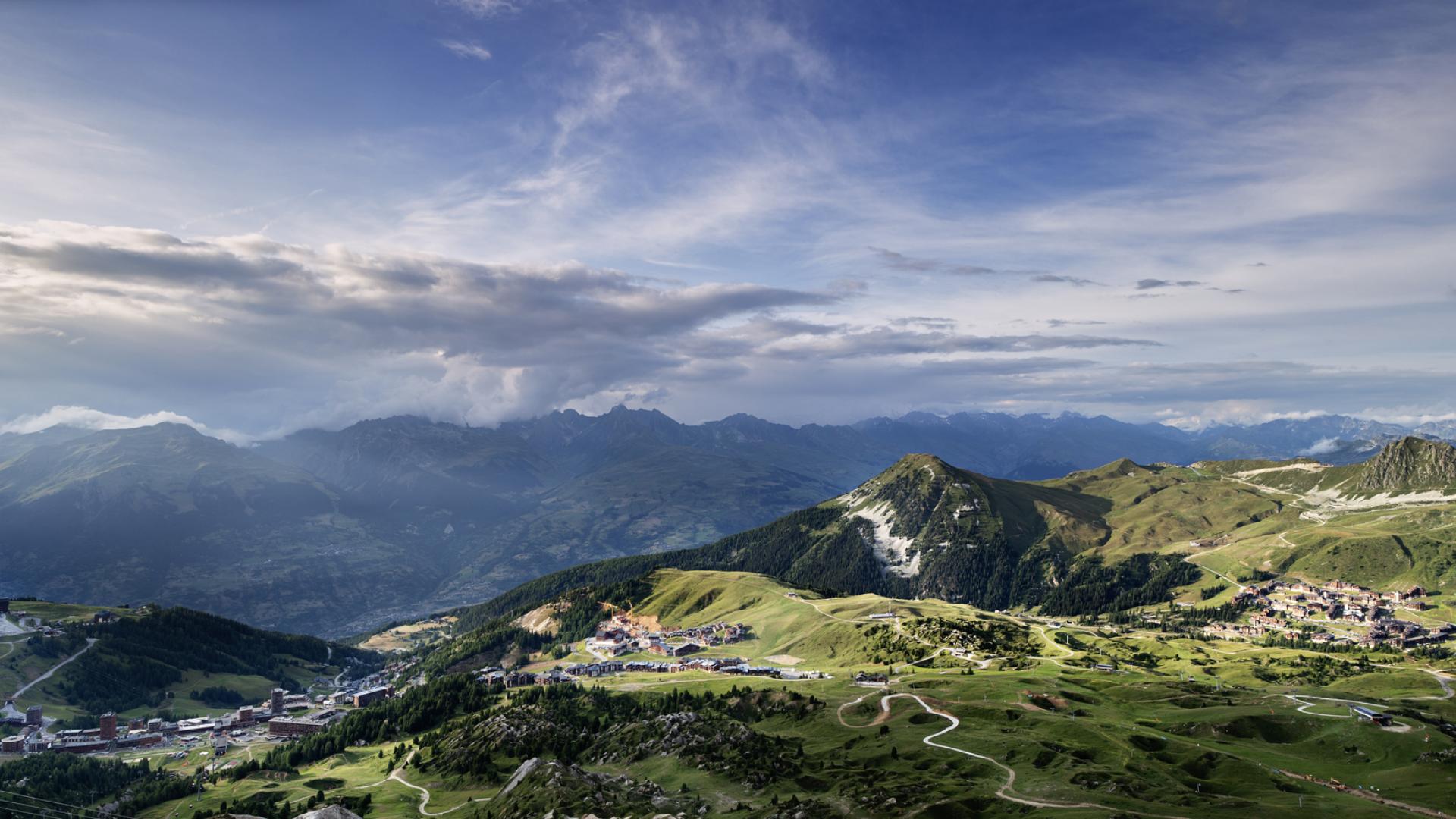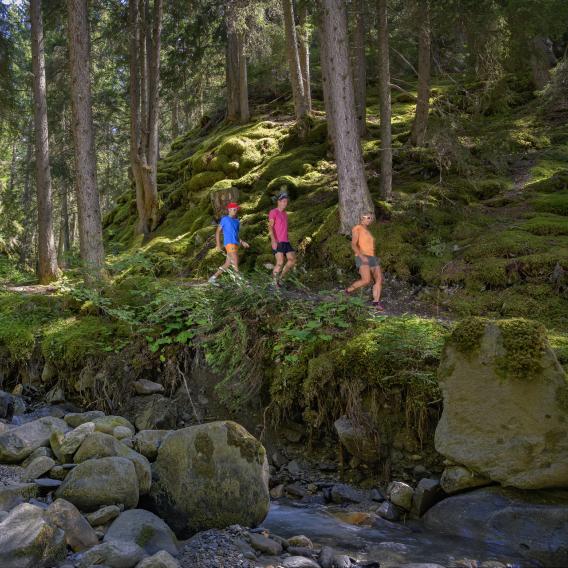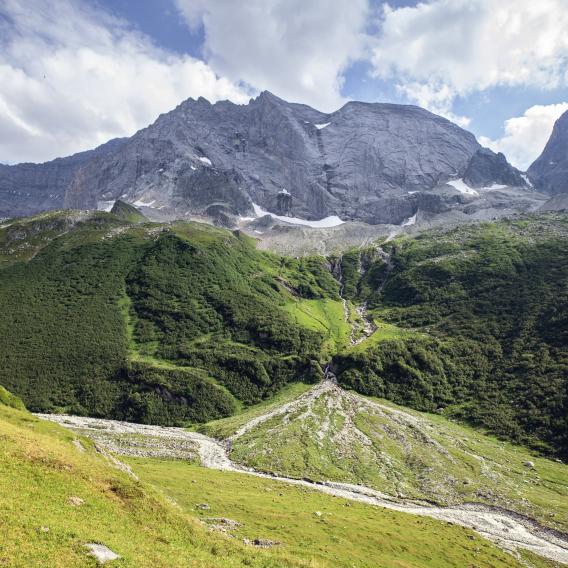 Channel your inner Indiana Jones!
There will also be a "fun" competition where anyone can have a go at orienteering. Equipped with a map and a compass, the aim is to find hidden markers on the mountain slopes. Very exciting! 
Schedule
 
Friday 30th july 2021
Macôt La Plagne
Middle Distance
Start : 2pm
(Participants will be welcomed from 12:00)
Saturday 31 july 2021
Plagne Centre
Middle Distance Nationale South-East
Start : 12am
(Participants will be welcomed from 10am)
 
Sunday 1st august 2021
La Plagne Montchavin-les Coches
Long Distance Nationale South-East
Start : 10am
(Participants will be welcomed from 8am)
HEALTH PROTOCOLE
HEALTH PROTOCOLE – July 20 2021
Following the latest governmental announcements, we are obliged to implement
the control of the SANITARY PASS (QR-code 2D-DOC or DCC).
The Sanitary pass will be required to collect your bib at the reception. Access to the starting lockers will only be allowed to runners with their bib.All details and modalitieson the page Practical information/Sanitary pass
- Arena, Departure, Arrival, Reception, Podium: the respect of barrier gestures and social distancing remains in force. Wearing of a mask remains mandatory.
It is strongly recommended not to spit on the ground and to blow one's nose in a single-use handkerchief to be thrown in a dustbin 
- Reception: The number of people passing through the reception area should be as small as possible (one per club). Make sure to anticipate, to register in advance, to pay in advance. Do not hesitate to contact us by e-mail if necessary cdco73@free.fr.

- Results: no results displayed, only on the website.

- Water supply: no refreshments will be provided during the race and after the race, please make your own arrangements. Bring your own water and snacks.
- Ski lifts: it is compulsory to wear a mask: in the queue, when boarding, on the lift and when disembarking.

- During the race: reminder of the ethical rules: it is forbidden to follow each other in OC. In case of grouping during the race, leave a distance of at least 2 meters between 2 runners.
- Childcare: given health constraints, there will be no daycare. Thank you to the families for making their arrangements. You can also send your requests to cdco73@free.fr for time start.