NATIONAL ORIENTEERING 2021
See you on Friday July 30 afternoon in Macot, Saturday July 31 afternoon in Montchavin-les Coches and Sunday August 1, 2021 all day at Plagne Center for 3 days of racing!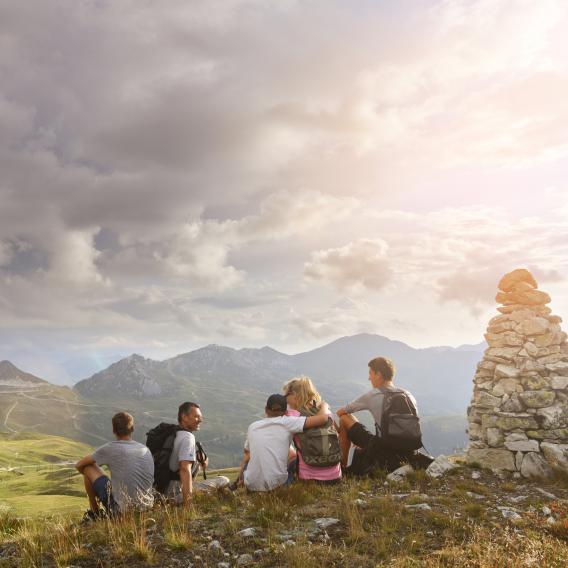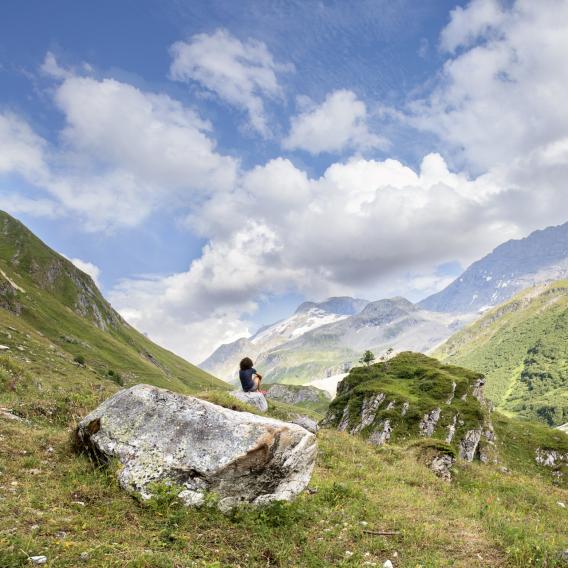 It's in La Plagne
La Plagne hosts the national orienteering competition. Orienteering is the perfect outdoor sport and the French Orienteering Federation has chosen La Plagne with its endless playground to organise its national competition for 2020. Sprints, medium distance, long distance, relays and mixed sprint relays, the different versions promise some great races!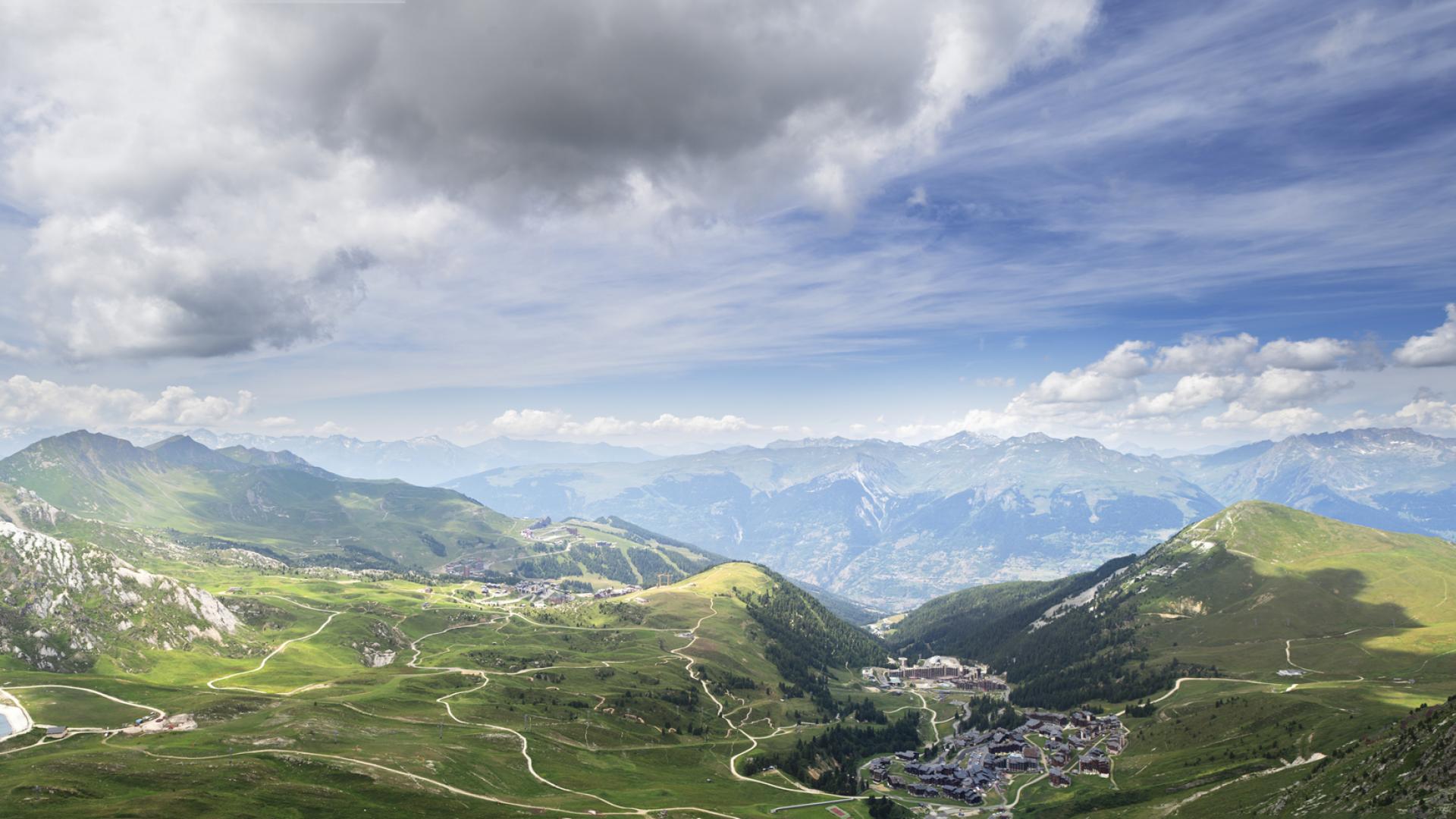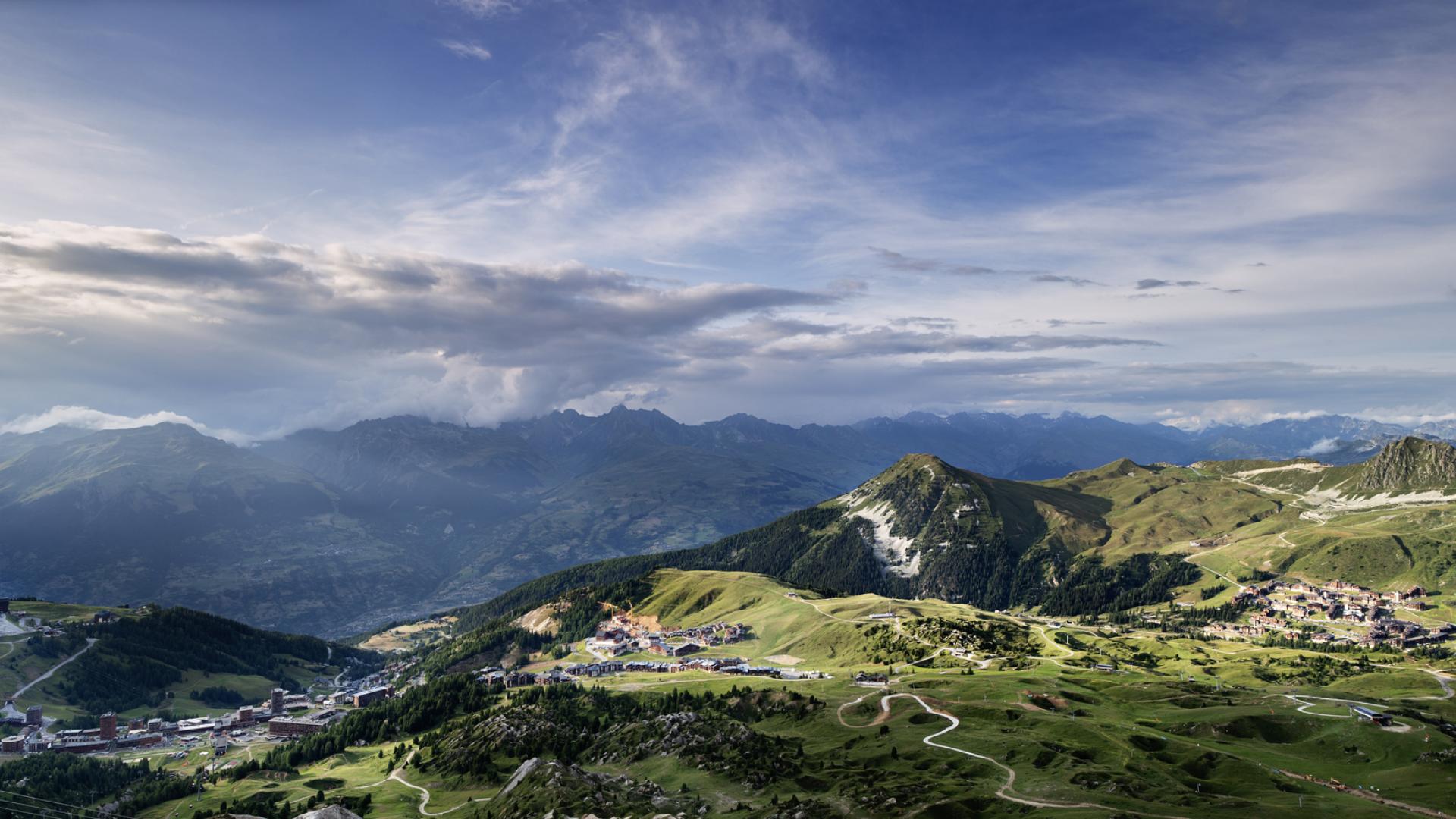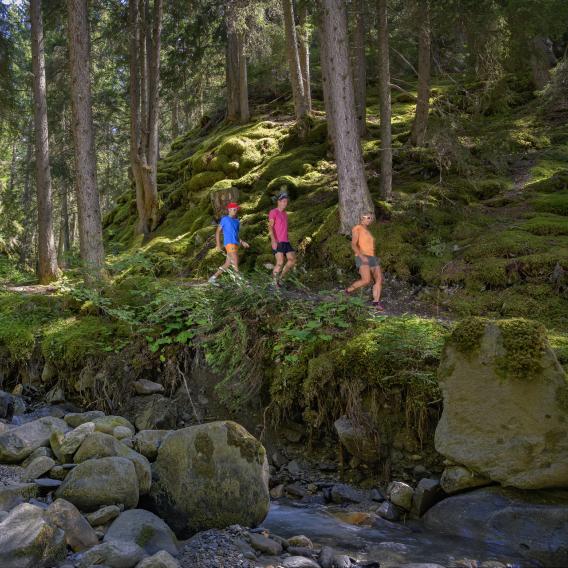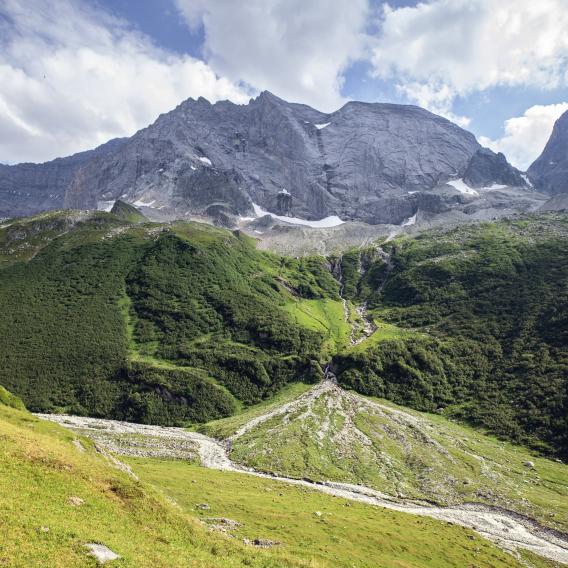 Channel your inner Indiana Jones!
There will also be a "fun" competition where anyone can have a go at orienteering. Equipped with a map and a compass, the aim is to find hidden markers on the mountain slopes. Very exciting! 
Schedule
 
Friday 30th july 2021
Macôt La Plagne
Middle Distance
Start : 2pm
(Participants will be welcomed from 12:00)
Saturday 31 july 2021
Plagne Centre
Middle Distance Nationale South-East
Start : 12am
(Participants will be welcomed from 10am)
 
Sunday 1st august 2021
La Plagne Montchavin-les Coches
Long Distance Nationale South-East
Start : 10am
(Participants will be welcomed from 8am)
PROTOCOLE SANITAIRE
Informations au 15 mai 2021
Jusqu'à nouvel ordre :
- Accueil : la zone d'accueil est limitée aux coureurs ayant un dossier complet. Le nombre de personnes passant à l'accueil doit être le plus restreint possible (un par club). Aucune modification sur place possible, veillez à bien anticiper.
- Inscriptions : aucune inscription possible sur place. Inscription pour les non licenciés par mail à cdco73@free.fr
- Résultats : pas de résultats affichés, seulement sur le site web.
- Ravitaillement : pas de ravitaillement en libre service, autonomie des participants ; prenez vos dispositions.