CANCELLATION OF THE NATIONAL ORIENTEERING
The high level of uncertainty regarding confinement conditions after May 11th and how we will come out of lockdown have made the organisation of the National Orienteering race particularly complicated.
After discussion with the representatives of the French and International Federations and the local partners organising the project, the Savoie Departmental Orienteering Committee has taken the decision that unfortunately it must call off the 3 days of the competition planned in La Plagne on July 18/19/20, 2020.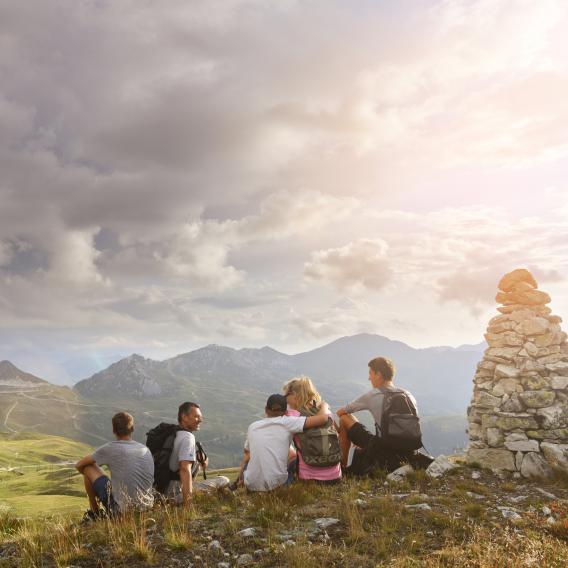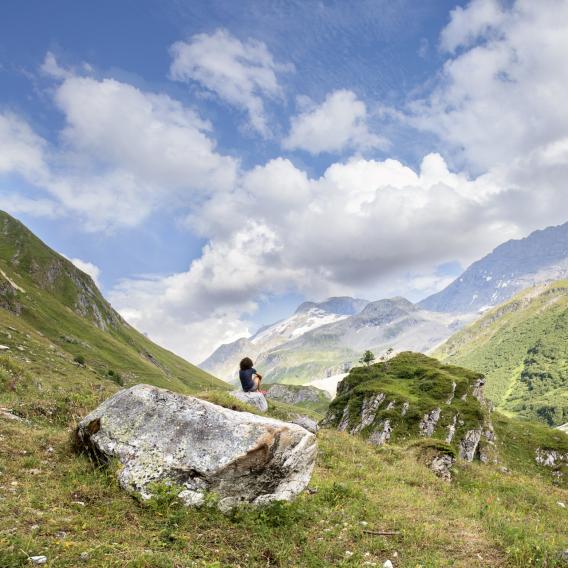 It's in La Plagne
La Plagne hosts the national orienteering competition. Orienteering is the perfect outdoor sport and the French Orienteering Federation has chosen La Plagne with its endless playground to organise its national competition for 2020. Sprints, medium distance, long distance, relays and mixed sprint relays, the different versions promise some great races!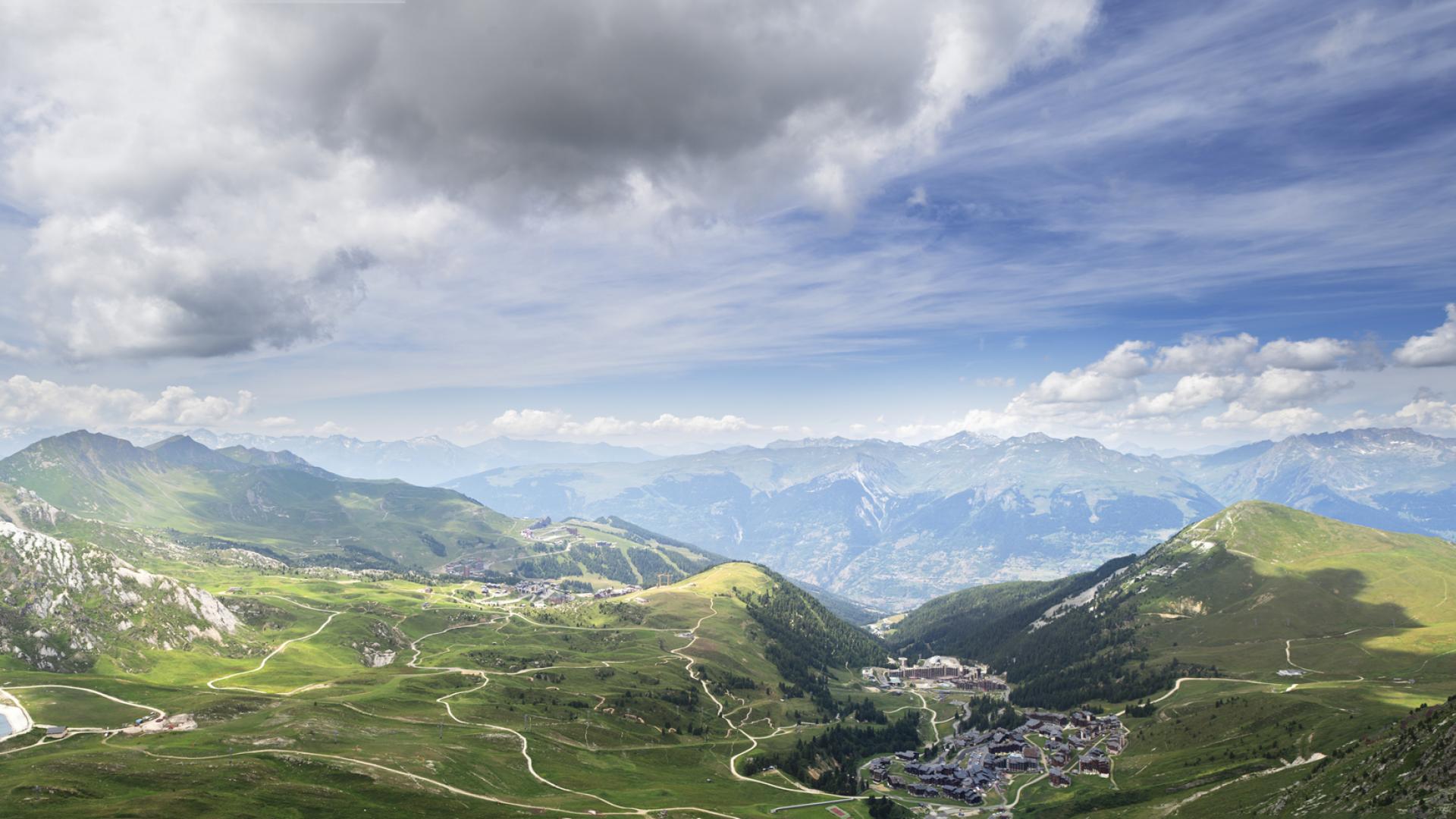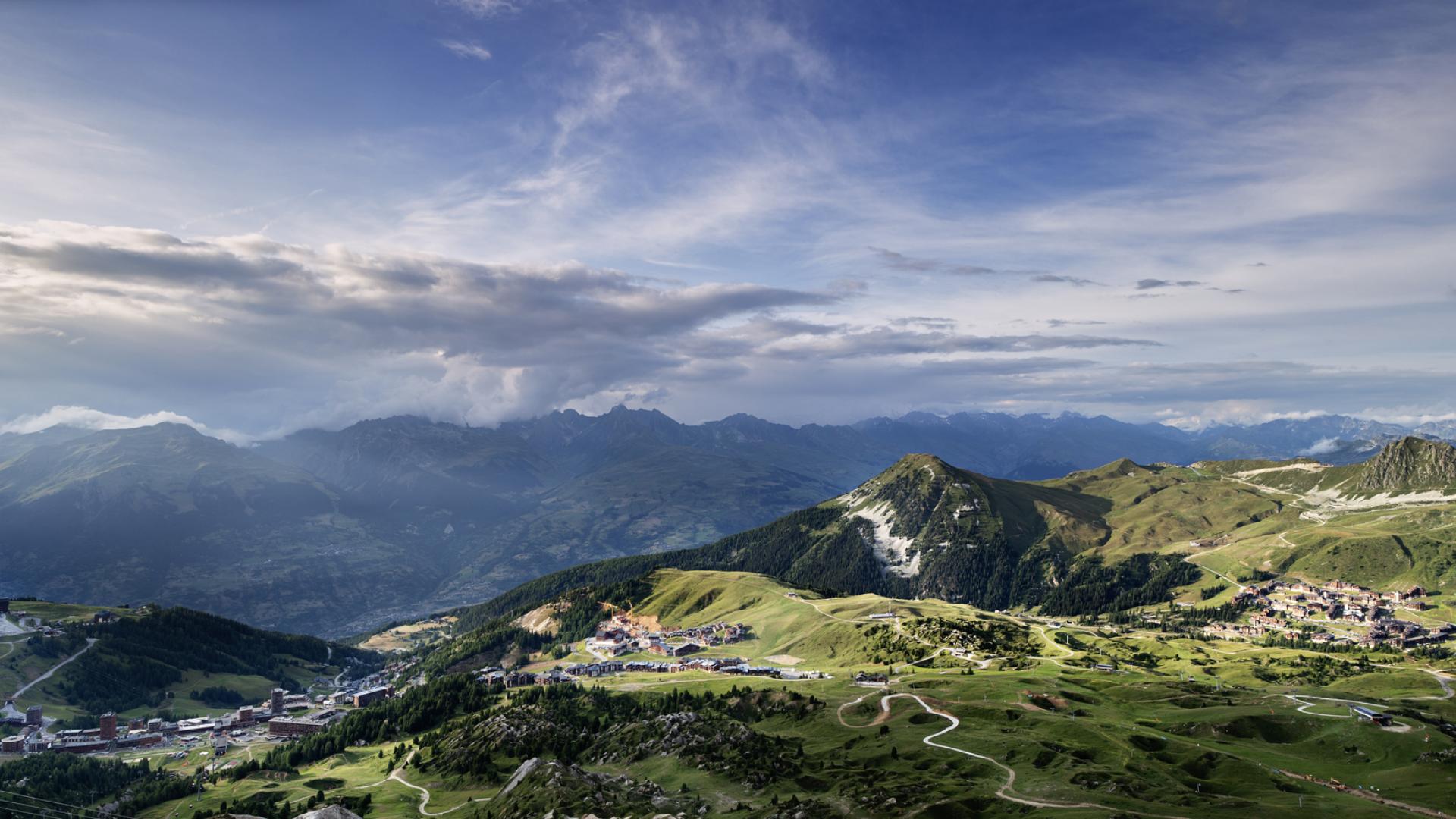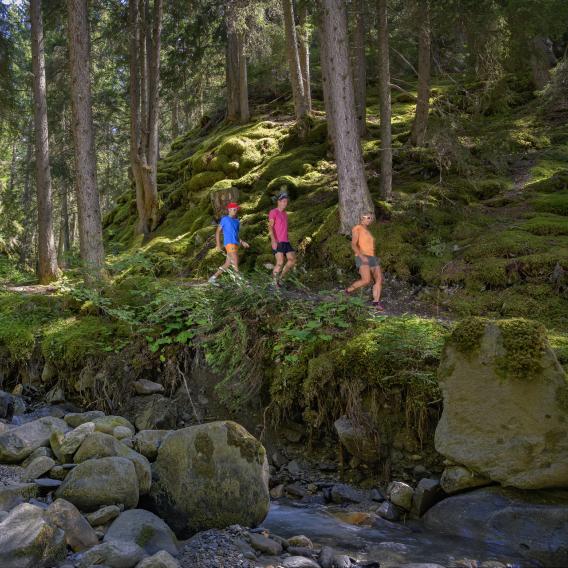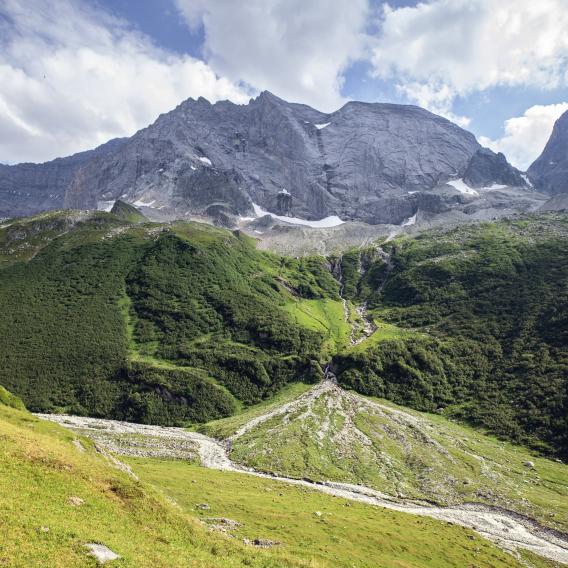 Channel your inner Indiana Jones!
There will also be a "fun" competition where anyone can have a go at orienteering. Equipped with a map and a compass, the aim is to find hidden markers on the mountain slopes. Very exciting! 
This event is cancelled.
Samedi 18 juillet
La Plagne Montchavin les Coches
Départs échelonnés de 12h à 17h
Course Nationale Moyenne Distance
Comptant pour la Coupe de France (Classement National)
Comptant la Coupe de la Ligue Auvergne Rhône-Alpes
Ouverte au grand public
 
Dimanche 19 juillet
La Plagne Altitude
Départs échelonnés de 9h à 14h
Course Nationale Longue Distance
Comptant pour la Coupe du Monde (World Ranking Event)
Comptant pour la Coupe de France (Classement National)
Comptant la Coupe de la Ligue Auvergne Rhône-Alpes
Ouverte au grand public
Lundi 20 juillet
Macôt La Plagne
Départs échelonnés de 9h à 12h
Course Régionale en sprint
Comptant pour la Coupe de France (Classement National)
Comptant la Coupe de la Ligue Auvergne Rhône-Alpes
Ouverte au grand public