Atelier DIY (Do It Youself) - Tawashi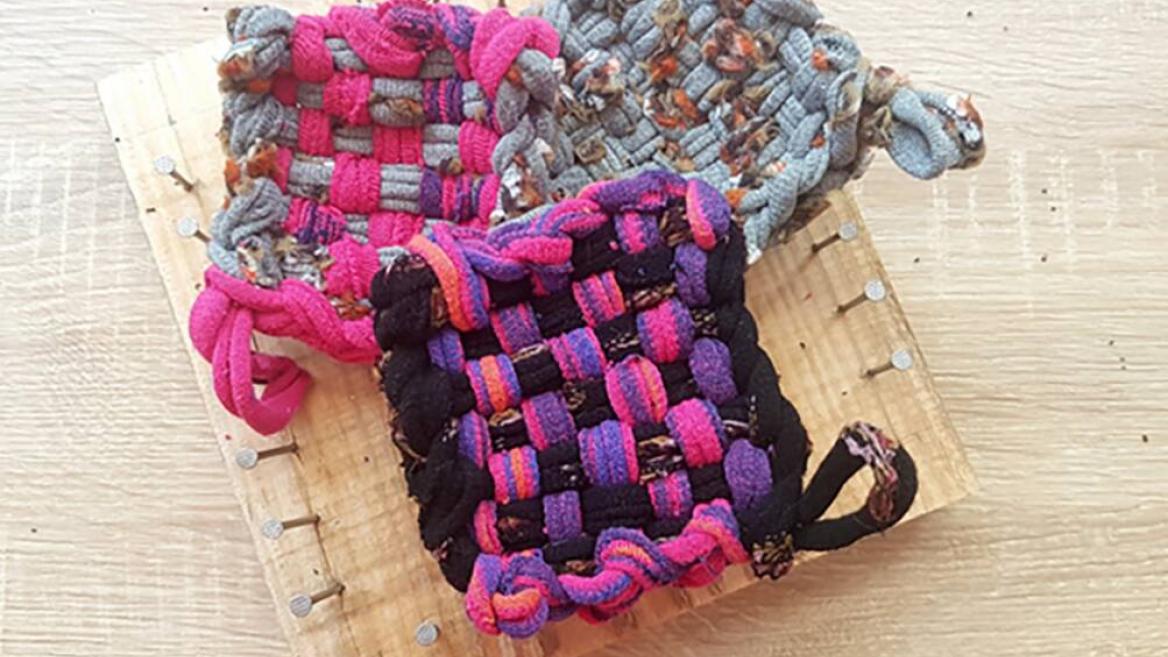 Informations sous réserve de l'évolution de la situation et des décisions gouvernementales.
Espace Glacialis
Le Bois
73350 Champagny-en-Vanoise
See the map
Make and leave with your own sponge, made from recycled fabric. An art that comes straight from Japan. This is the technique to get rid of your old sponges and adopt an alternative, a zero waste sponge!
Reservation to be made at the tourist office.
Prices
Free of charge. From 6 years old.
Open
Thursday 18 February 2021 between 3 pm and 4.30 pm.
Atelier DIY (Do It Youself) - Tawashi
Espace Glacialis
Le Bois
73350 Champagny-en-Vanoise