Cheeses from our mountains - Tasting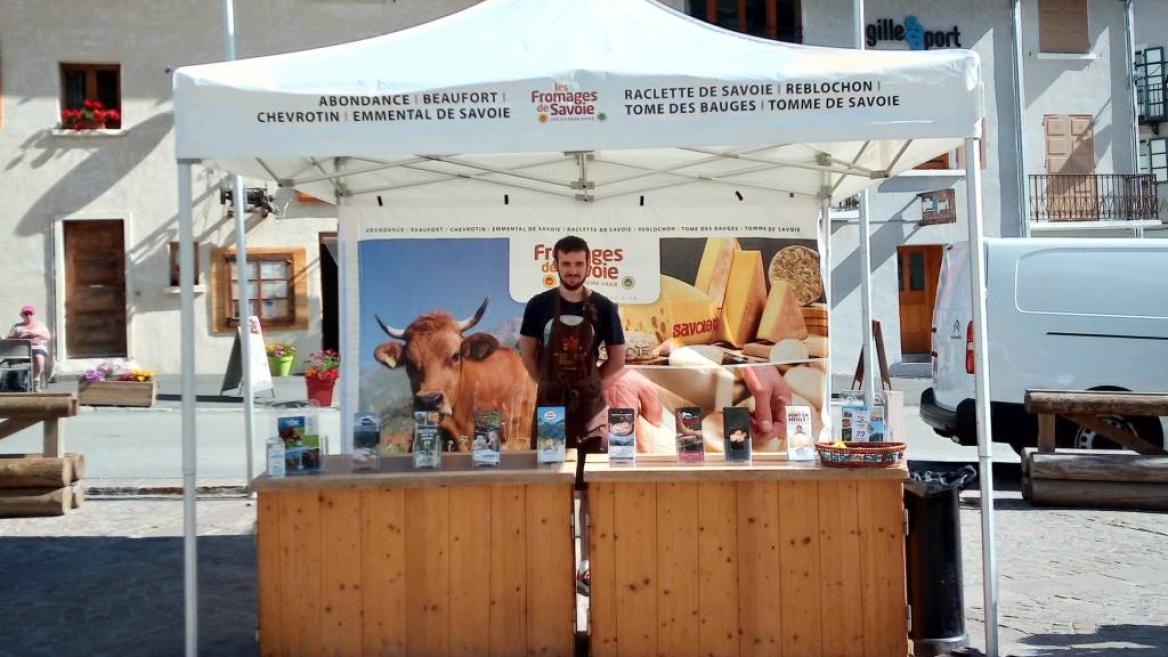 Hameau Le Laisonnay
Champagny le Haut
73350 Champagny-en-Vanoise
See the map
Taste and get familiarized with iconic Alps cheeses: PDO Abondance, PDO Beaufort, PDO Chevrotin, PGI Emmental de Savoie, PGI Raclette de Savoie, PDO Reblochon de Savoie, PDO Tome des Bauges and PGI Tomme de Savoie.
Registration on the spot, at the Laisonnay. Time slot reservation for a 3-cheese-tasting (3 time slots for a 8-cheese-tasting).
Open
Monday 10 August 2020 between 4.30 pm and 6 pm.
Cheeses from our mountains - Tasting
Hameau Le Laisonnay
Champagny le Haut
73350 Champagny-en-Vanoise