Cinema Monday in Aime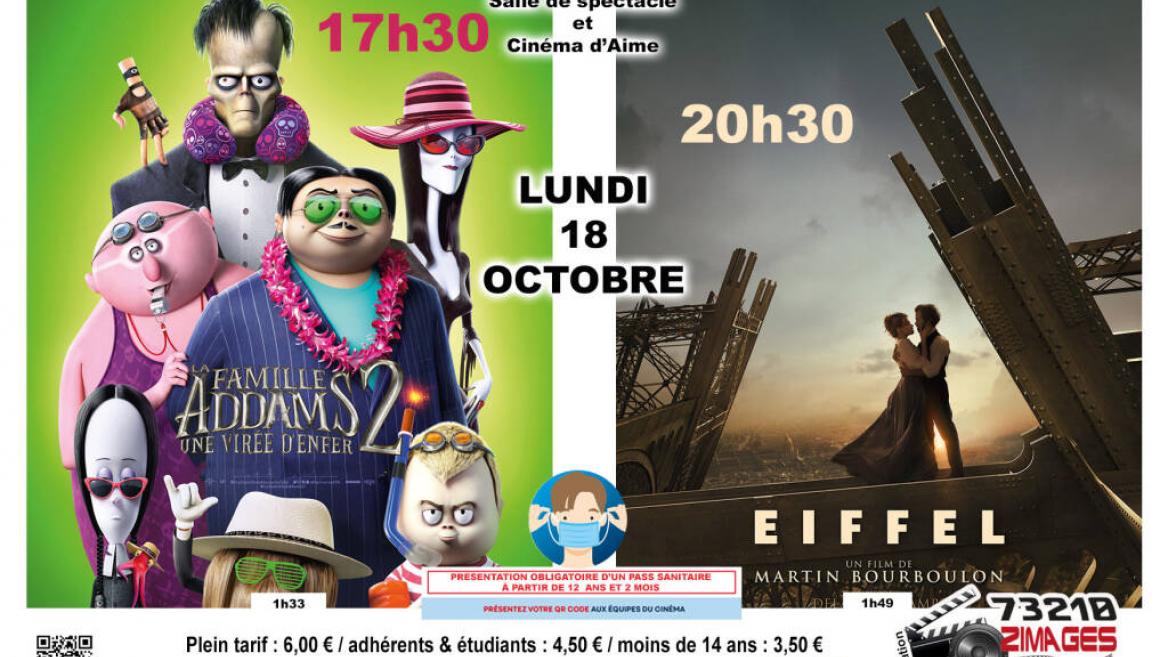 Salle de spectacle
493 avenue de la gare Aime
73210 Aime-la-Plagne
See the map

Compulsory health pass
---
Informations COVID-19
Port du masque obligatoire
---
73210 ZIMAGES invites you to relive the joy of cinema in Aime! - 2 sessions, one at 17:30 the other at 20:30: SPREAD YOUR WINGS (01h 53min)
73210 Zimages? Kezako?

You will travel in time!
Converted into a theatre in 2007, "LE VOX" cinema has, for many of us, remained engraved in our memories.
In partnership with CINEBUS, our association invites you to relive the joy of cinema in Aime. The mission of 73210 Zimages is not to have screenings every day, but to offer regular programming featuring recent films, intended for a wide audience.

17:30 & 20:30 - SPREAD YOUR WINGS
From Nicolas Vanier
With Jean-Paul Rouve, Mélanie Doutey, Louis Vazquez
Genre: Adventure
French

Christian, a visionary scientist, studies wild geese. For his son, a teenager obsessed with video games, the idea of ​​spending a holiday with his father in the wilderness is a nightmare. However, father and son get together around a crazy project: saving an endangered species, thanks to the Christian's microlight! Then begins an incredible and perilous journey ...
Prices
Adult: from 6 € (reduced rate adults (members, students, unemployed): €4,50), Child: from 3.50 € (under 14 years old), Student: from 4.50 €.
Open
Monday 18 October 2021 between 5.30 pm and 10.30 pm.
Characteristic
OK for families with children
yes
Cinema Monday in Aime
Salle de spectacle
493 avenue de la gare Aime
73210 Aime-la-Plagne