Conference | From Brigantio to Villette by Godeleine Logez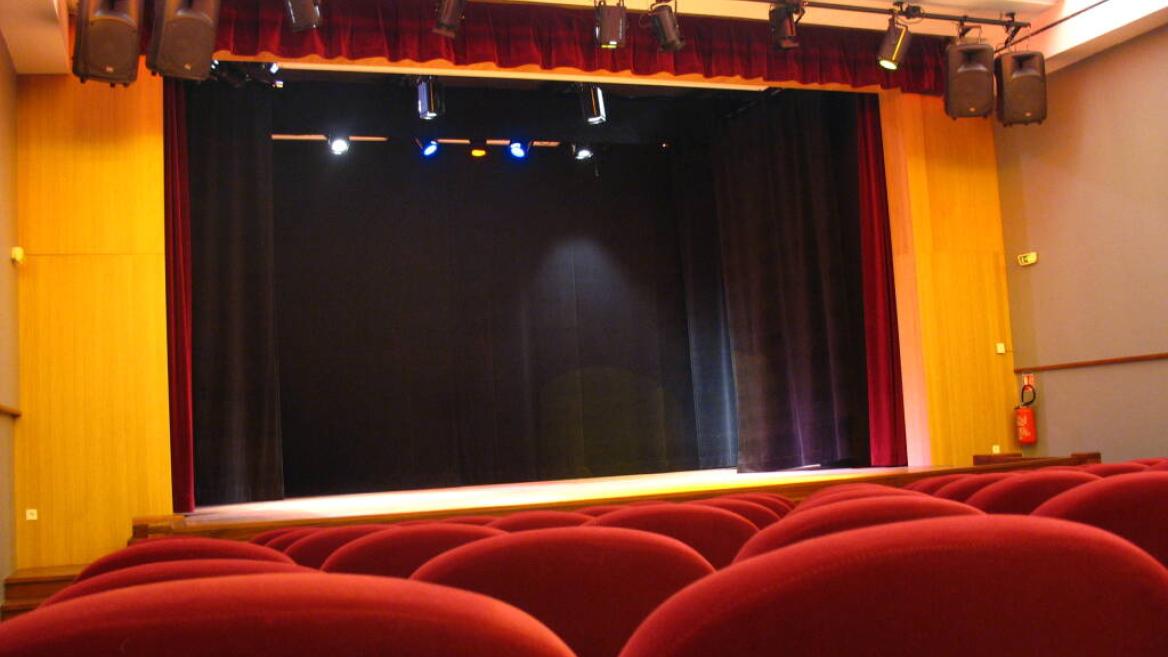 Salle de spectacle et de cinéma
439 Avenue de la gare Aime
73210 Aime-la-Plagne
See the map
Come and join us for an evening conference in Aime cinema / theatre. "From Brigantio to Villette"
Finding out about the past gives us a better understanding of the present and how to guide our future. Our villages have undergone such a rapid transformation in just under a century that there is a great risk of forgetting what made the specificity of a territory encompassed in an ever larger and more uniform entity. This book was written to preserve the memory of a past that was sometimes glorious and sometimes painful, of places that are now unrecognizable. It is for those who have always lived there and would like to find the traces of their ancestors, as well as those who have come to live there and are curious to discover the historical, heritage and natural riches of the place they are now living in.
Opening
Friday 14 April 2023 at 6.30 pm.
Conference | From Brigantio to Villette by Godeleine Logez
Salle de spectacle et de cinéma
439 Avenue de la gare Aime
73210 Aime-la-Plagne