Curling humain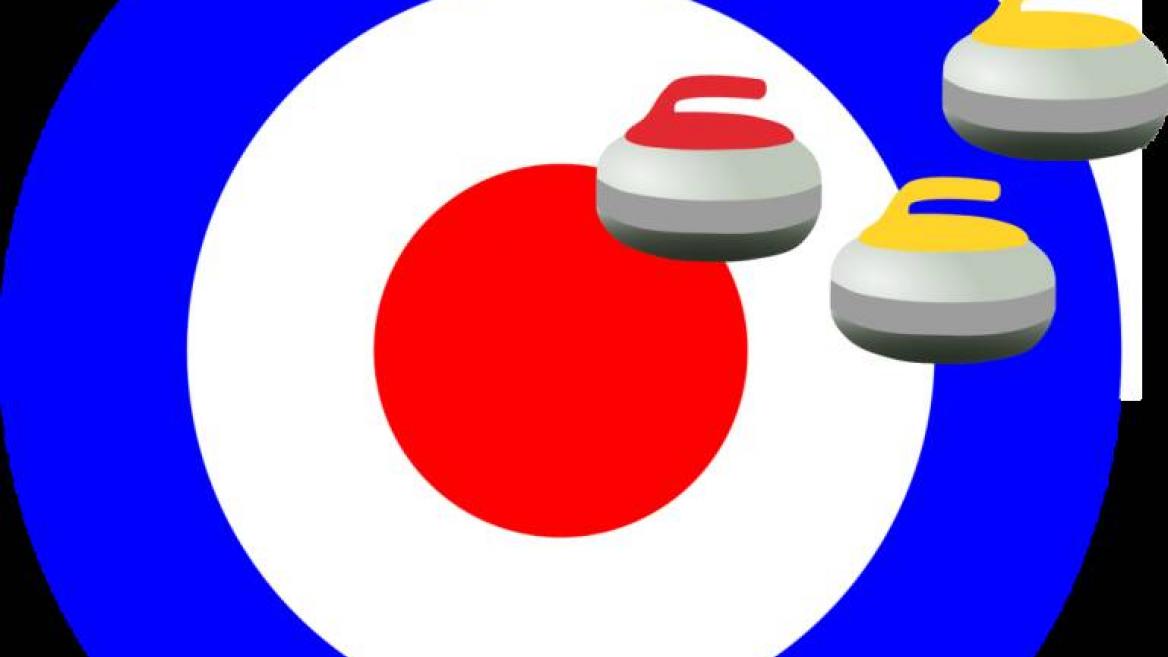 Informations sous réserve de l'évolution de la situation et des décisions gouvernementales.
Front de neige
Montchavin
73210 Montchavin-les-Coches
See the map
---
Informations COVID-19
In compliance with health protocol and barrier gestures
---
In teams of 2: one in the rubber ring, the other pushing. The aim is to get the ring to stop on the target. Who will get the closest? Small prizes to win. Open to all.
Book through our Tourist Offices before you arrive or directly in the resort.
Maximum 6 people per slot and lane. 20 minute slots.
No. of places limited
Open
Tuesday 2 March 2021 between 10 am and 12.30 pm.
Curling humain
Front de neige
Montchavin
73210 Montchavin-les-Coches