Démonstration DVA (détecteur de victime d'avalanche) - maitre chien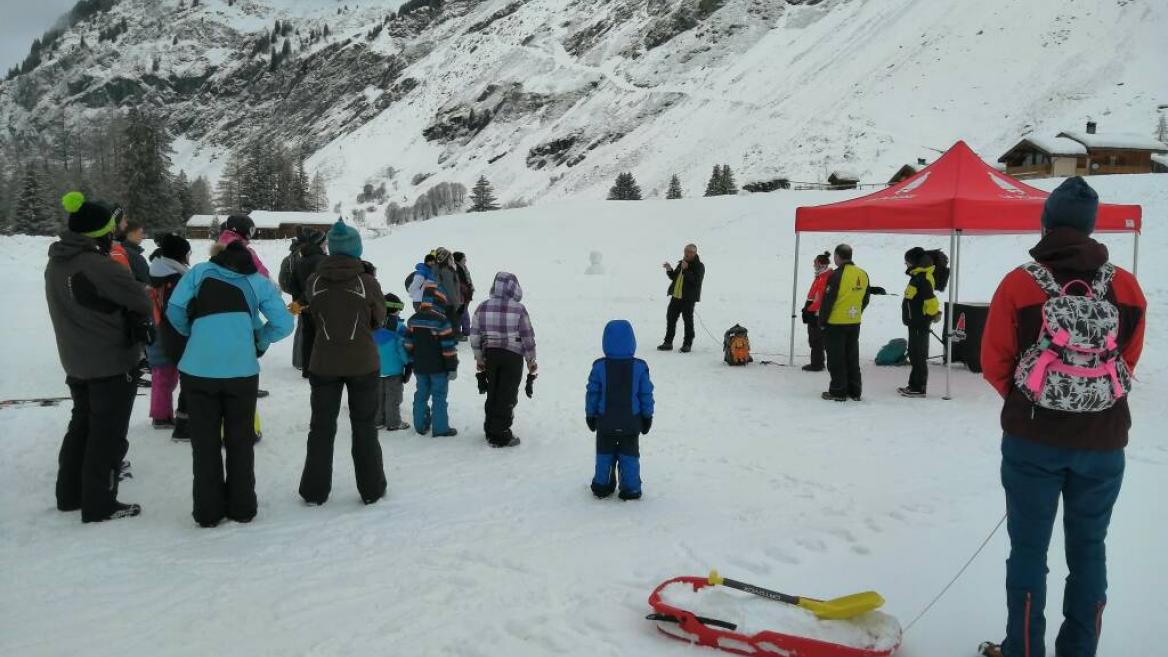 Informations sous réserve de l'évolution de la situation et des décisions gouvernementales.
Method of searching for a victim, learning how to handle DVA thanks to a demonstration by a first-aid tracker and a master dog.
Open
Tuesday 2 March 2021 between 10 am and 11.30 am.
Démonstration DVA (détecteur de victime d'avalanche) - maitre chien
Le Bois
73350 Champagny-en-Vanoise