DIY (Do It Yourself) Workshop - Furoshki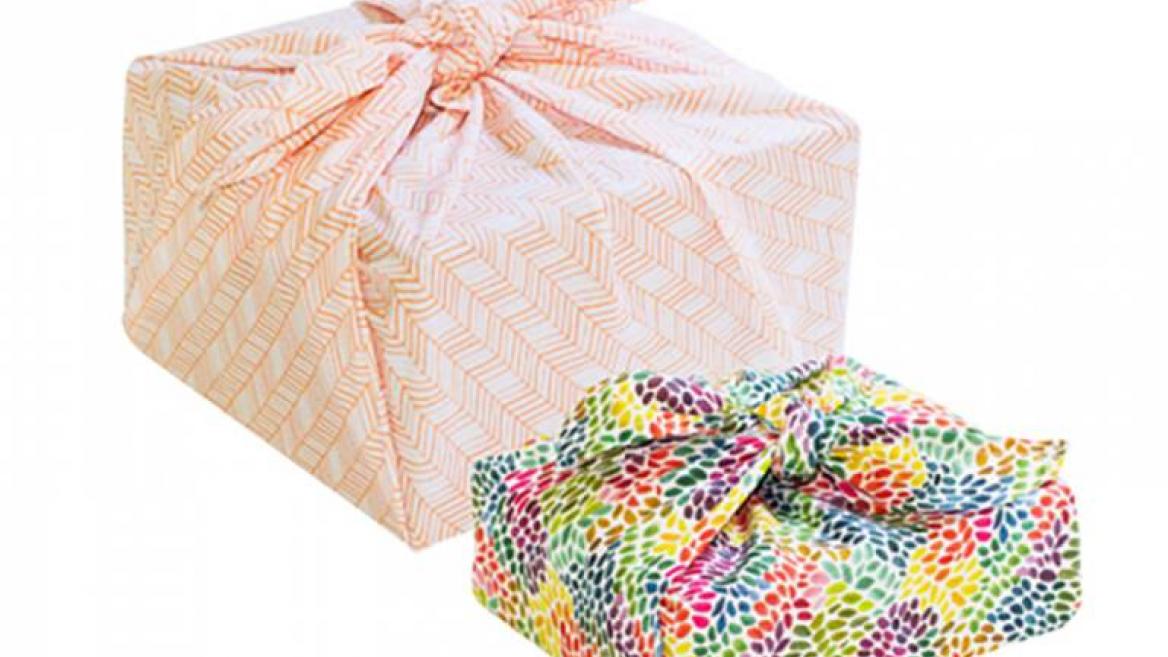 Informations sous réserve de l'évolution de la situation et des décisions gouvernementales.
Espace Glacialis
Le Bois
73350 Champagny-en-Vanoise
See the map
Come and learn about Furoshki or the art of wrapping with fabric! A Japanese packaging technique, reusable, 100% recyclable; a real alternative to plastic, paper and other types of packaging ...
Reservation to be made at the tourist office.
Prices
Free of charge. From 6 years old.
Open
Tuesday 9 February 2021 between 3 pm and 4.30 pm.
DIY (Do It Yourself) Workshop - Furoshki
Espace Glacialis
Le Bois
73350 Champagny-en-Vanoise