Exhibition - La Saladerie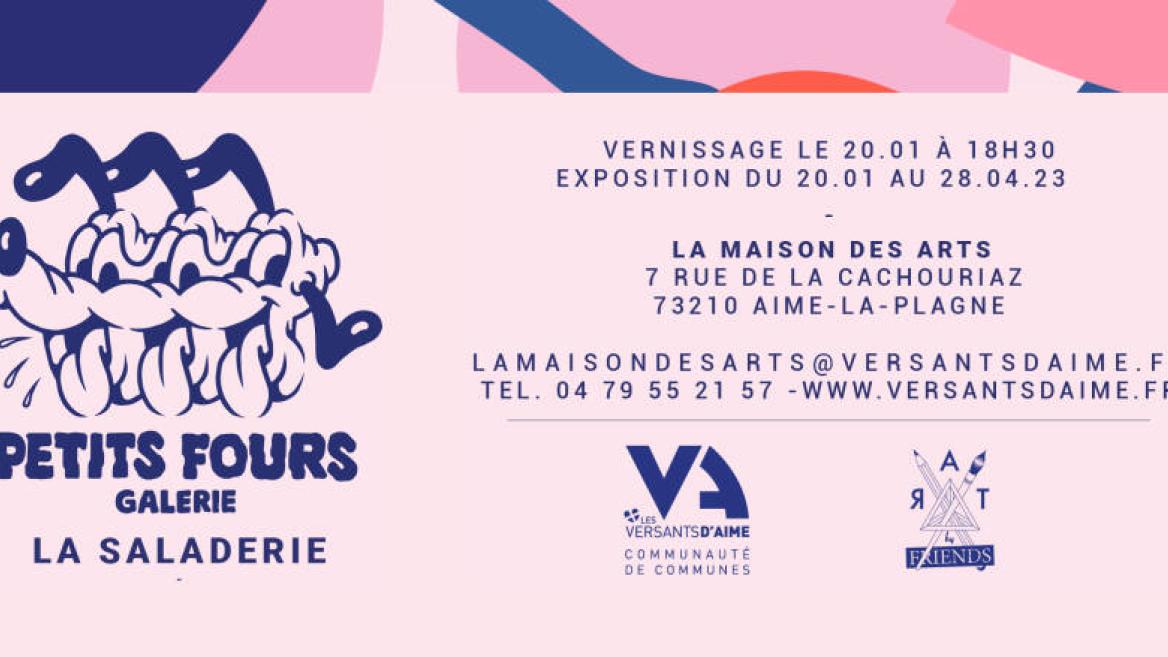 Maison des arts
Rue de la cachouriaz Aime
73210 Aime-la-Plagne
See the map
The Maison des Arts invites you on a highly colourful culinary voyage with the "La Saladerie" exhibition by the Art By Friends collective.
Come and enjoy this illustrated explosion of flavours with original dishes in different forms, inspired by vegetables, to savour with your eyes only!
Opening
From 20/01 to 28/04/2023
Opening hours on Monday, Tuesday, Thursday and Friday between 2 pm and 5 pm.
Exhibition - La Saladerie
Maison des arts
Rue de la cachouriaz Aime
73210 Aime-la-Plagne