Fitness "Piloxing"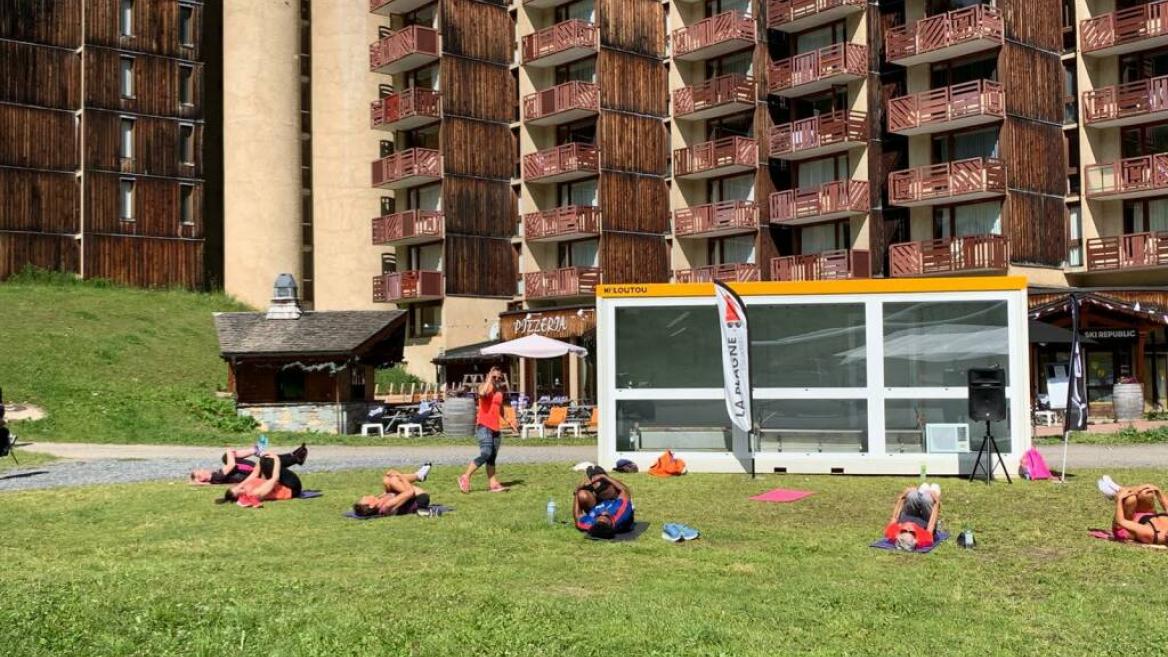 Extérieur Bâtiment côté sentiers
Plagne Aime 2000
73210 La Plagne
See the map
---
Informations COVID-19
Port du masque obligatoire, désinfection des mains et distanciation sociale
---
Fitness
Data en openingstijden
Wednesday 10 August 2022 at 10.15 am.
Or Mont Saint Sauveur Hall in case of bad weather.
Fitness "Piloxing"
Extérieur Bâtiment côté sentiers
Plagne Aime 2000
73210 La Plagne