Human curling with La Plagne's Mascot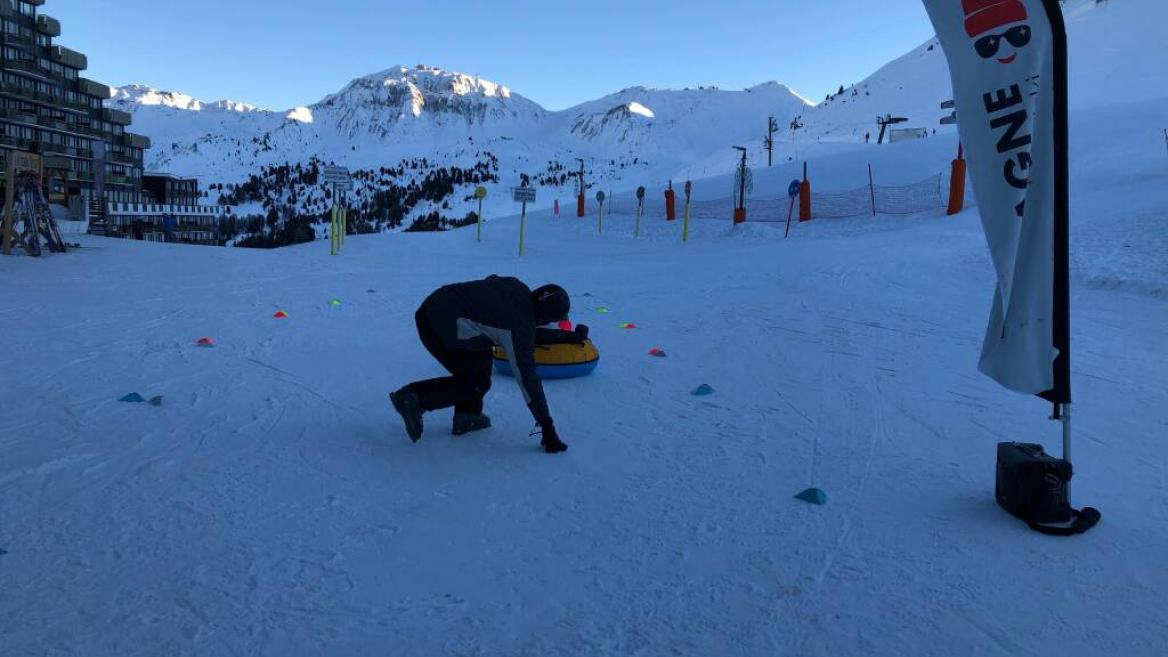 Come and try our version of curling, where the stone is you! The aim is to place the rubber ring on the zone that wins the most points. Fun and laughter guaranteed.
Opening
Friday 27 January 2023 at 12 pm.

Friday 3 February 2023 at 11.30 am.
Human curling with La Plagne's Mascot
Place Centrale
Plagne Soleil
73210 La Plagne