La 6D Bob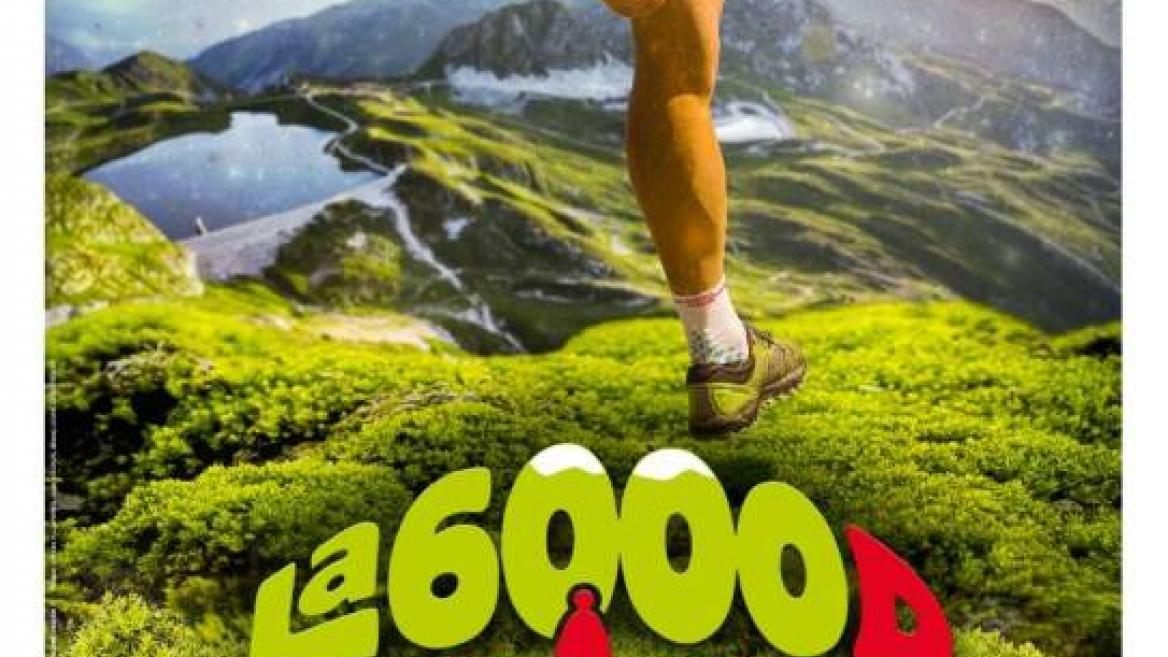 Informations sous réserve de l'évolution de la situation et des décisions gouvernementales.
Based on the concept of a "hellish climb", competitors scale the legendary Olympic bobsleigh run from bottom to top, with an average incline of 8.2% and a maximum of 14%!
Open
Thursday 22 July 2021 at 4.30 pm.
Departure every 30 seconds.
La 6D Bob
Piste de Bobsleigh
La Roche
73210 La Plagne