Les apprentis sorciers (The Sorcerer's Apprentices) - A magical play by Marjorie Tourtet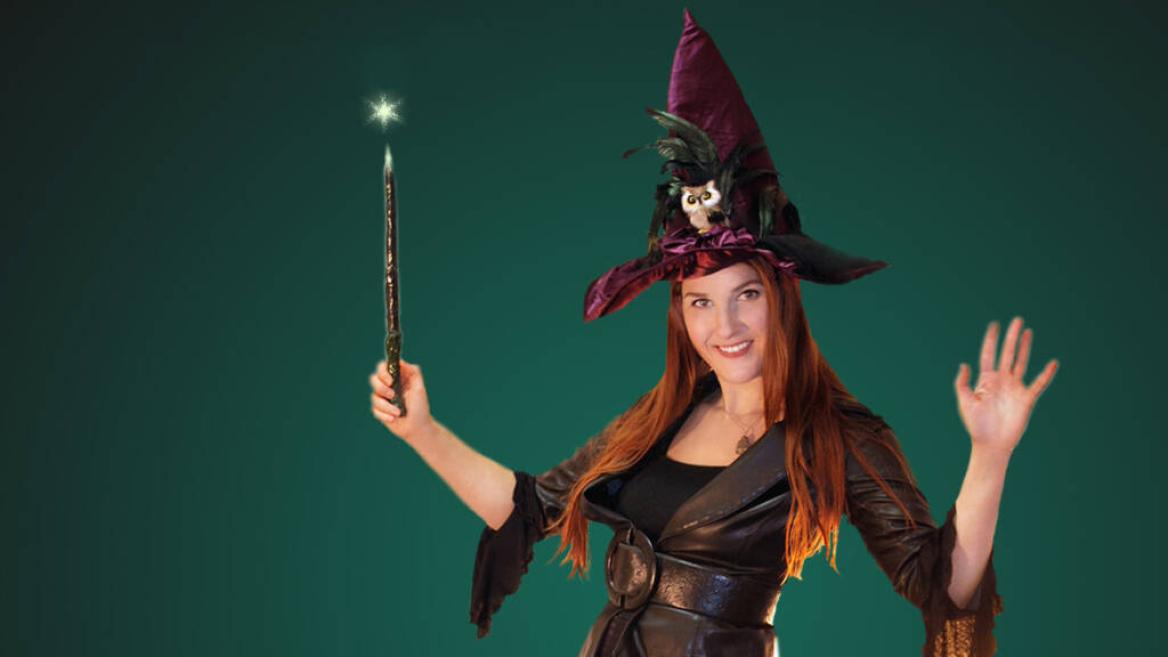 Salle de spectacle et de cinéma
439 Avenue de la gare Aime
73210 Aime-la-Plagne
See the map
"Welcome… Welcome to wizard school! I'm Marjolaine the witch. For the duration of the show, I'll be your magic teacher and you'll be my sorcerer's apprentices!"
After testing her students' magic powers, Marjolaine the witch will show you some fun, wacky spells. Meet Chocotte the Griffin, try the feather dance and cast the volcano spell!
Opening
Tuesday 31 October 2023 at 4 pm.
See you at 4pm for the show, followed by tea and sorcerer's apprentice workshop.
Accepted payment methods
Bank/credit card
Check
Travellers Cheque
Cash
Tourism and Disability
Accessible for self-propelled wheelchairs
Accessible for wheelchairs with assistance
Reserved space 330 cm wide < 100 m from the site
Possibility of drop-off in front of the site
Even flooring with no obstacles
Minimum aisle width of 90 cm
WC + grab handle + adequate space to move
Les apprentis sorciers (The Sorcerer's Apprentices) - A magical play by Marjorie Tourtet
Salle de spectacle et de cinéma
439 Avenue de la gare Aime
73210 Aime-la-Plagne