Murder in Les Coches!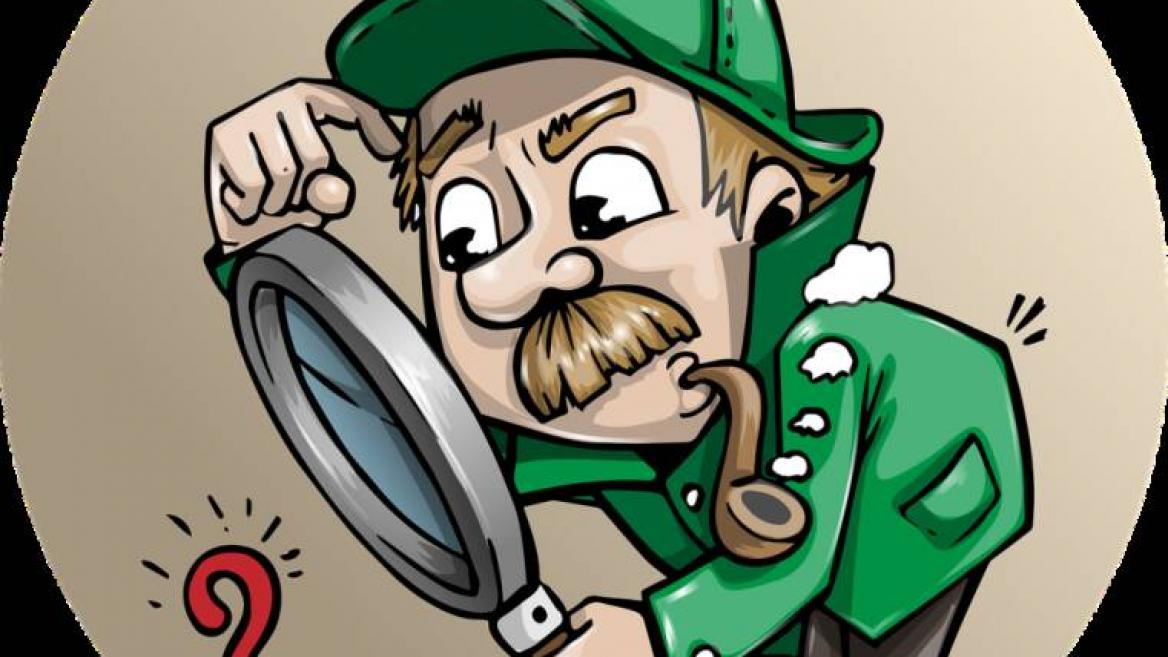 Au départ de la Telebufette
Les Coches
73210 Montchavin-les-Coches
See the map
Data en openingstijden
Wednesday 17 August 2022 between 10 am and 11 am.

Wednesday 24 August 2022 between 6 pm and 7 pm.
Characteristic
OK for families with children
yes
Murder in Les Coches!
Au départ de la Telebufette
Les Coches
73210 Montchavin-les-Coches