Run in the moutain - Trail course with a guide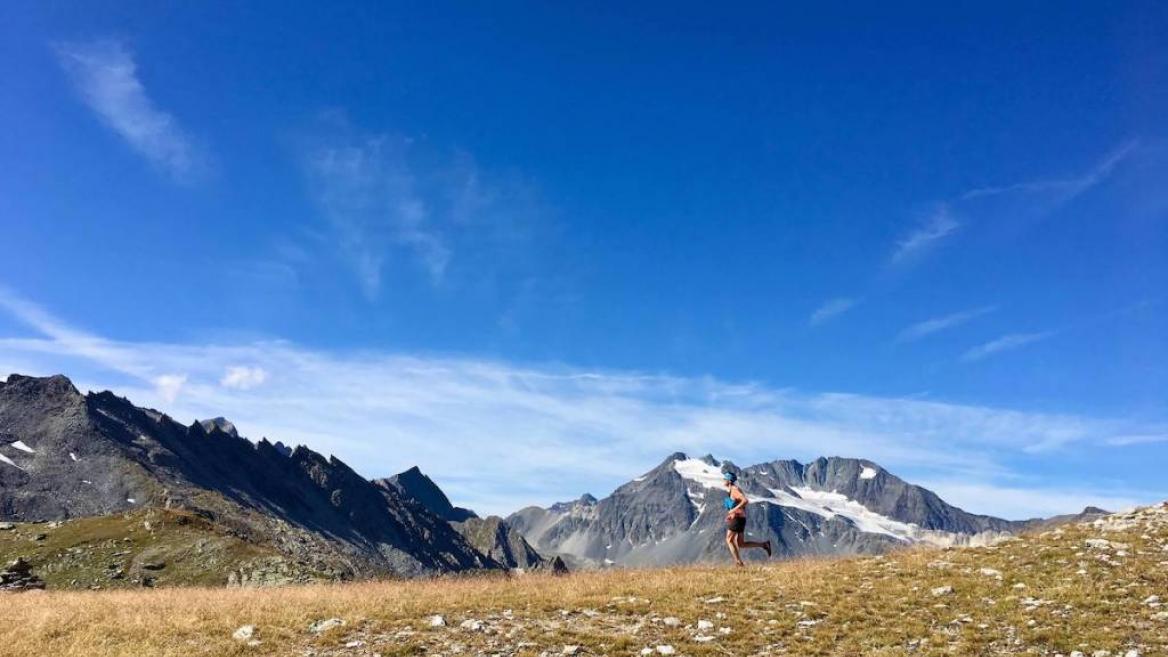 Informations sous réserve de l'évolution de la situation et des décisions gouvernementales.
Matthieu RONDOUIN - Moutain guide
La Croisette La Piat
73350 Champagny-en-Vanoise
See the map
Learn how to run in a trail course! Venture into the mountains of Champagny's vast countryside, running with a guide. Those who are already used to it can improve themselves.
Trail course for beginners, advanced and confirmed levels.
Hiking with a guide is also proposed.
Prices
Trail outing (rando course) level initiation or improvement: 2h - 20€.
Trail outing (hiking race) confirmed level: 3h - 30€.
Run in the moutain - Trail course with a guide
Matthieu RONDOUIN - Moutain guide
La Croisette La Piat
73350 Champagny-en-Vanoise