Remballe ta fl'Aime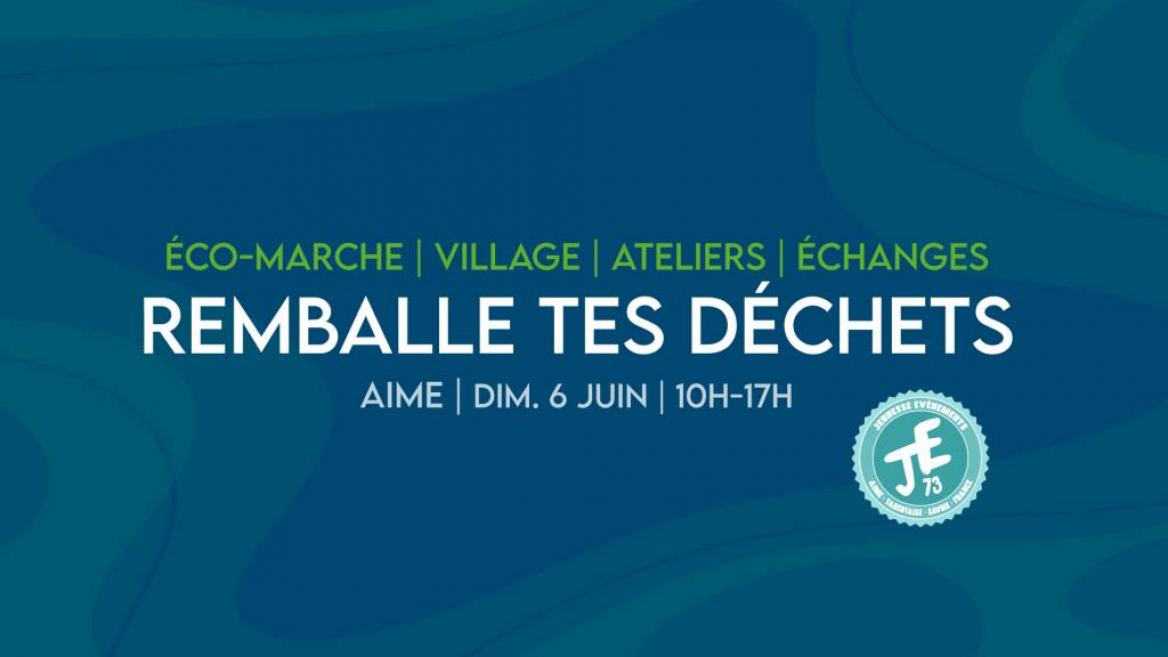 Informations sous réserve de l'évolution de la situation et des décisions gouvernementales.
Place du marché et théâtre de verdure
Aime
73210 Aime-la-Plagne
See the map
---
Informations COVID-19
Organisé dans le respect des règles sanitaires : port du masque et distanciation sociale obligatoire.
---
Open
Sunday 6 June 2021 between 10 am and 5 pm.
Remballe ta fl'Aime
Place du marché et théâtre de verdure
Aime
73210 Aime-la-Plagne