Montalbert Treasure Hunt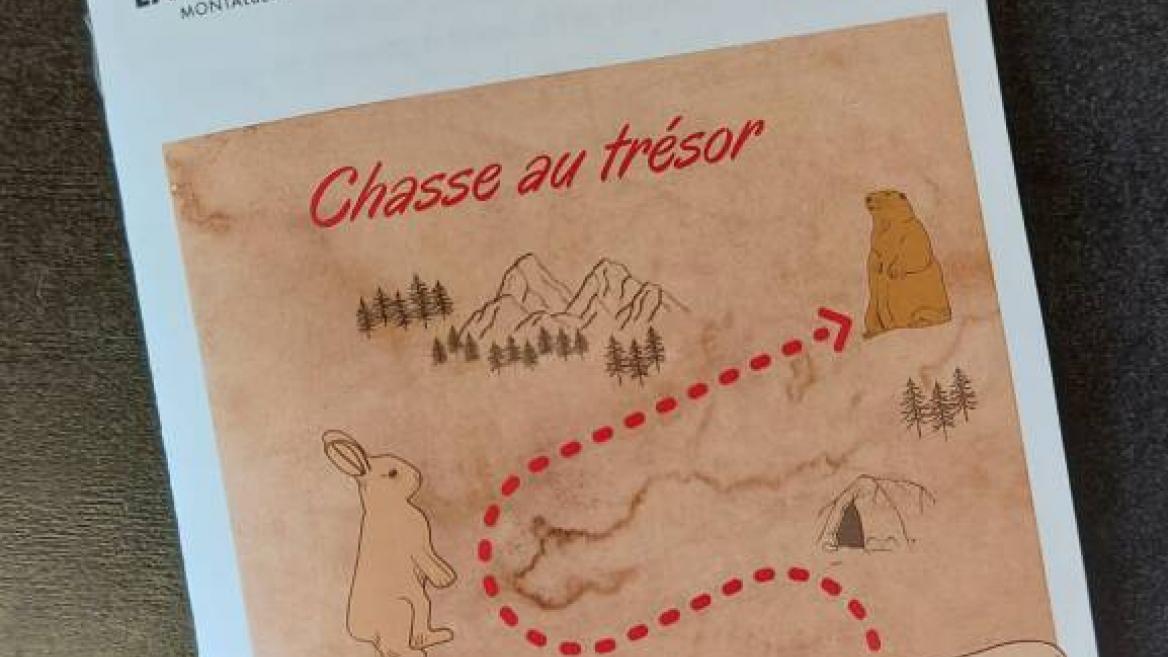 The resort's animals have a problem. The resort's mascot, Sifflote the marmot, has not woken up this winter to keep an eye on the resort!
Mrs. Wolf tried howling, Mr. Hare tried giving him a bite … but nothing worked! The only creature that can help us is in the resort and we are giving you a series of clues to help you to find out what it is. Can you meet the challenge?
Montalbert Treasure Hunt
73210 Plagne-Montalbert