The fauna in Thovex forest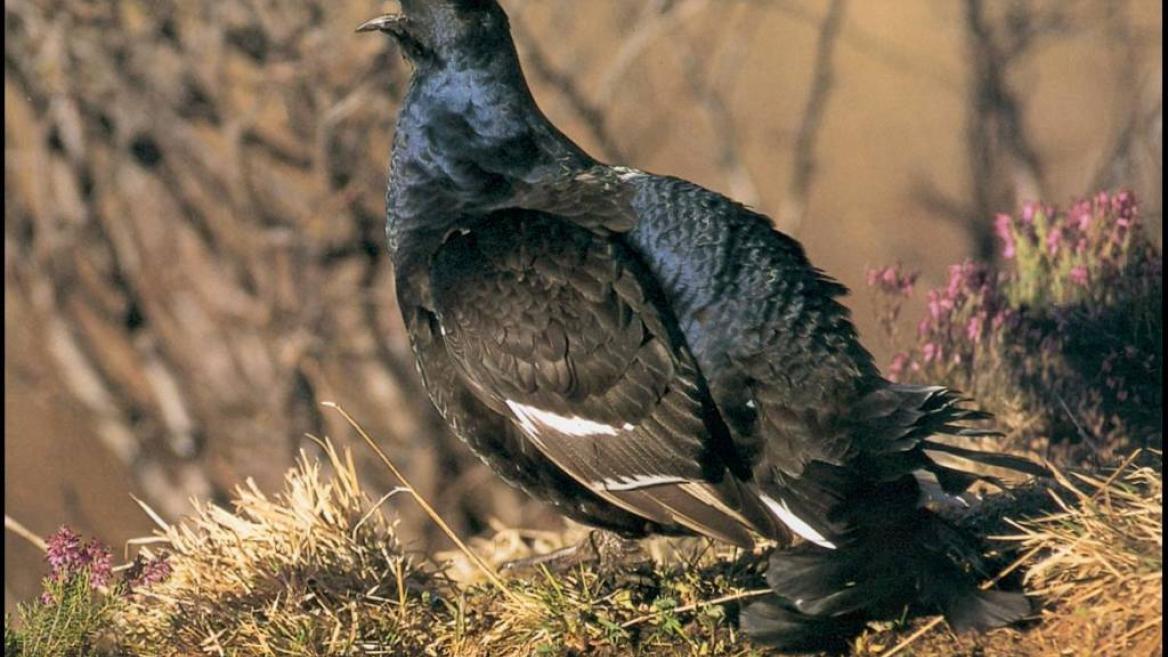 From eagles to foxes, to the tiniest ant, thousands of eyes are watching you. So SHUSH!...
This path will help you discover the animals that live in our forests and mountains, and their characteristics.
Drive down to the village of Longefoy. 1/ When you come into the village, turn left towards Notre Dame du Pré. 2/ About 800m after the bridge, you will find a parking area for your car. 4/ This is where the path starts. You come back on the same path.
Characteristic
OK for families with children
yes
The fauna in Thovex forest
73210 Plagne-Montalbert