Atelier céramique pour petits et grands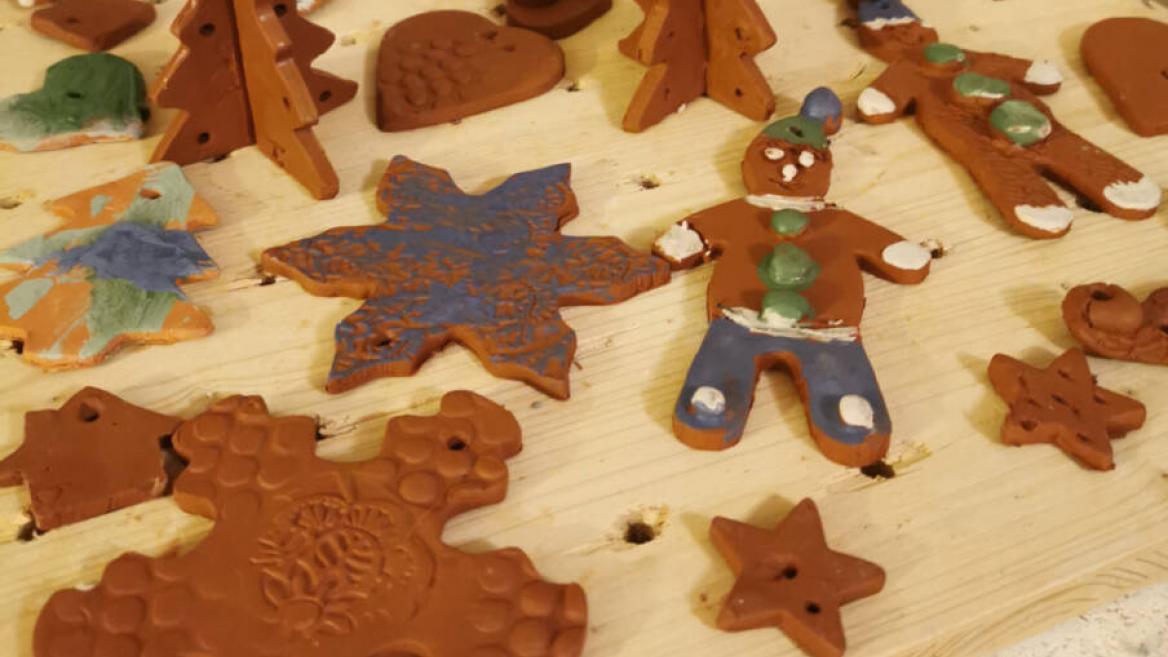 Informations sous réserve de l'évolution de la situation et des décisions gouvernementales.
Salle d'exposition - Le Centre
73350 Champagny-en-Vanoise
See the map
---
Informations COVID-19
Port du masque obligatoire à partir de 7 ans
---
Create decorations and small gifts in clay. Workshop supervised by Lorène Herrero (graduated from the Ecole des Beaux Arts).
Atelier céramique pour petits et grands
Salle d'exposition - Le Centre
73350 Champagny-en-Vanoise