Atelier DIY (Do It Yourself) - Tote bag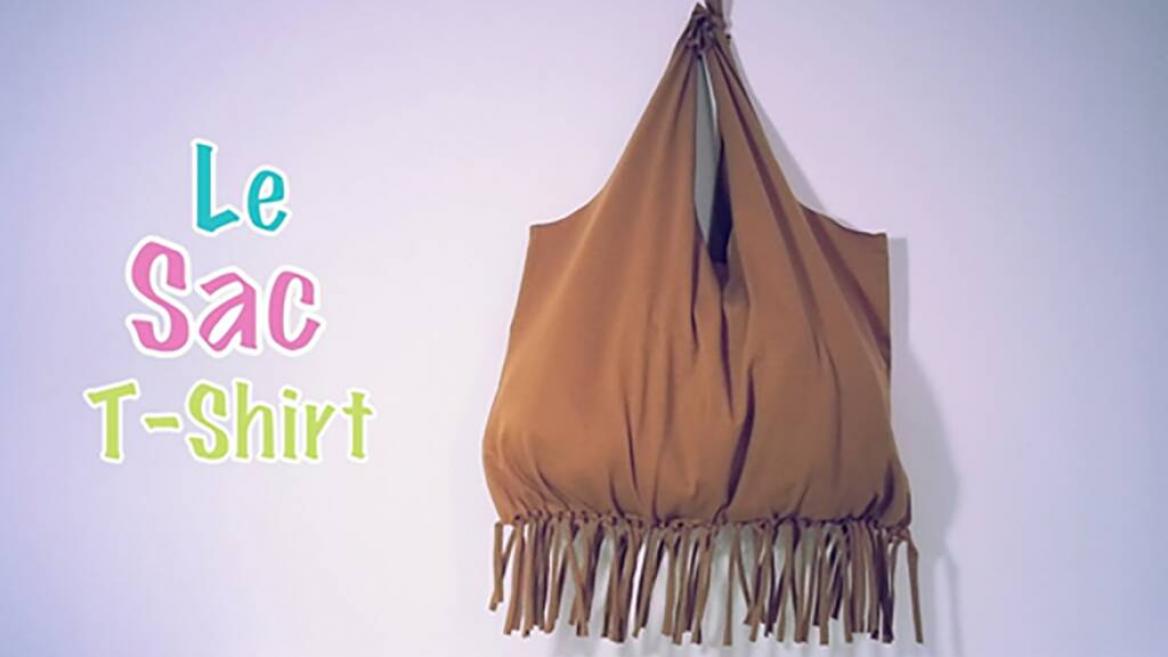 Informations sous réserve de l'évolution de la situation et des décisions gouvernementales.
Practical, ethical, light and flexible, the tote bag has become the essential accessory for shopping and carrying lots of things. Christelle guides you in the creation of your tote bag (supplies at your disposal).
Reservation to be made at the tourist office.
Prices
Free of charge. From 6 years old.
Open
Tuesday 23 February 2021 between 3 pm and 4.30 pm.
Atelier DIY (Do It Yourself) - Tote bag
Le Centre
73350 Champagny-en-Vanoise