La 6 Découverte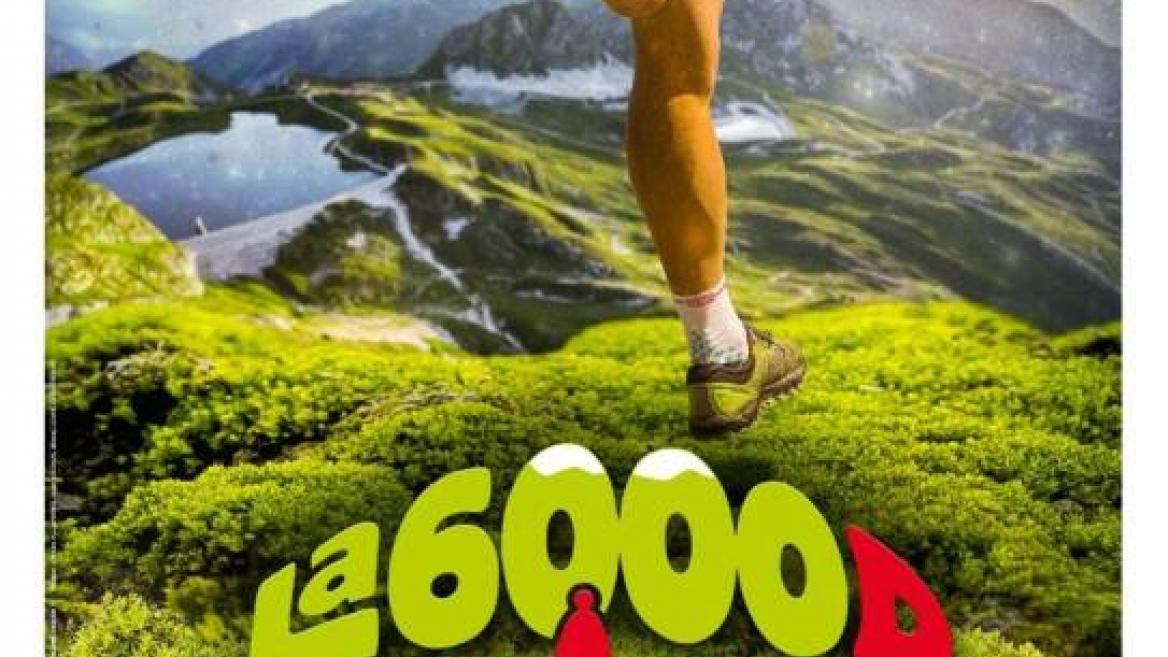 Informations sous réserve de l'évolution de la situation et des décisions gouvernementales.
Place du Chaudron
Plagne Centre
73210 La Plagne
See the map
The 6 Découverte is a race open to all (beginner to expert). The course takes you through La Plagne's altitude villages on walking paths.
Open
Friday 23 July 2021 at 9.30 am.
La 6 Découverte
Place du Chaudron
Plagne Centre
73210 La Plagne