Mardi Gras - Shrove Tuesday - Pirates in the spotlight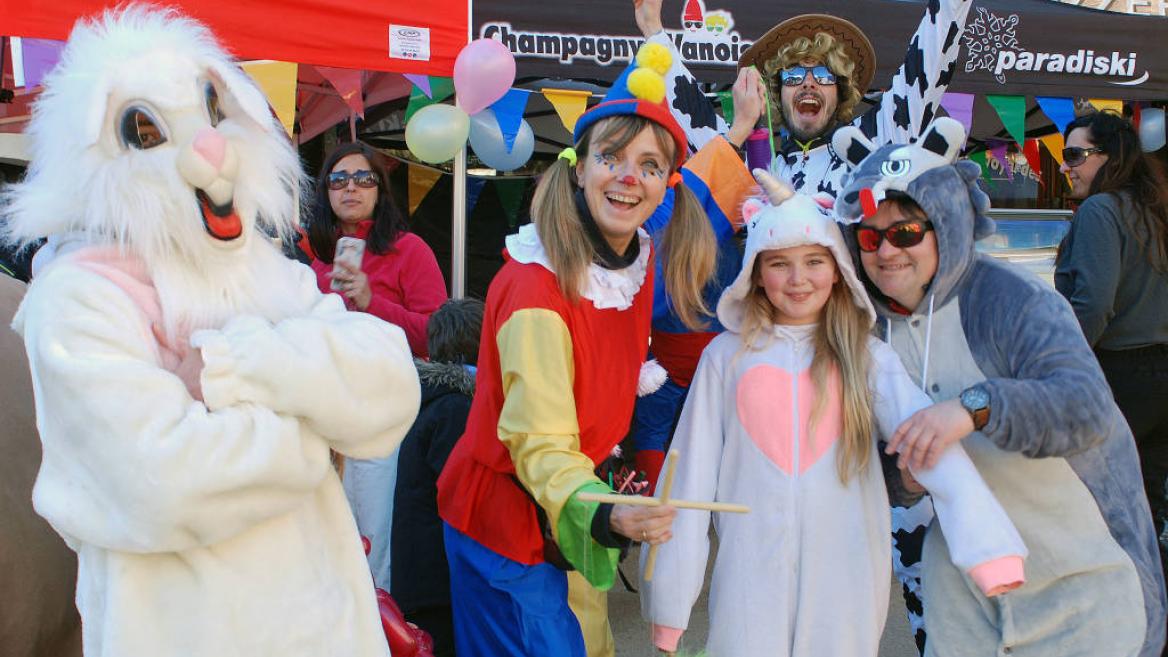 Informations sous réserve de l'évolution de la situation et des décisions gouvernementales.
Meeting at the main square and be ready to have fun! Welcome to everyone willing to wear pirate costume.
Entertainments, make-up stand, circus workshops, wooden games.
Open
Tuesday 16 February 2021 between 2 pm and 7 pm.
Characteristic
OK for families with children
yes
Mardi Gras - Shrove Tuesday - Pirates in the spotlight
Place du centre
73350 Champagny-en-Vanoise