UNMISSABLE - "The Snack Bar, the Tractor and the Parish Priest" Papagalli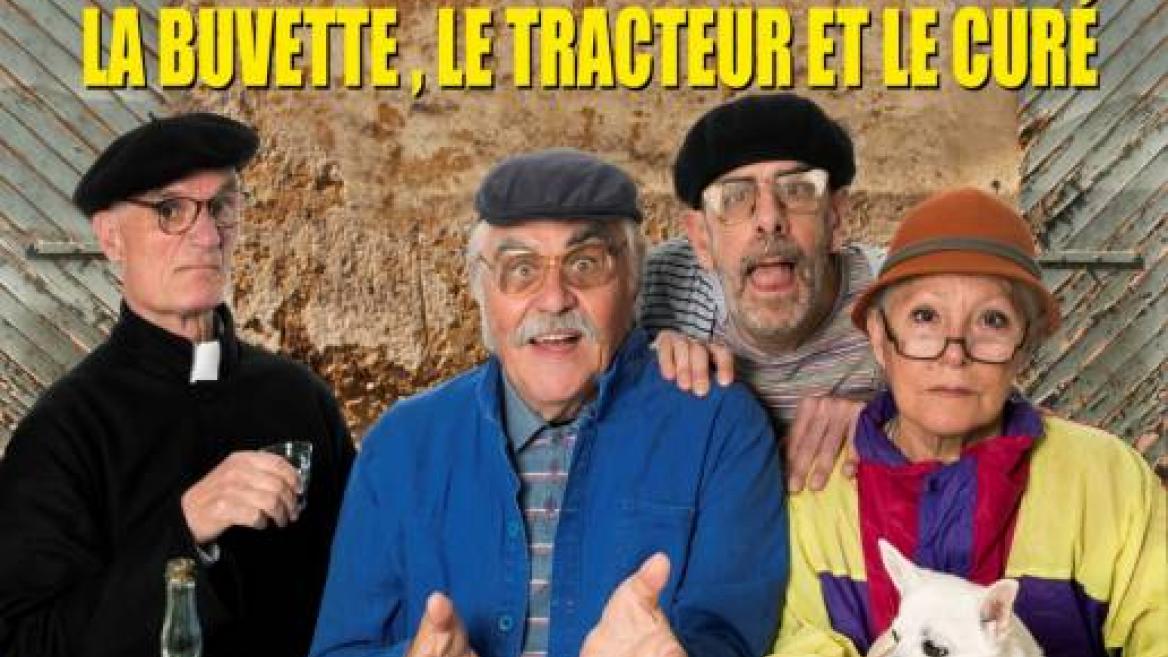 The latest adventure of the Maudru family!
For all those who've been with them from the beginning, the fortunes of this mountain-dwelling family of small-time dauphinois peasants need no explanation. As for everyone else, well you can always come along and discover Aimé, the head of the family and retired farmer, always on the lookout for money-making schemes; Désiré, the dim-witted nephew and part-time philosopher; and then there's the depressed ex-headmistress who's living out her retirement in a local gite. This 6th instalment also features a new character, a rather strict priest. As you may have guessed, this is a great excuse for plenty of hilarious dialogue and some crazy situations, Papagalli sauce!
Payment method
Bank/credit card
Cheque
Chèques Vacances
Cash
Open
Friday 20 March 2020 at 8.30 pm.
UNMISSABLE - "The Snack Bar, the Tractor and the Parish Priest" Papagalli
Salle de spectacle
73210 Aime-la-Plagne