Whether you're an amateur or a professional sportsman, come and take advantage of the altitude and the difference in altitude to progress and get some fresh air. Training, winning, motivating, rewarding, raising awareness: this is what La Plagne has to offer during your sports courses.
Our resort has a wide range of facilities and activities to welcome you for oxygenation, cohesion and sports preparation courses. We'll work with you to create a tailor-made course to meet your sporting needs.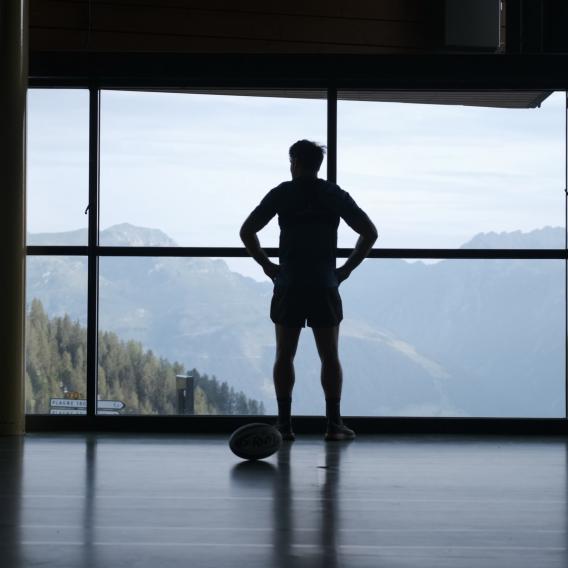 Program 2023 
La Plagne offers a personalised service to provide all clubs with tailored solutions in terms of accommodation, catering and sporting activities.
July 2023
22/07-26/07 : AS Saint Etienne
August 2023
30/07-04/08 : LOU rugby

07/08-12/08 : FC Fleury, Féminin

14/08-18/08 : RUGBY WEEK

21/08-23/08 : Équipe féminine de l'Olympique Lyonnais

26/08-30/08 : stage de perfectionnement Filles M18 Ligue AuRA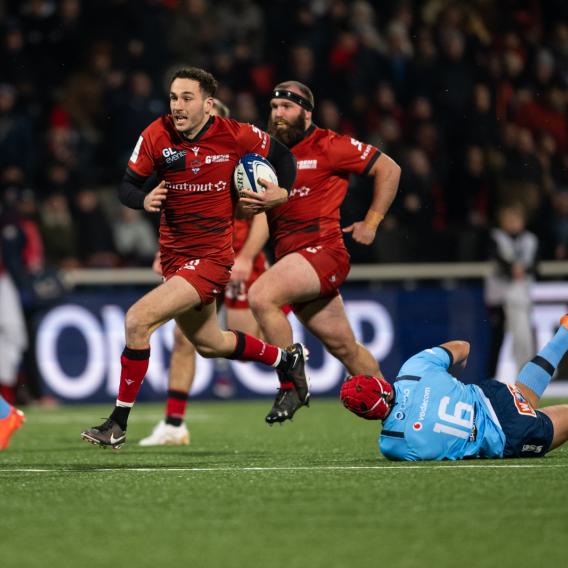 New : LOU Rugby x La Plagne
LOU Rugby [Top 14] is delighted with this partnership with La Plagne. As well as the fresh air and the altitude, our team will be able to benefit from top-class facilities that will enable us to prepare for our season in the best possible conditions. This partnership makes all the more sense in the context of our shared values and our shared region: the Rhône and the Alps have always had the best of bedfellows!

Yann Roubert (LOU Rugby president )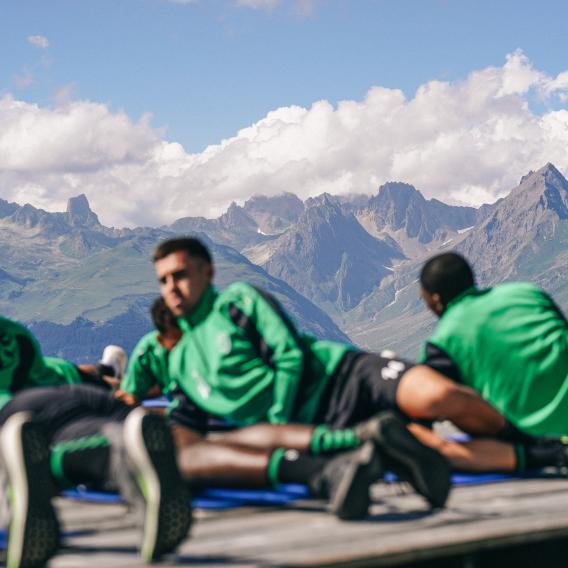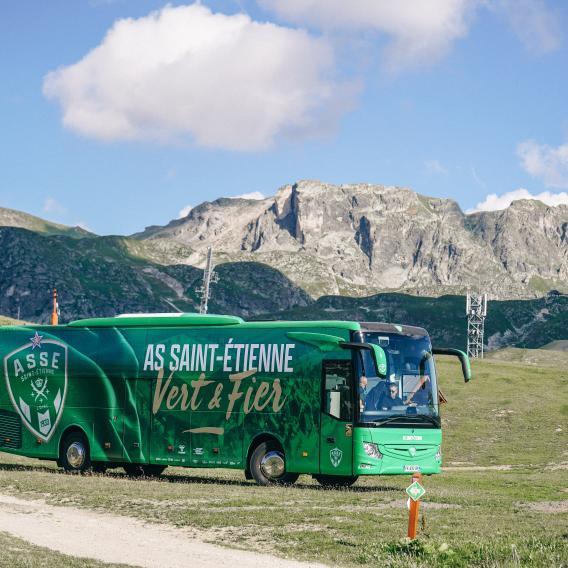 La Plagne official resort of AS Saint-Etienne
AS Saint-Etienne spent the summer of 2022 in La Plagne! After concluding a partnership agreement with La Plagne, the club sent its professional squad on a pre-season training camp from 5 to 9 July 2022 in our beautiful mountains. And they will be back this summer!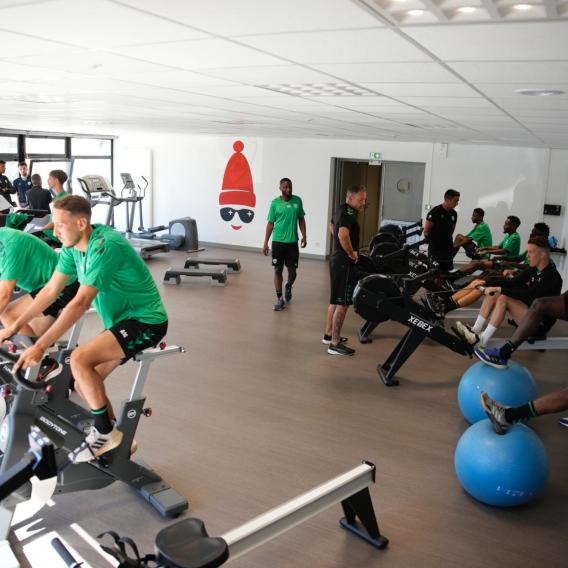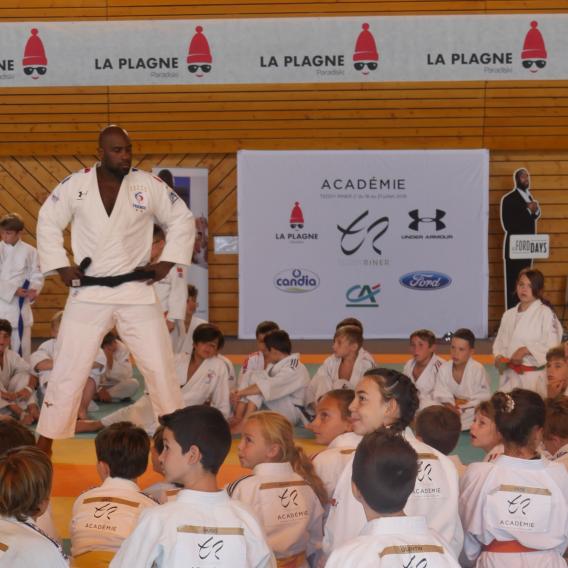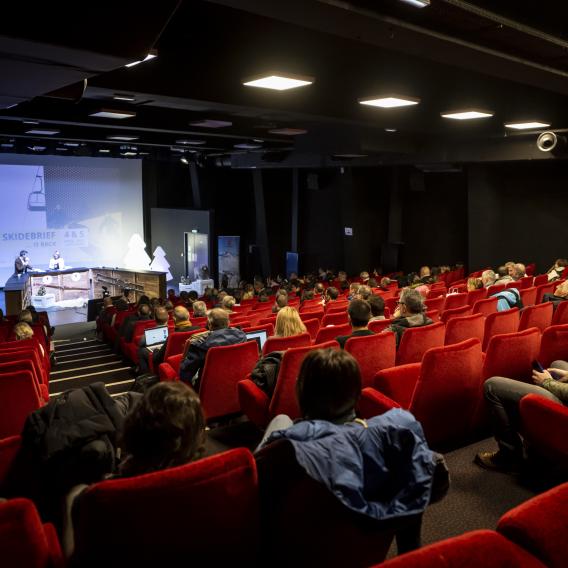 Adapted facilities and infrastructures
Multisport and weight-training room
Conference room
Convention hall
Meeting room
A football / rugby ground
They trust us
AS Saint-Etienne
FC Lyon ASVEL Féminin
Centre de Formation Pays Voironnais Basket Club
TR leader Group
Centre de Formation du Rugby Club de Massy Essonne
Ligue AuRA Rugby
RED STAR
USBPA
 La Fédération Suisse de Rugby