La Plagne and its immense playground has proudly produced many champions.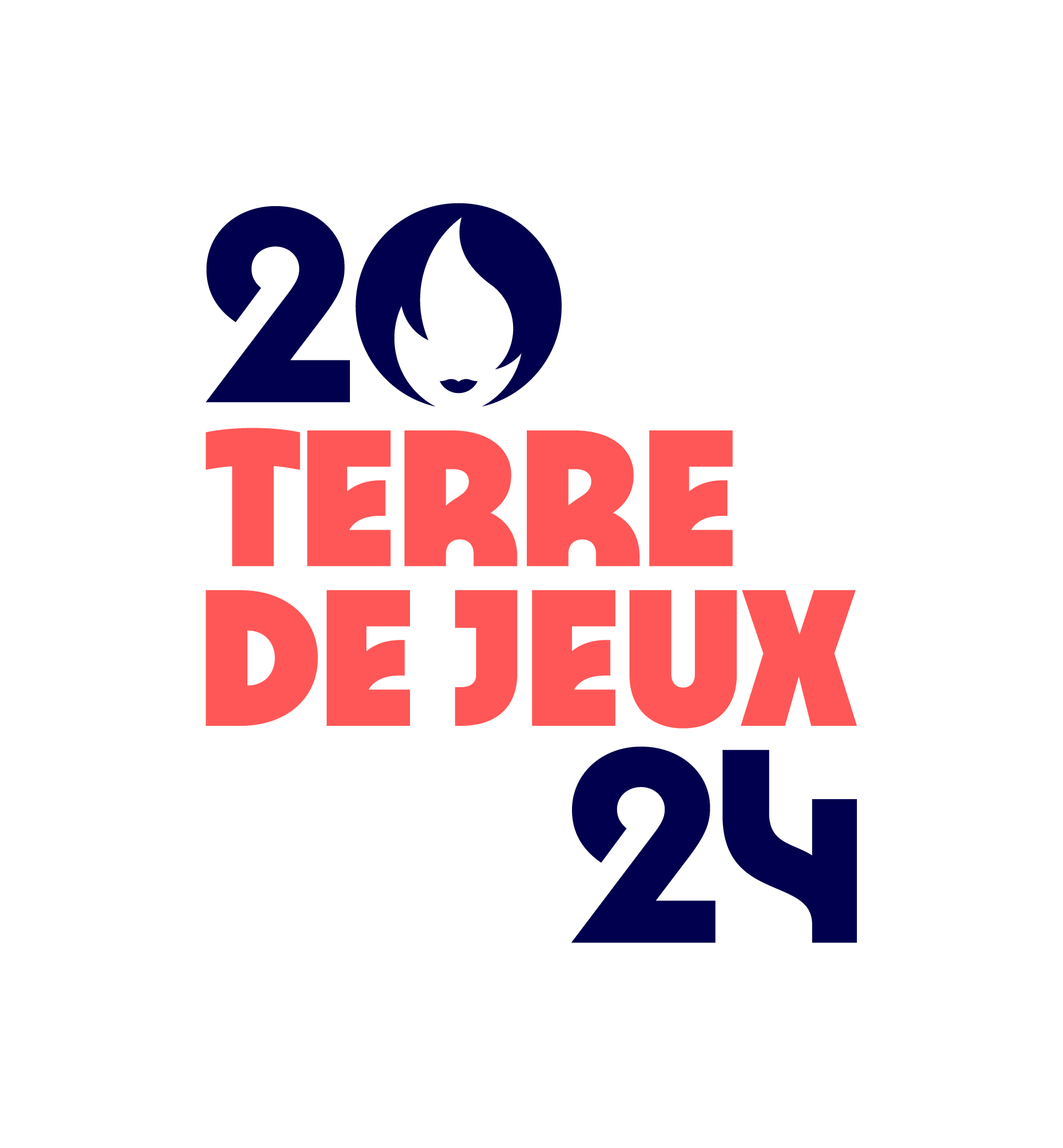 Now, La Plagne is participating in Terre de Jeux 2024, a label that is highlighting the efforts of regional and communal associations to promote a more widely-developed and inclusive practice of sport via different actors from the sports world.
As the home of a number of sports clubs, the resort has a wide range of facilities and offers a variety of activities for organising sports preparation, oxygenation courses and team-building sessions.