Une station de ski familiale en Savoie ? Vous ne pouvez pas mieux tomber avec La Plagne. Outre le village de Montchavin - Les Coches qui est labellisé station de ski famille plus tous nos villages accordent une attention particulière à l'accueil des familles au ski l'hiver... et dans toutes les activités de montagne l'été. Une station familiale dans les Alpes, ça change de la mer !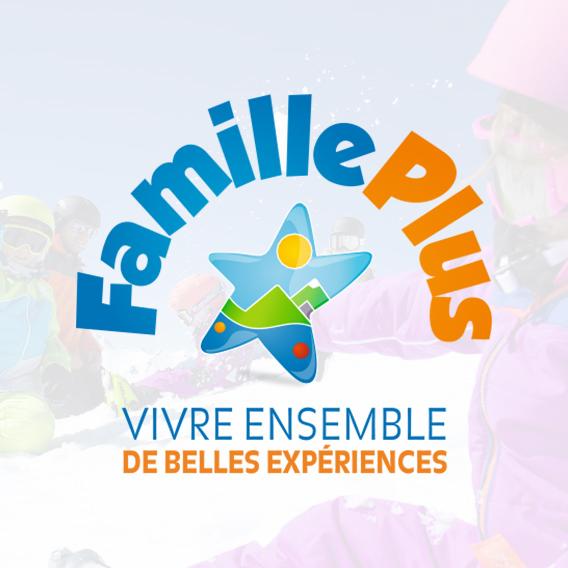 La Plagne Montchavin-les Coches, Famille + label
La Plagne Montchavin-les Coches has been awarded the Famille Plus label, meaning that the resort is particularly family-friendly. Specifically, Montchavin-les Coches undertakes to:
Offer families a personal welcome
Organise family entertainment
Offer rates adapted to age groups
Organise activities that everyone can do, together or separately
Make the retail spaces and services easily accessible
Pamper kids throughout their holiday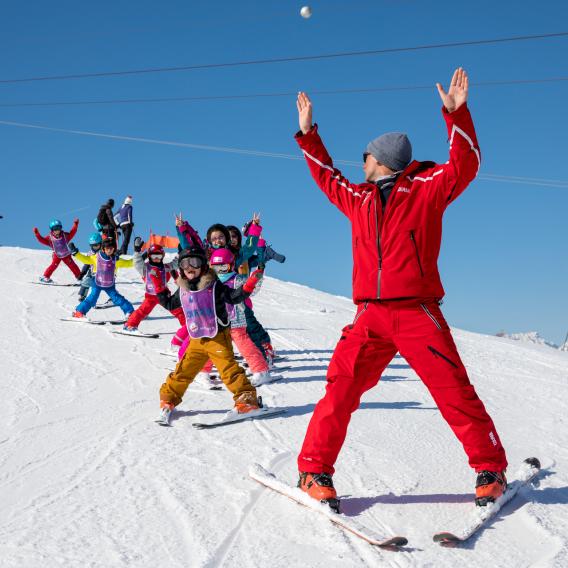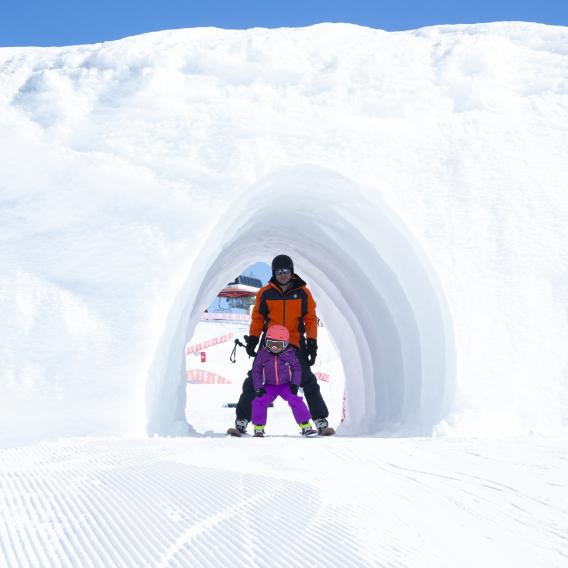 Piou piou, etc.
You and your gang have arrived in the resort. After heaving a sigh of relief, you then have to sort yourselves out! In winter, you can head to the ski schools which all have ski gardens for your little ones, specific lessons for teenagers and all sorts of other ski & snowboard courses. Still on the subject of skiing, the fun slopes and 'Mauve' runs are ideal spots to have fun with your family.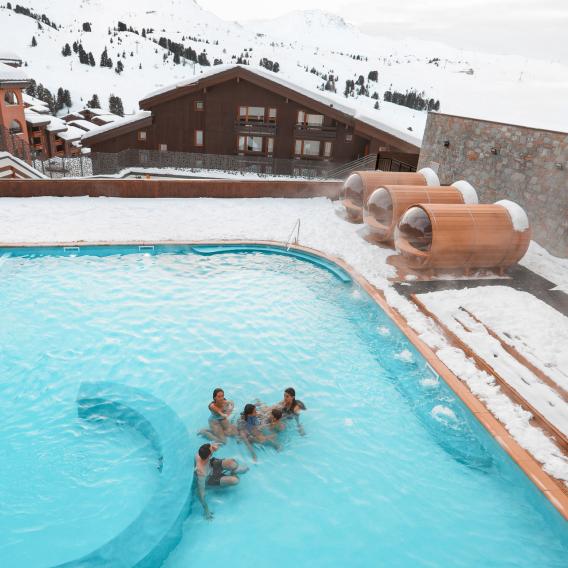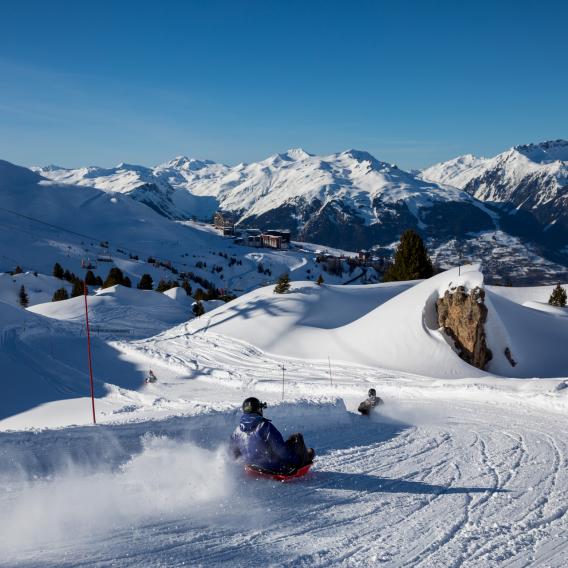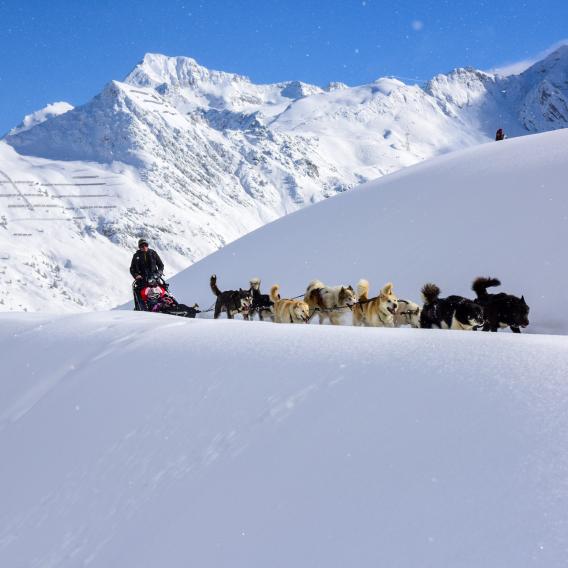 All-inclusive experiences
La Plagne's priority is to create your favourite holiday memories and to do that, it offers a whole range of activities that you and your loved ones can enjoy together. Here are a few ideas to get you started:
Read more about it
Special tribes