Space for beginners Plan Bois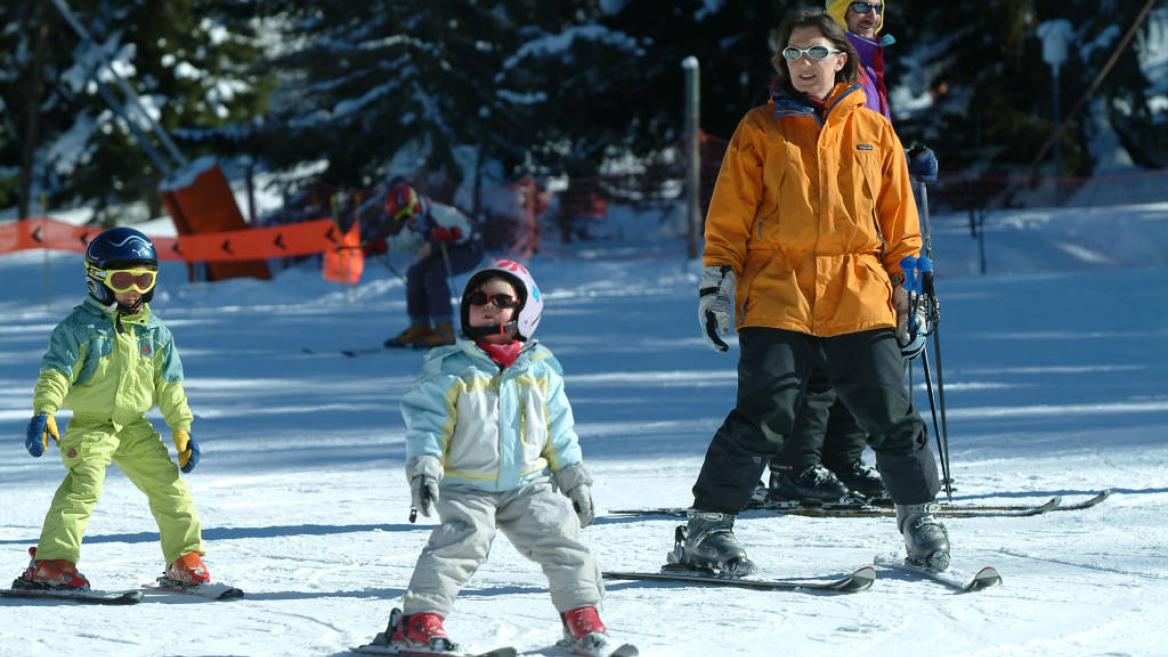 Informations sous réserve de l'évolution de la situation et des décisions gouvernementales.
Plateau de Plan Bois 1800
73210 Montchavin-les-Coches
See the map
A space beginners with a draglight for children and adults !
Characteristic
OK for families with children
yes
Open
From 19/12/2020 to 23/04/2021.
Space for beginners Plan Bois
Plateau de Plan Bois 1800
73210 Montchavin-les-Coches