La Plagne Vallée cultural season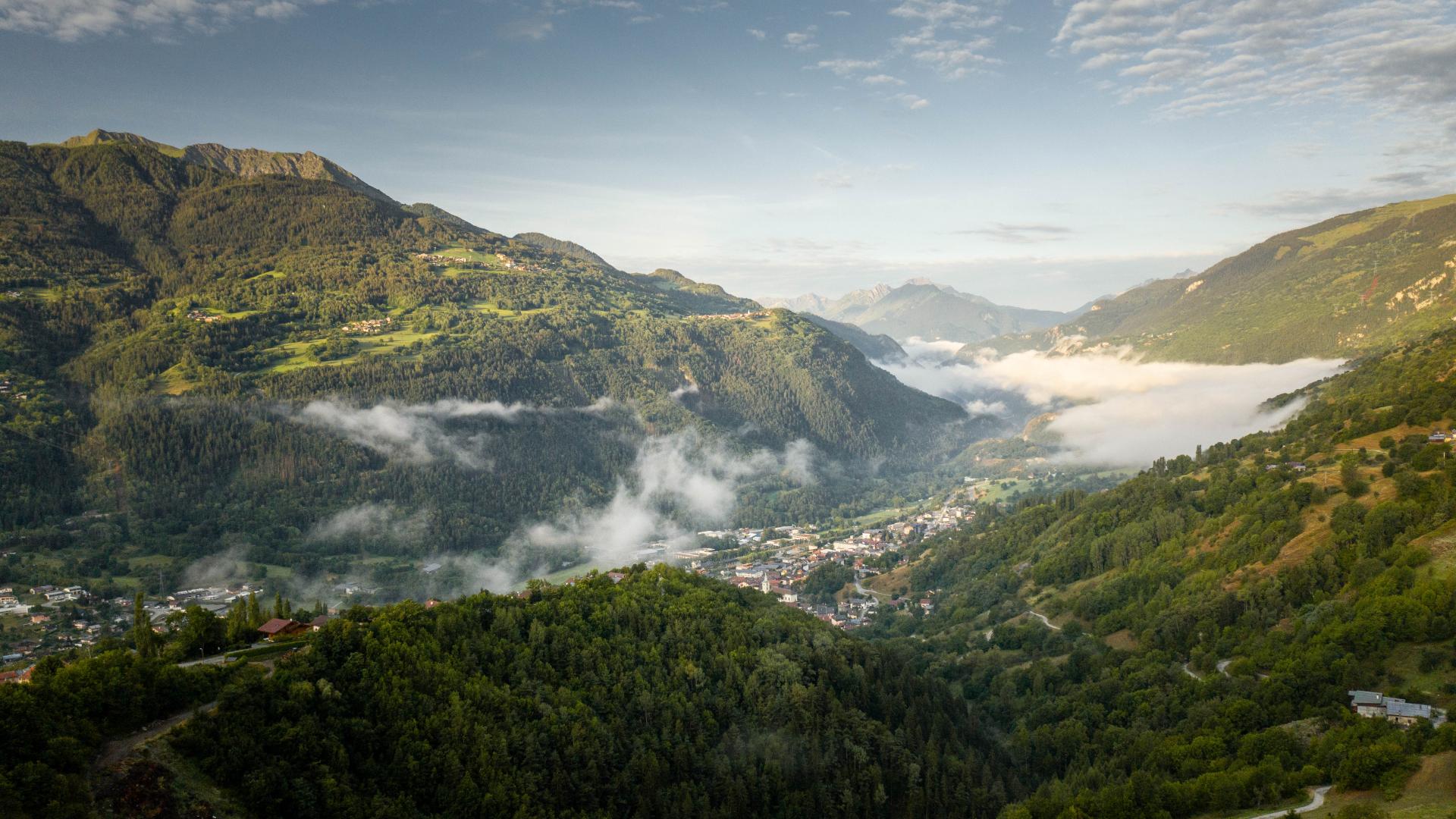 2021-2022: A season that gives pride of place to humour, theatre and the Savoyard people...
More than ever, the desire to share emotions, the need to be open to the world and to others and a thirst for discovery seem essential. To respond to this, La Plagne Vallée has prepared a programme to bring people together.
We are committed to offering events throughout the year in the valley. With this in mind, we are offering a varied, quality cultural programme from September to June. The tourist office is also endeavouring to offer cultural events for all ages, with the organisation of the "Un automne sur les planches" festival for schools.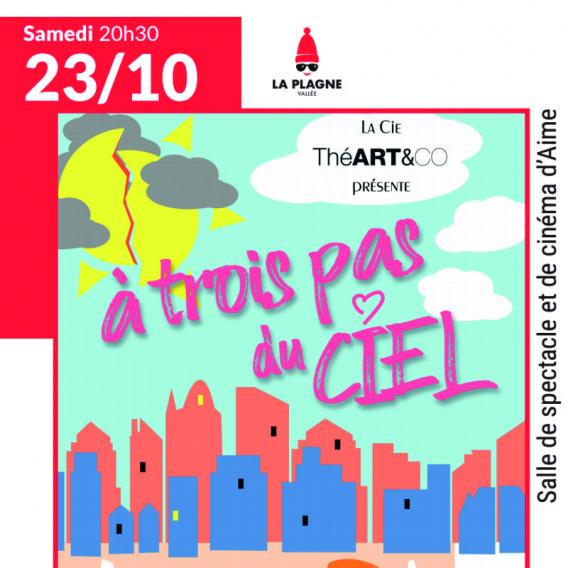 A trois pas du ciel" Cie Théart & co
A romance by Lilian Lloyd, a Parisian author and director.
Scientists, leaders of all religions and politicians all agree that the world will be ending in a few days. Everyone has known this for over a year and people, resigned to it, have deserted the cities. In one of them, however, Noé, a shy, clumsy guy who has never been lucky in love, meets Andréa who is happily walking around with a crowbar and waiting for everything to fade away. Their meeting in a ruined bar and their rendezvous while waiting for the curtain to fall, poses the question: can we still fall in love when the world is about to end?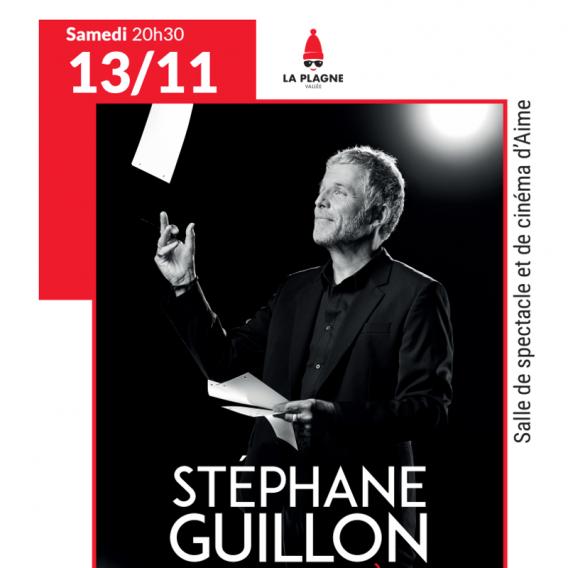 C'est merveilleux quand ça se passe bien » Stéphane Guillon
What with the Covid 19 situation, Stéphane Guillon wasn't able to make any acerbic comments for over 18 months. It was a difficult and unusual withdrawal for him.  While some couldn't cook, make cocktails or sell clothes, Guillon could no longer curse his fellow man.
WHAT COULD HE DO? Retrain, become a kinder man, reserve his jabs for his family circle?...Or continue to write his usual rubbish, hoping for better days? He questioned himself, tried everything, kept on hoping.  18 months of working on every joke, cooking up each remark, sharpening each barbed comment...
"C'est merveilleux quand ça se passe bien!" (It's great when everything goes well!) analyses and compiles 18 months of absurdities, nonsense and reversals such as society has rarely produced. "And when things don't go well…"  What is that like?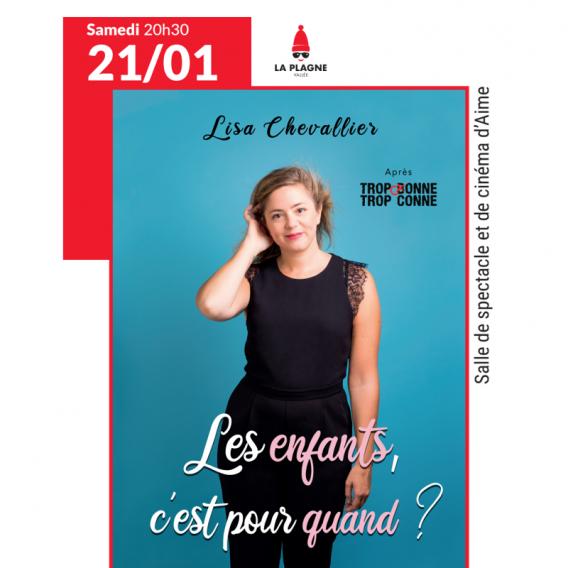 "Les enfants c'est pour quand?" (When is it the right time to have kids?) Lisa Chevallier
A woman, aged between 25 and 35, with no children...
Maybe it will happen, she just needs to "find the dad". But does Lisa really want to have kids? Is being a mother really the ultimate fulfillment for a woman? In these times of awareness, isn't not having children the most ecological thing to do? These are the questions Lisa is asking herself as everyone around her is getting married, buying a home and having kids... From social pressure to her own fears, from Super Nanny to Fireman Sam, from episiotomy to puerperium, she delivers, with humour and emotion, her thoughts, doubts and desires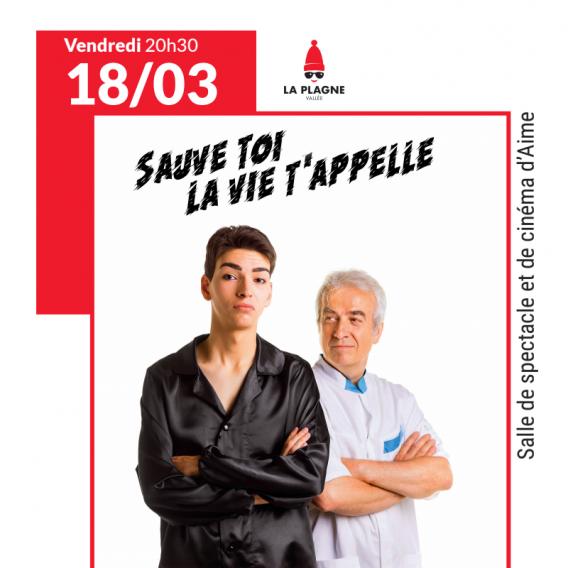 Sauve toi la vie t'appelle » Antonin Verhamme
A play co-written with Gilbert Coudurier, an actor from Chambéry.
Set in a nursing home where the conditions are just right to ensure that a capricious, arrogant and whimsical young resident awaiting a transplant and a philosophical, singular maintenance man in his sixties do not meet. And yet... the magic of human confrontations is always a mystery that takes unusual forms where madness is linked to reason, rivalry to understanding and where laughter drowns in emotion. A simple story, as complex as human nature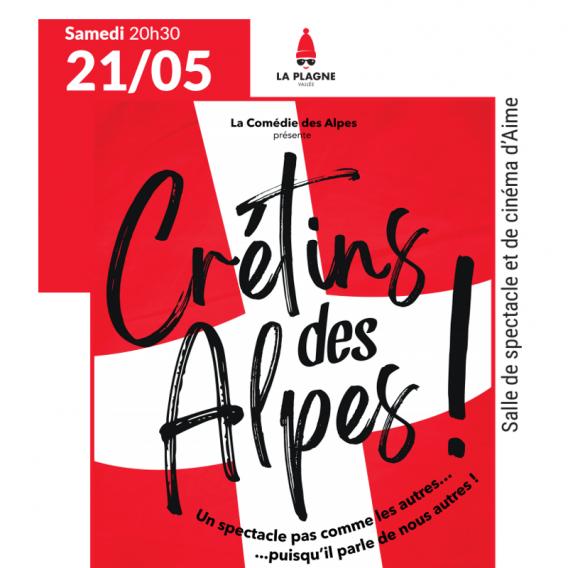 Les crétins des Alpes » La Comédie des Alpes
Crétins des Alpes, a wacky show unlike any other since it is about us, a real ode to Savoie!
It pokes fun at clichés and preconceived ideas, but also at our habits and all those little things that make the life of the Savoyards an open-air comedy. A series of sketches in which everyone can recognize themselves to one extent or another...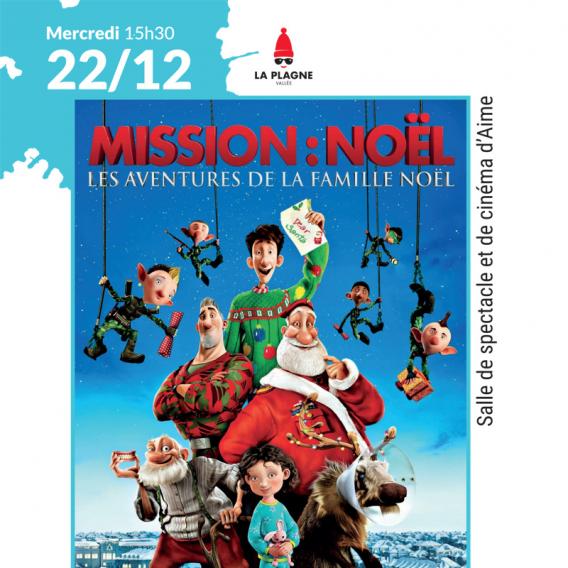 Tea-time cinema: "Mission: Noël
"Les aventures de la famille Noël"
How does Santa manage to take presents to all the children in the world in a single night?
Free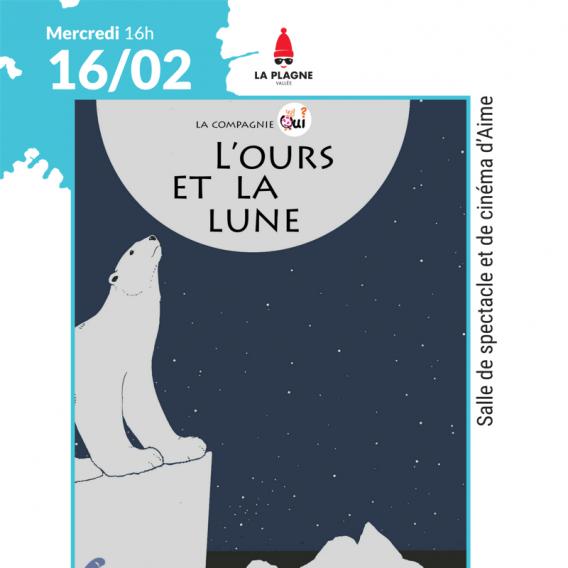 Tea-time show : "L'Ours et la Lune"
Will they manage to tell the story of the polar bear to the end?
Price: €5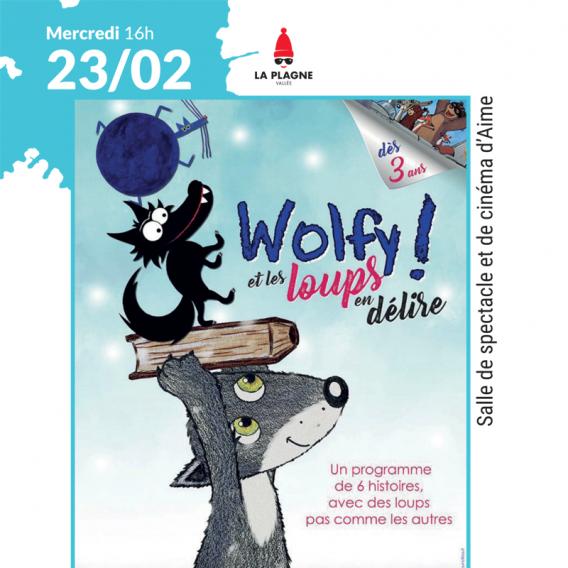 Tea time cinema : Wolfy
Wolfy and the wild wolves
Six stories about very unusual wolves...
Price: €5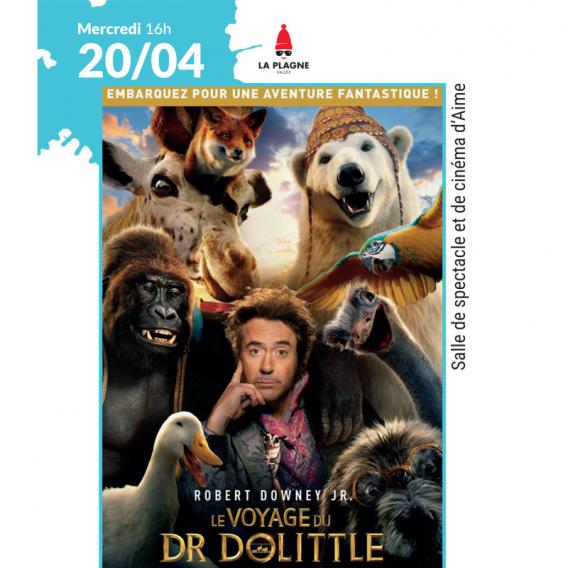 Tea time cinema : "Le voyage du Dr Dolittle"
Dr. Dolittle embarks on a journey to a legendary island in an epic adventure...
Price: €5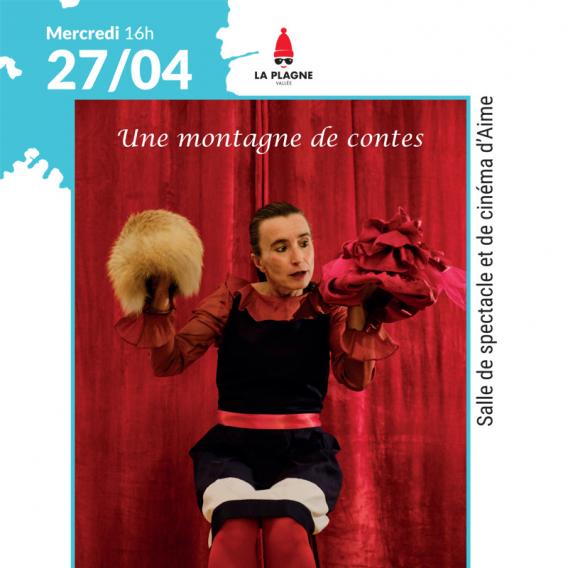 Tea time show : "Une montagne de contes"
A doll that tells many legends of the mountains...
Price: €5