La Plagne is a treasure chest with some treasures that you will only find here. Here's a list of what you won't find anywhere else, adventures that you can only experience in La Plagne.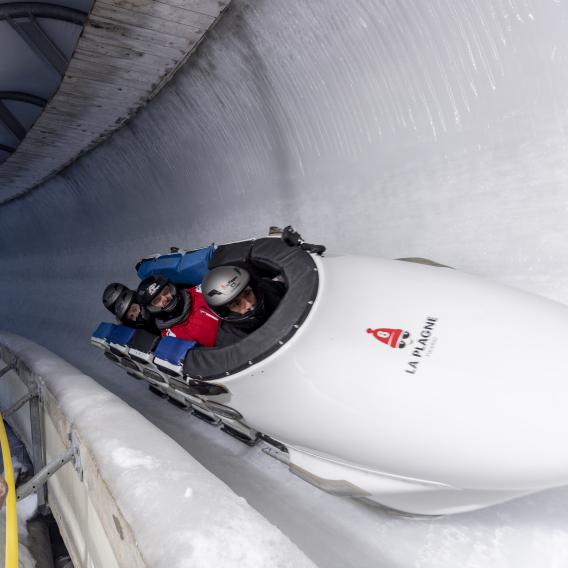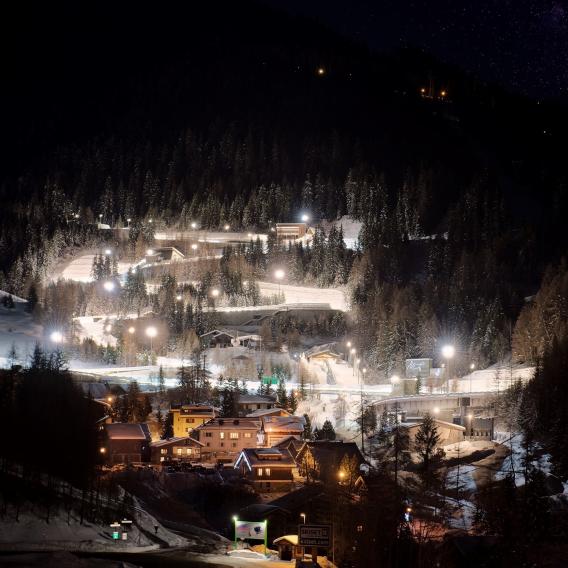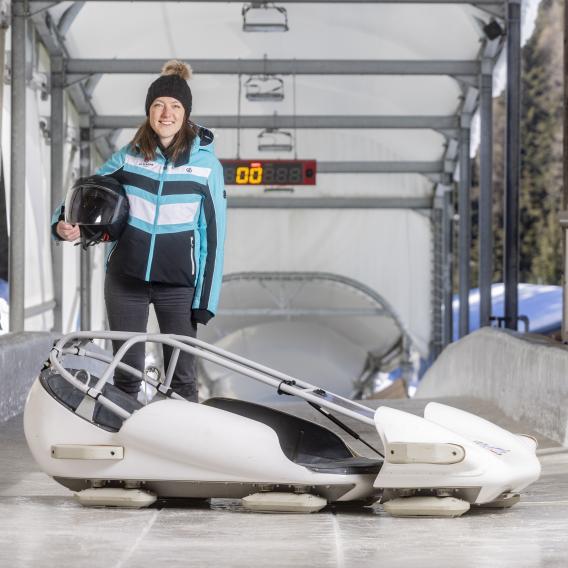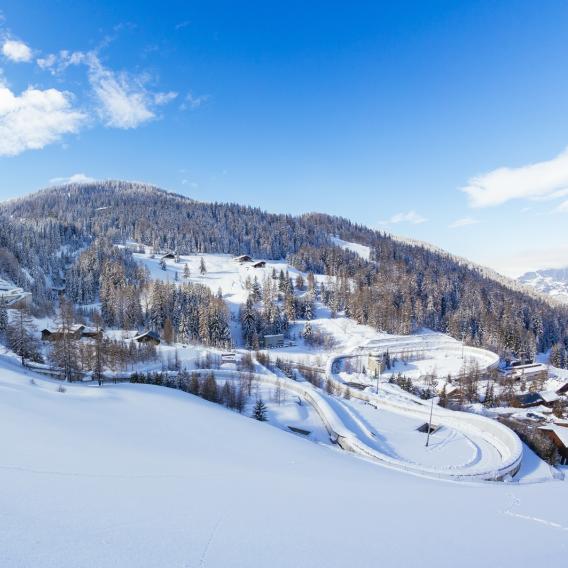 Bobsleigh Track
It's France's one and only bobsleigh track and the machines that have been designed for tourists to go down the track in are unique in the world. The track still hosts international competitions and our ice specialists' expertise is envied in the field. La Plagne's bobsleigh & skeleton track has something a bit magical and very thrilling about it!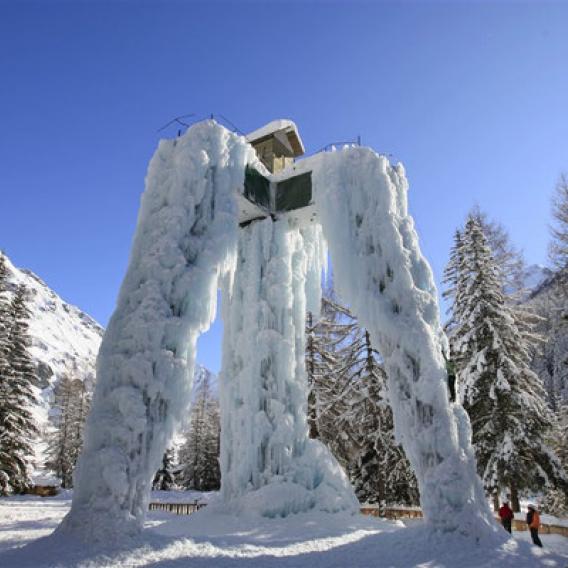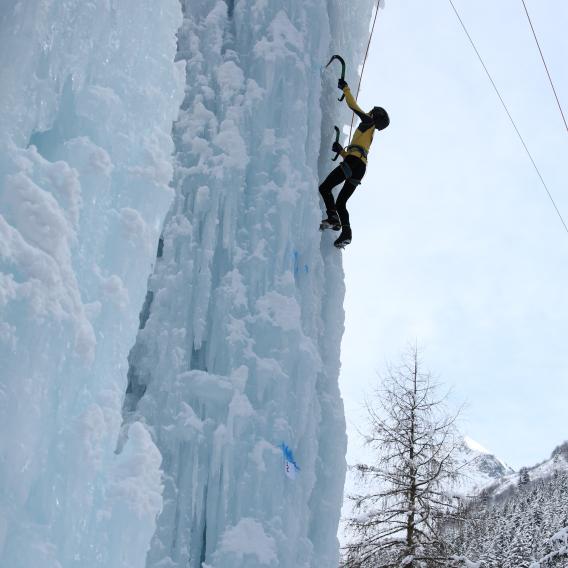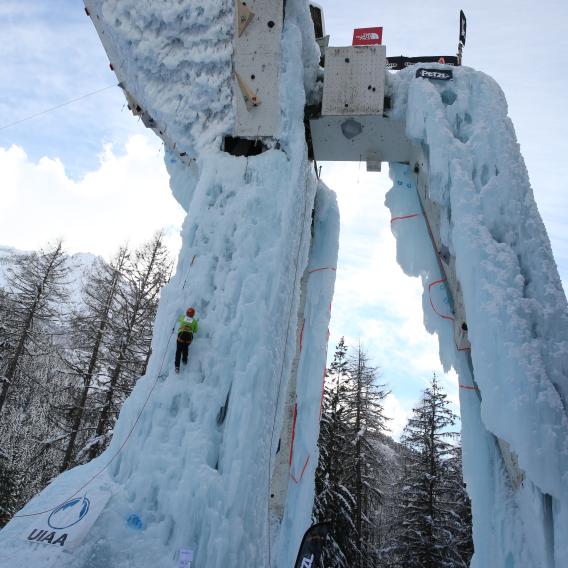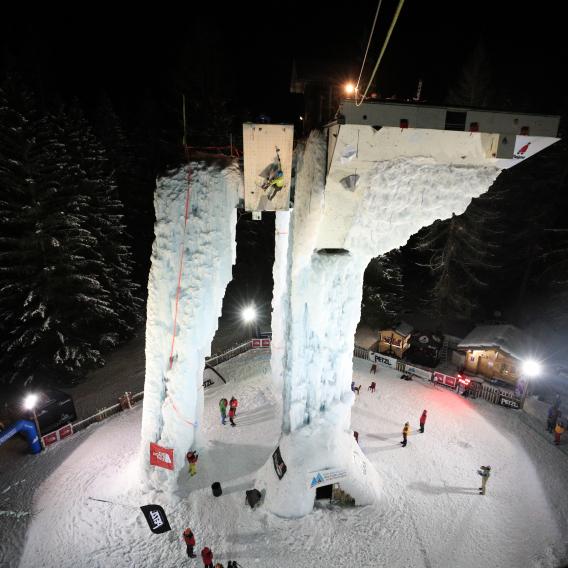 Ice Tower
Perched on its 3 legs, La Plagne's ice tower can be found in the valley of Champagny-le-Haut: an important detail, since it largely contributes to the overall atmosphere with its grandiose natural setting, interspersed with small traditional hamlets for a soft, crystalline atmosphere. Contemplation and concentration go hand in hand here, which is perfect for learning ice climbing, an activity that harks back to the legends of alpinism.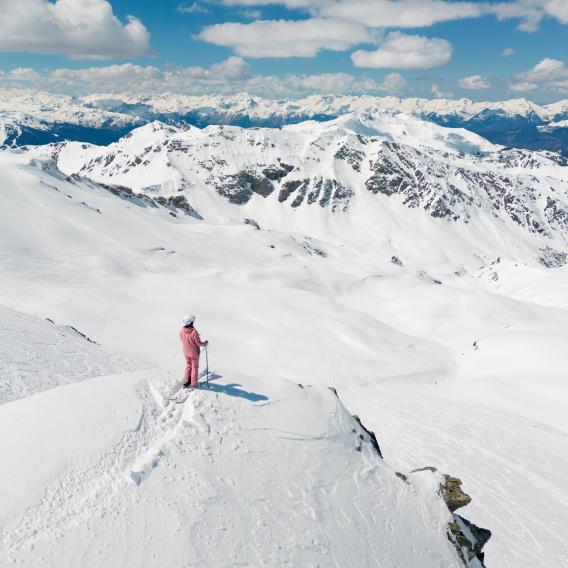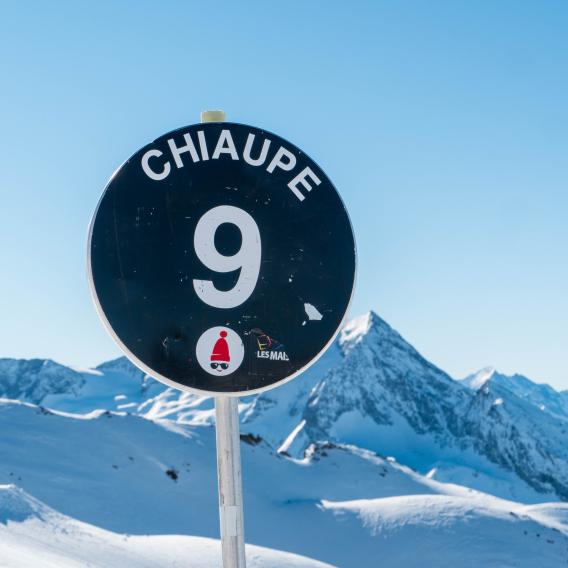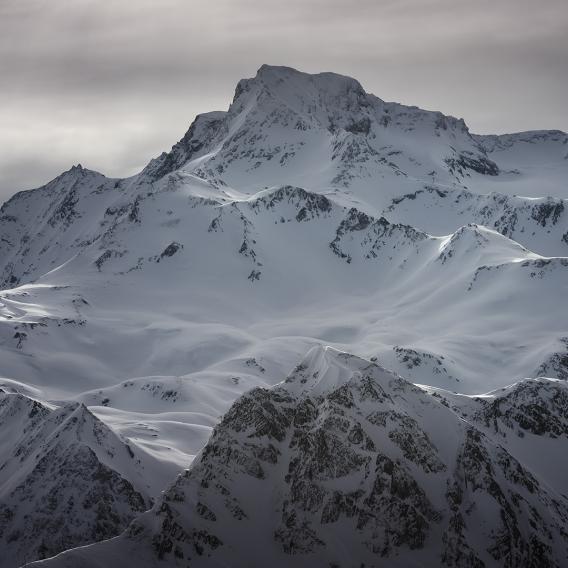 The Glacier
La Plagne has a glacier which is accessible all year round. In winter, it is a spot for experienced skiers, since it is no longer groomed. "Why is that?", you might ask. To get closer to "natural", off-piste-style conditions that skiers are always looking for but in a "safe" environment. On Bellecôte glacier, the ski patrollers are there for the safety aspect but it's Mother Nature who shapes the terrain.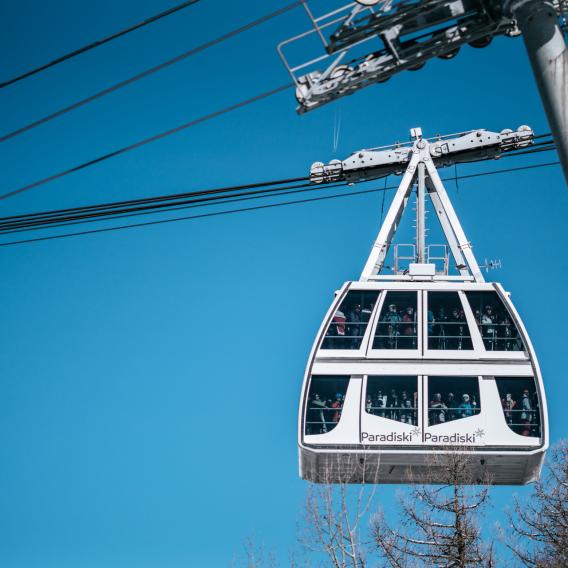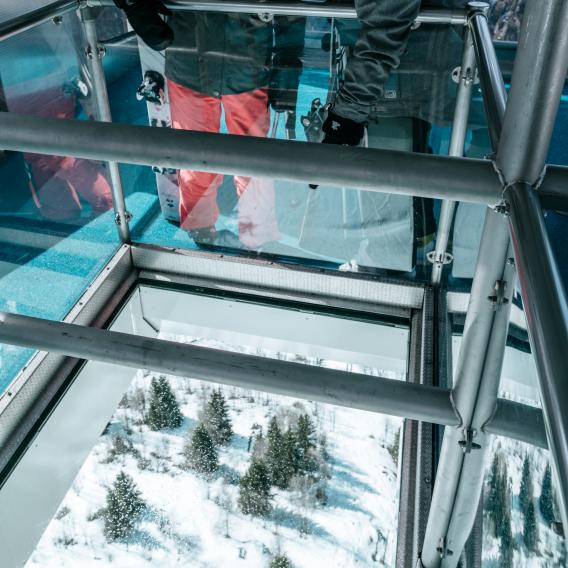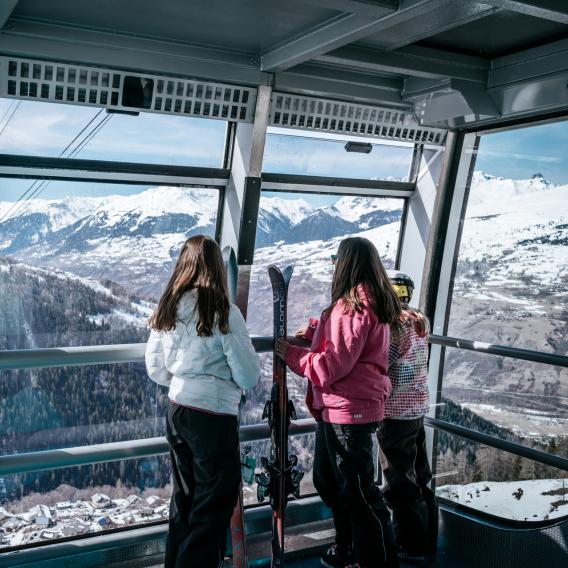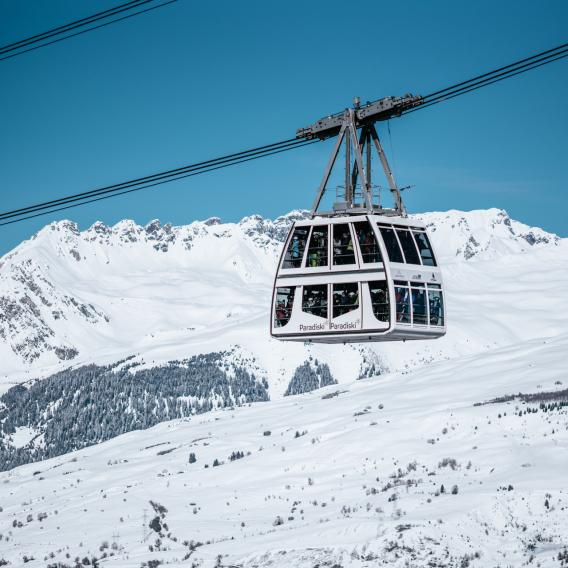 Vanoise express
The Vanoise Express links the ski areas of La Plagne and Les Arcs / Peisey Vallandry, the combined area that makes up Paradiski. Apart from the practical function of linking the resorts, it is also a lift that is worth taking! The cabins each hold up to 200 people and cross the valley at a speed of 45 km/hr, 380 m above the ground. So that you can appreciate these dimensions fully, a "Vertigo" window has been inserted into the floor, through which you have a clear view of the void below!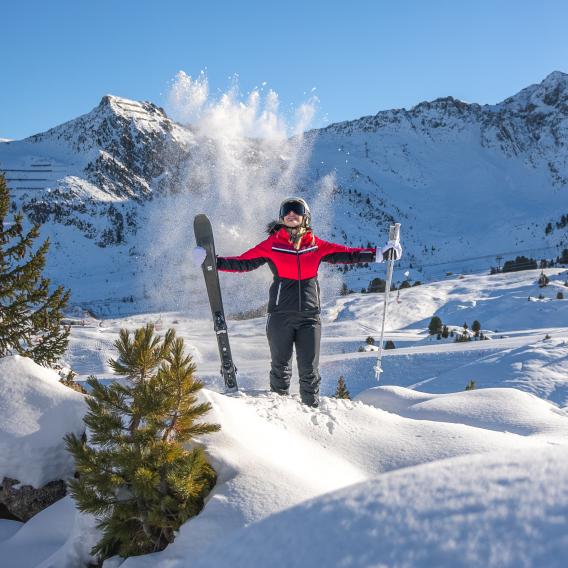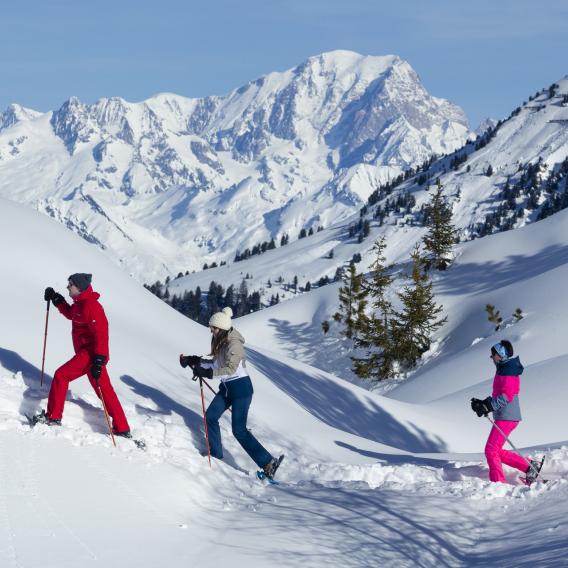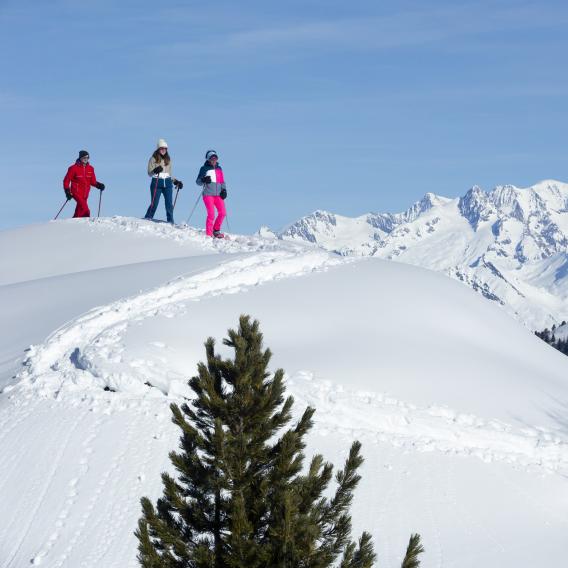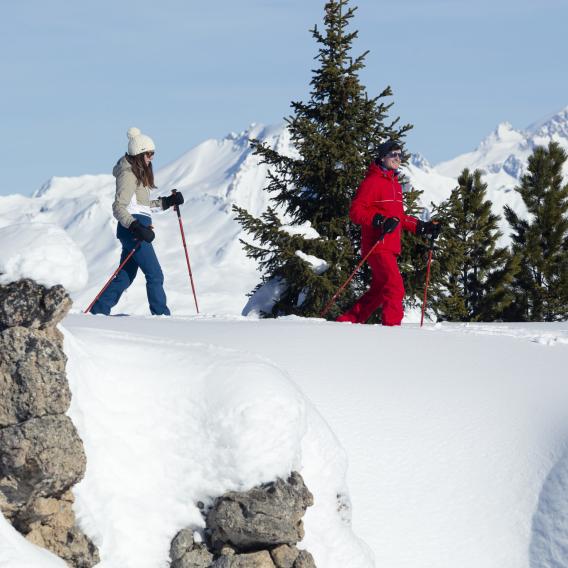 The Dolines
The what?... Dolines are actually a land formation, circular pits, or holes, if you like, that measure several metres across and in depth. The dolines in La Plagne are not very deep, making the area a perfect place for hiking in summer or a snowshoe walk in the winter. In the heart of the ski area, the dolines are like an oasis sheltering the wildlife.