Come to the top! 
Did you ever dream of coming to the top of the mountains to just purely enjoy some relaxing or even challenging times with your colleagues, friends ? Well, we made it possible.
In winter as summer, La Plagne is the place to be to enjoy nature at its best. A unique way to step back ,breathe and leave with shining eyes.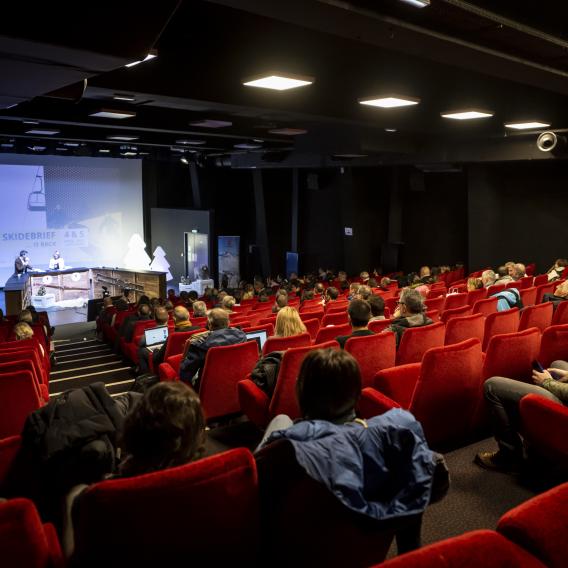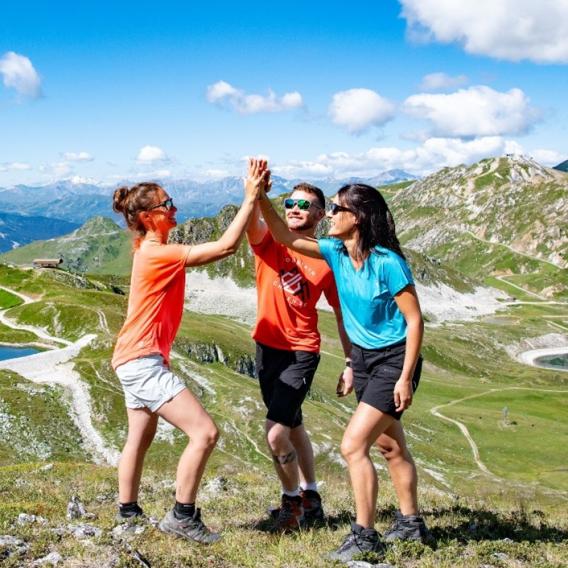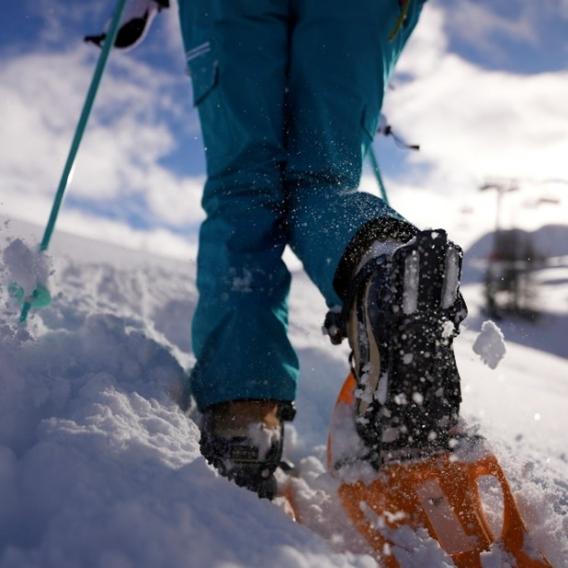 Our advantages
A department dedicated to your stay. We take care of everything from your bookings to your departure going through your actual stay.
A diversity of places to stay in. From relaxed hotels to 4*stars residences.
Meeting rooms with a stage manager to reply to your special technical resquests.
Activities for everyone in winter and summer. You don' have to be a skier to enjoy the area 😊.
Parties for every need.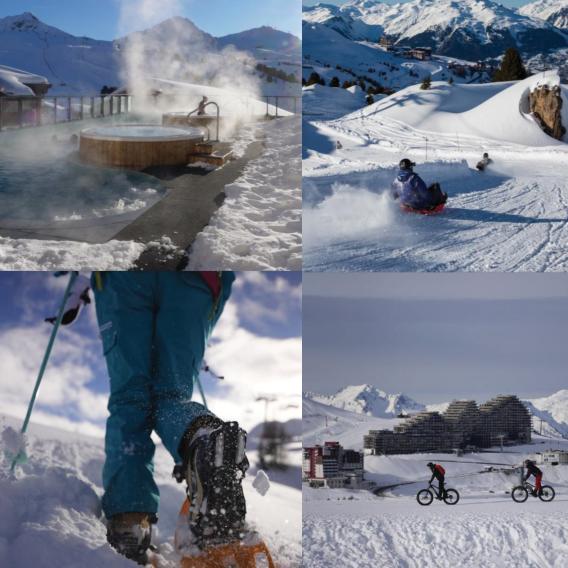 Les activités hiver
Pour s'émerveiller à l'infini !
Avec 425 km de pistes
Défis de glisses alternatives
Courses de ski alpin privées sur le stade de slalom
Cinéma, escape game et bowling
Raquette et chien de traineau
Spa avec vue sur les pistes et espace bien-être
Challenge biathlon
Et une multitude d'autres activités...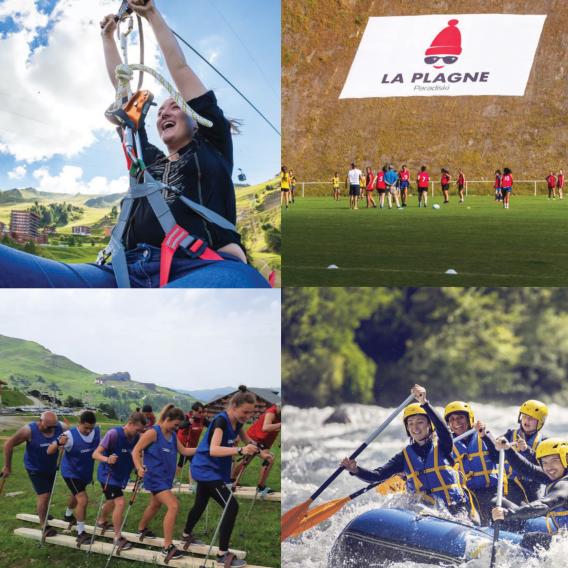 Les activités été
Toutes aussi variées !
VTT sur le Bike park 
Mountain Kart
Sentiers de randonnées et trail
Mountain challenge : un condensé de défis
Courses d'orientation et stages de survie
Tyroliennes et Via Ferrata
Terrain de foot / rugby privatisé
Escape Game en intérieur et extérieur