Being surrounded by nature again is something we have been really looking forward. In La Plagne this summer, Guillaume is proposing a full immersion in our abundant natural environment with your children. Imagine yourself in phase with the elements, teaching your children about living in the wild and simple pleasures like how to make fire… 
Mike Horn has kids, too, and he's an adventurer.
Ahhh, life in the great outdoors! The scent of the flowers, the tumbling streams, the footpaths winding through the forest… If this is an image that appeals to your family, you will still need some help surviving on your own. GB Montagne is therefore inviting parents and their children to spend a day, or even 2 days, camping out in the wild, which will make all the difference. Take your children on an adventure and share a quite unforgettable family experience!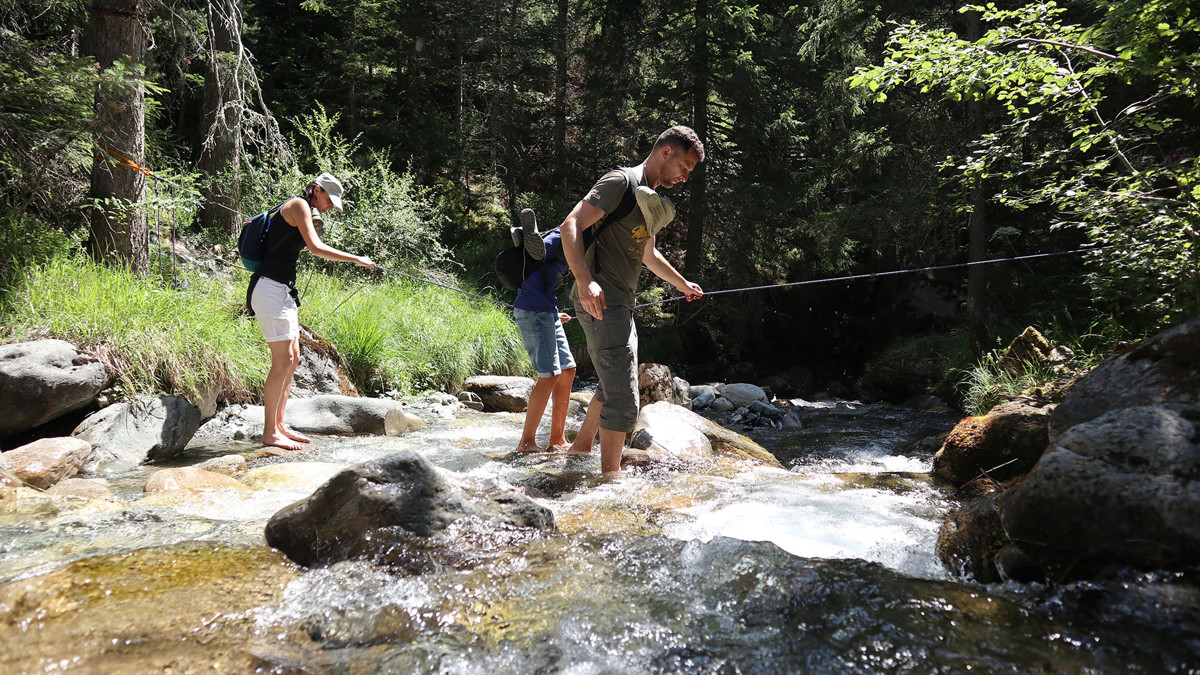 Objective: learn how to survive with your family in natural Alpine surroundings!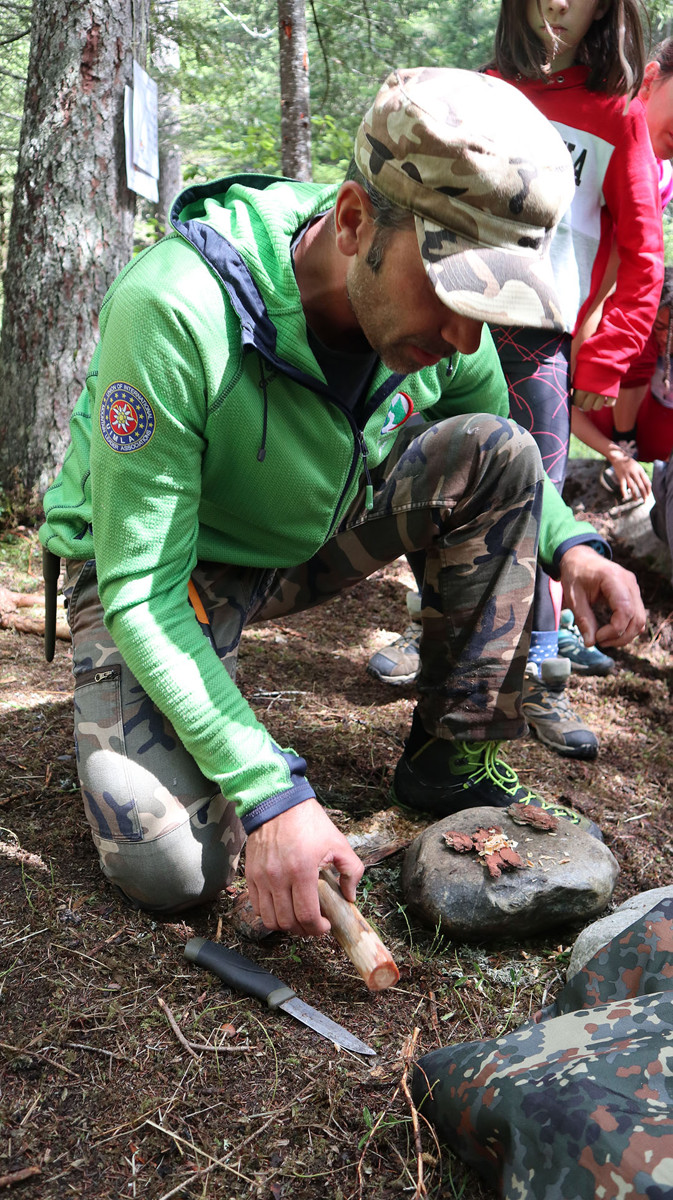 On the programme:
Learning to read a map and use a compass so you never get lost,
Lighting a fire with a flint,
Building a cosy shelter to spend the night under the stars,
Making tools that are each more useful than the last.
La Plagne is a limitless playground and you will be facing this challenge on the Versant du Soleil where there is an abundance of resources and, as the name suggests, plenty of sunshine.
Take a myriad of memories home with you
You have to agree that selfies are not a survival technique. If you want to keep some great souvenirs of your exploits, you should know that Guillaume is also a photographer. He organises photo workshops: for beginners, on the theme of animals or out on a hike. So, as well as awakening your inner adventurer, you can reveal your artistic nature. Jackpot!