Des Pierres et des Hommes - the Pierre Borrione archeological museum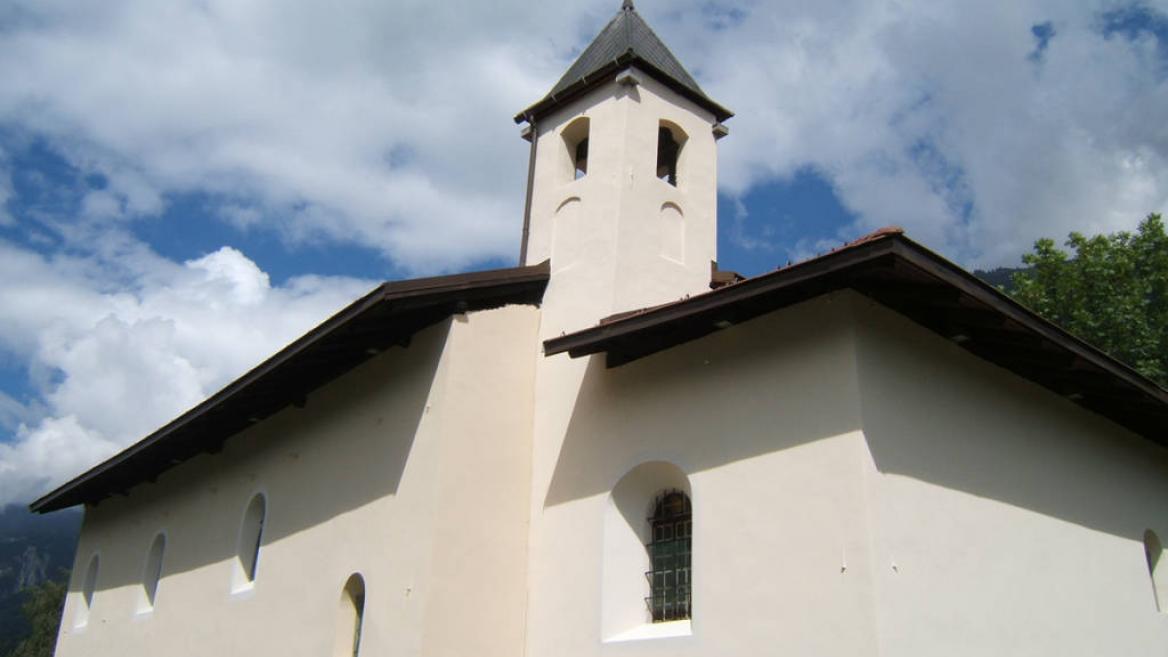 Annulé ou fermé temporairement
montée de Saint Sigismond Aime
73210 Aime-la-Plagne
See the map
---
Informations COVID-19
MONUMENT FERMÉ AU PUBLIC
---
Archaeology from Neolithic times to the present day.
Situated on Saint Sigismond hill, the museum presents local life from Neolithic times to the present day: prehistoric tools, funerary furniture, gallo-roman architecture, jewellery, pottery and coins that bear witness to the first occupation of the Tarentaise valley by man. These objects retrace the history of Aime, the Gallic town known as "Les Ceutrons", then, in 21 B.C., capital of the Roman province called "Les Alpes Graies".
The story begins in the Neolithic period and runs through to the present day.

The museum is named after a former mayor of Aime who was a visionary and who, anticipating the closing of the mines in La Plagne, got together with other local communes to found the resort of La Plagne.

The Aime Historical and Archaeological Society now manages the museum's collections and it is included in the 'Musée de France' classification. Tours and reception are carried out in conjunction with the Plagne Vallée tourist office.

SUMMER
July 6 to August 31, Monday to Saturday.
10am - 12.30pm & 2 - 6pm.
Flat rate: 4 €. Free for under 16s.

OUT OF THE SUMMER SEASON
No free visits, only open for guided tours and on request (4 people min.)
Prices
From 01/09/2020 to 05/07/2021
Full price: 6 € (Guided tours only).

From 06/07 to 30/08/2021
Full price: 4 € (Free for under 16s).

Open
Annulé ou fermé temporairement

Du 06/07 au 30/08.
Tous les jours de 10h à 12h30 et de 14h à 18h.
Fermé le dimanche.
VISITE LIBRE.

Du 01/09/2020 au 05/07/2021.
Fermé samedi et dimanche.
VISITE GUIDÉE UNIQUEMENT
Sur demande (4 pers. minimum)
Fermé les jours fériés.
Des Pierres et des Hommes - the Pierre Borrione archeological museum
montée de Saint Sigismond Aime
73210 Aime-la-Plagne