Guided Tour of Joannès's House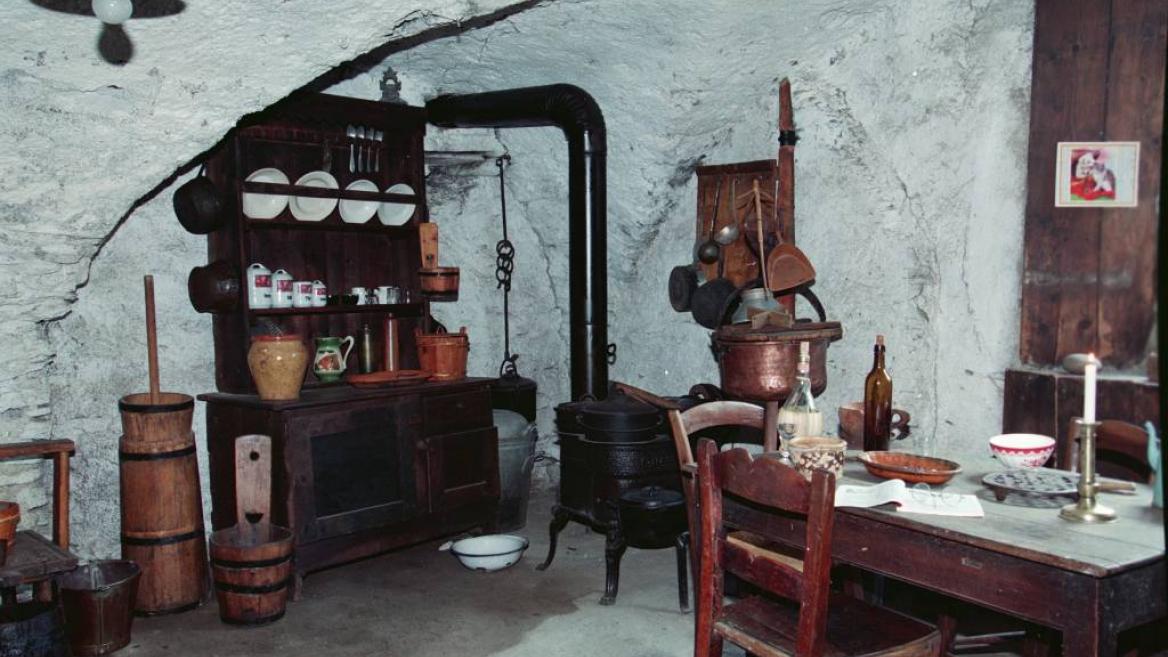 Syndicat d'Initiative de la Côte d'Aime
22 route des Dodes Pierrolaz La Côte d'Aime
73210 La Plagne Tarentaise
See the map
Guided tour to discover "Joannès's house", a historical dwelling house. You'll discover how the "Savoyards" (Savoie's population) lived in high valley at the beginning of the XIXth century through the interior design of his home.
Characteristic
OK for families with children
yes
Open
From 01/01 to 31/12, every Monday, Tuesday, Wednesday, Thursday and Friday.
Guided Tour of Joannès's House
Syndicat d'Initiative de la Côte d'Aime
22 route des Dodes Pierrolaz La Côte d'Aime
73210 La Plagne Tarentaise