Sledge area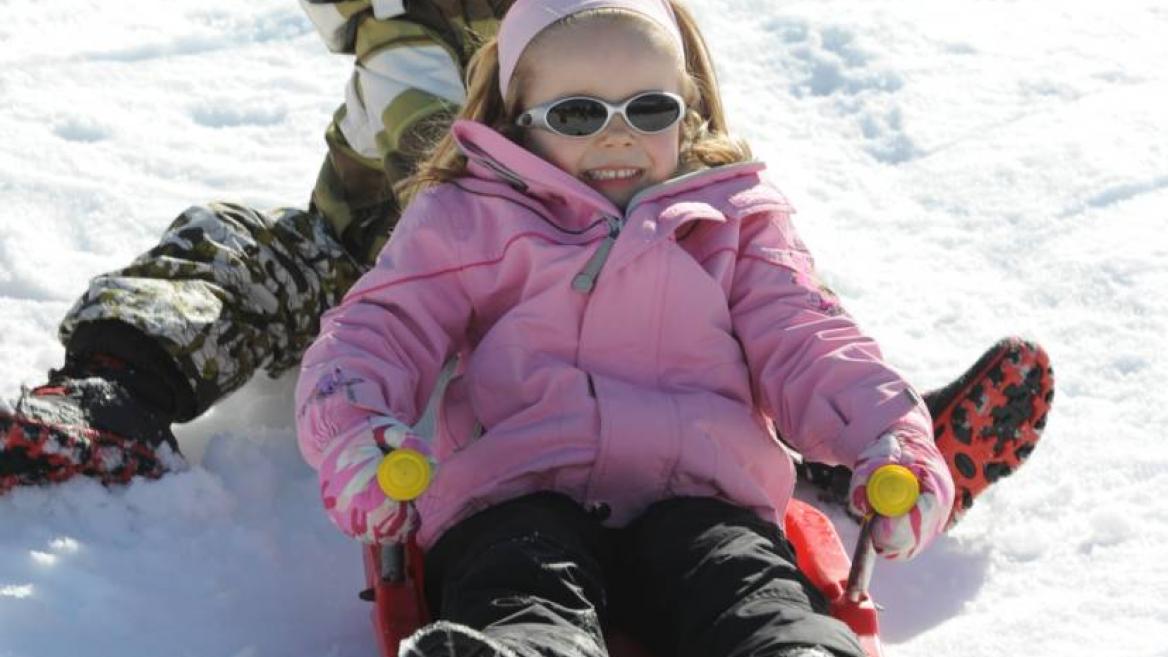 Informations sous réserve de l'évolution de la situation et des décisions gouvernementales.
Chemin du Paradisio Montchavin
73210 Montchavin-les-Coches
See the map
In family or between friend, you can have a good moment, smiles .... Open for everybody with parental presence compulsory
Open
From 19/12/2020 to 23/04/2021.

Subject to snow conditions.
Characteristic
OK for families with children
yes
Sledge area
Chemin du Paradisio Montchavin
73210 Montchavin-les-Coches